News
Fantastic Beasts' Legend Launches Pre-Registrations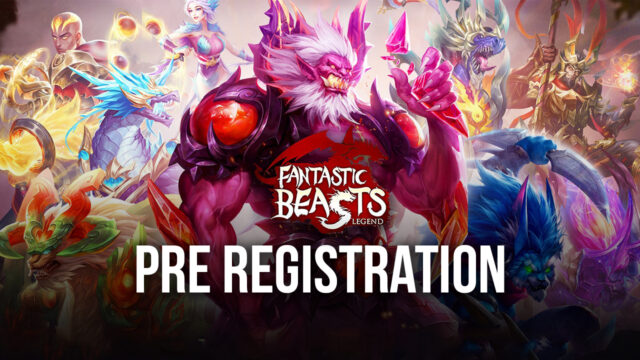 Dreamstar Network Limited has come up with a fresh Idle Card game called Fantastic Beasts' Legend that follows the story arc of mythical beasts that cross through into this world. Players are tasked with capturing these beasts that come through the broken ancient seal while also summoning their own beast(s).
Fantastic Beasts' Legend has an Auto-Battle mode and offers players up to 30 free draws at the beginning to help them grab 5-star limited beasts that would enable users to clear stages at a lightning-fast speed.
The game also has a team mode that allows players to team up with their clan members and a PvP mode. A Holes System is also in place for users to grow in strength by cultivating through Artifacts, Stargazing, Echo Array, and Otherworld Mountainsea!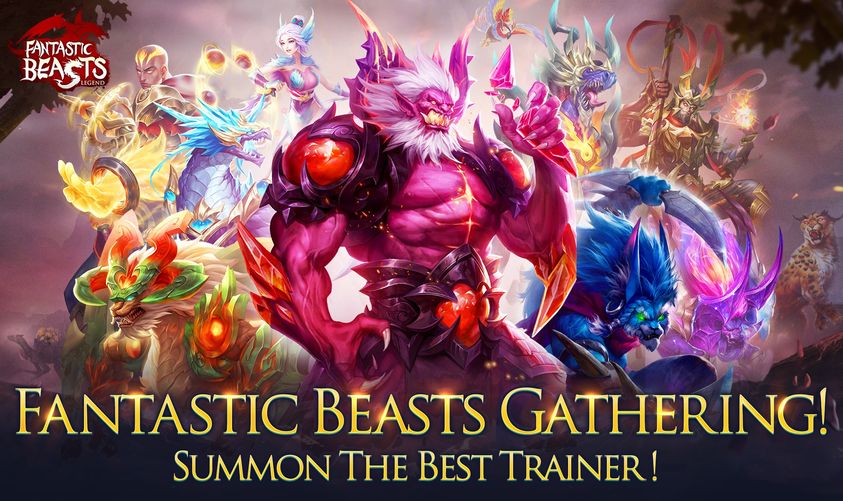 There is also an increased drop rate (100x) for Beasts and Artifacts to help players go through the early part of the journey at a fast pace. Players can pre-register on both Android and iOS devices.
Dreamstar Network Limited recently came out with Demon God and it will be intriguing to see whether Fantastic Beasts' Legend can also capture the market in the same way.