News
Final Fantasy VII: The First Soldier is Now Available to Pre-Register for Mobile Devices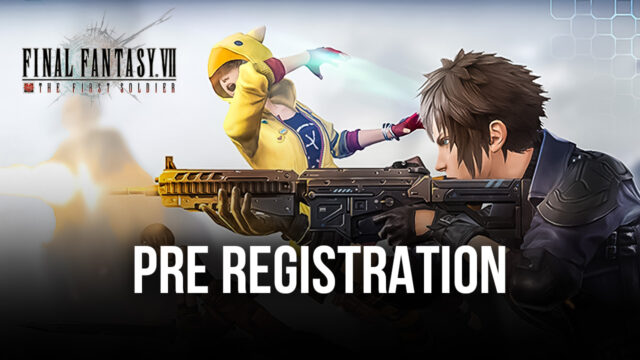 The Final Fantasy franchise has influenced several generations of video games for years, with the original game debuting way back in 1987. There have been consistent additions to the series across different platforms over the years. Earlier this year, Final Fantasy VII: The First Soldier was announced by Square Enix.
The upcoming Final Fantasy game has been deemed a tailor-made battle royale title for Android and iOS, serving as a prequel to Final Fantasy VII. Recently, Square Enix made significant progress in the case of Final Fantasy VII: The First Soldier, as the pre-registration for the game was opened.
Here are more details about the upcoming mobile game and its registration:
When did the pre-registrations for Final Fantasy VII: The First Soldier start?
The pre-registration option for the upcoming Final Fantasy game was made available on October 27, 2021. Hence, users can head to the Apple App Store, Google Play, or any other legitimate application store to register for the game.
Players who have successfully pre-registered might get an invitation for early access before the game officially releases. Apart from that, users can also get an opportunity to get free in-game gear after release.
What can players expect from Final Fantasy VII: The First Soldier?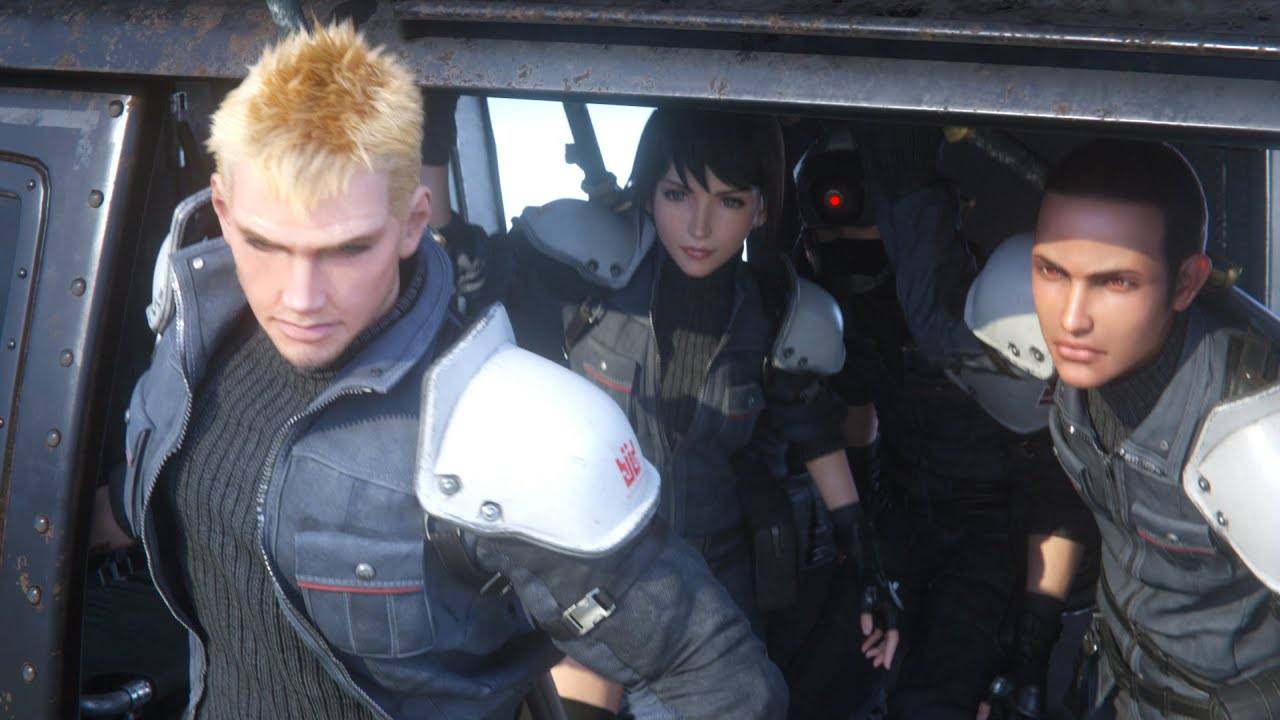 Final Fantasy VII: The First Soldier will be a battle royale shooter with elements of the role-playing genre. Therefore, one can expect the experience to match the level of PUBG Mobile and Call of Duty: Mobile.
Fans of the original series will also get a treat of characters and callbacks from the original game. Final Fantasy VII: The First Soldier is set in the fictional city of the Midgar before the events of the seventh Final Fantasy game.
Players can find some unique weapons, utilizing spells, special skills, and many more, all they have to do is join the elite SOLDIER unit of Shinra Electric Power Company of the Final Fantasy VII universe.