News
Final Fantasy VII 'The First Soldier' and 'Ever Crisis' announced for Android & iOS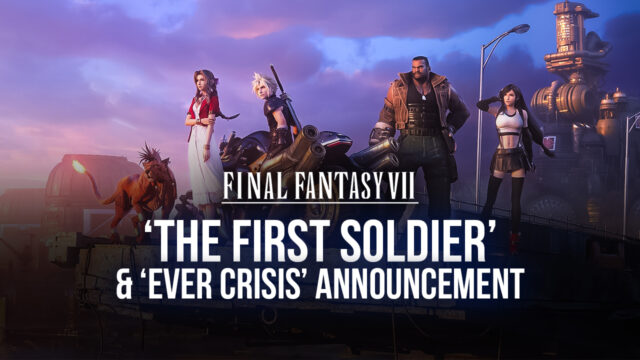 If you were also waiting for a Final Fantasy VII mobile title, then your wait is over. Today, Square Enix announced that a new battle royale mobile game titled "The First Soldier" will be arriving later this year on Android and iOS. Additionally, another game called "Final Fantasy VII: Ever Crisis" is also in the works. Take a look at the teaser video for Final Fantasy VII: The First Soldier below:
Details about the Final Fantasy VII "The First Soldier" and "Ever Crisis"
Thirty years before the events of FFVII, this title is set in Midgar, the capital city of the giant enterprise, Shinra Electric Power Company. From the teaser video, it's clear that the battle royale title will feature a large map with a realistic 3D environment where you battle out with other players.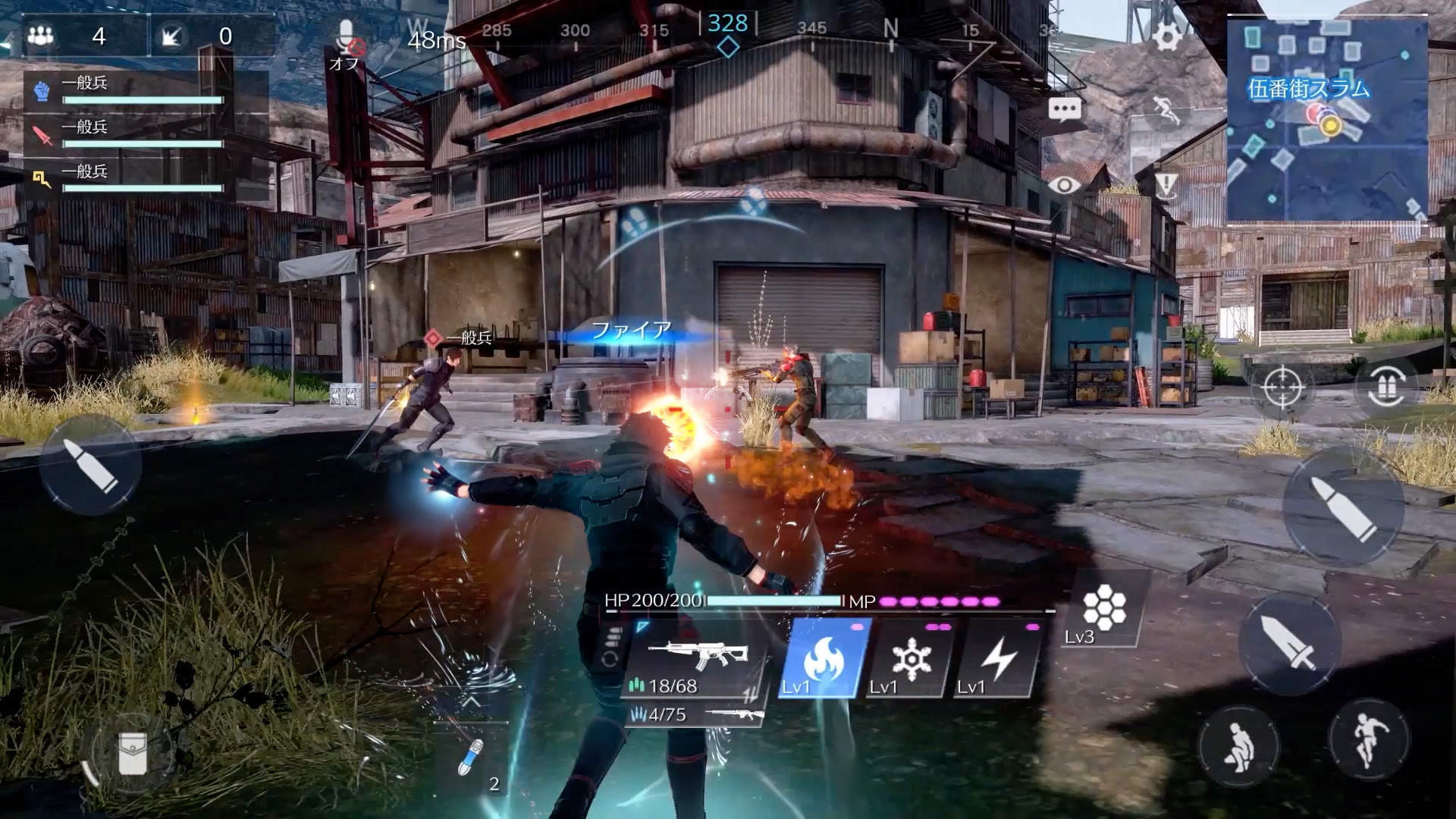 To begin with, you'll be playing the game as a soldier candidate while making use of your magic and abilities to survive. Additionally, players can equip two different weapons and will have three distinct abilities. As per Square Enix, the game will feature numerous soldiers, each having its unique abilities. It is expected to release globally later this year.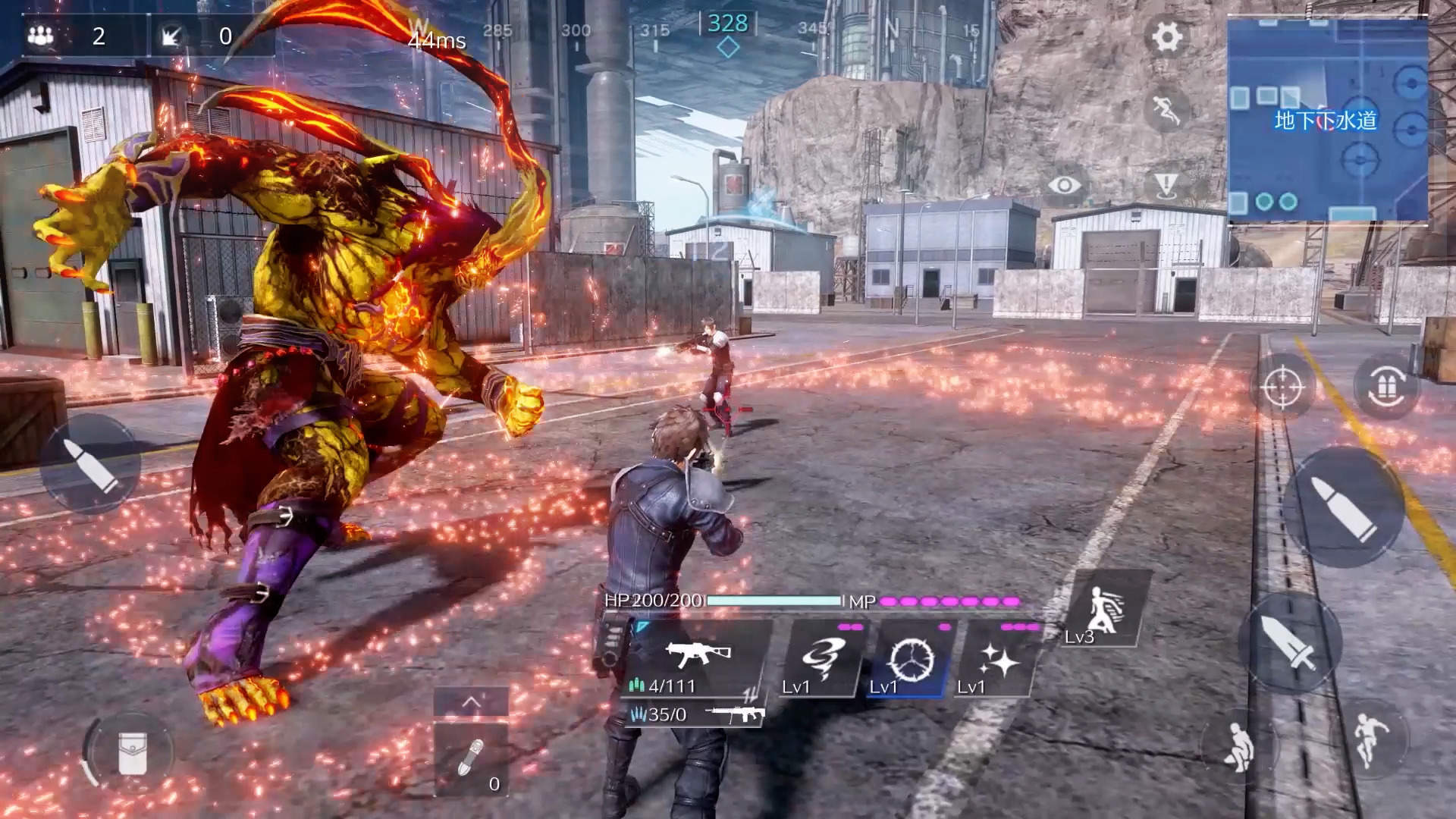 Talking about Final Fantasy VII: "Ever Crisis," it will be a character-structured single-player game that will cover the entirety of the FFVII timeline. Interestingly, it will also feature new story elements penned by none other than Kazushige Nojima, Final Fantasy VII Remake story writer. It is slated for release sometime in 2022. To stay up to date with the latest announcement, keep an eye on Square Enix's official website.