News
Garena Free Fire – 2021 eSports Calendar Unveiled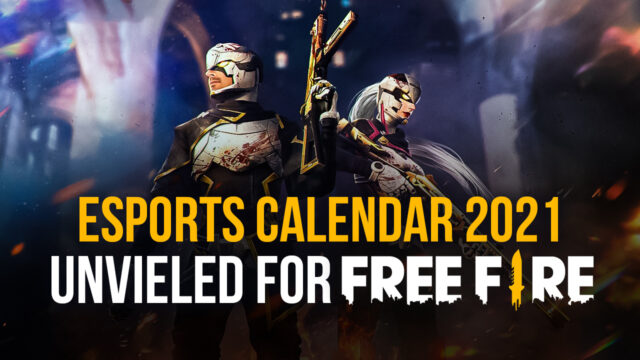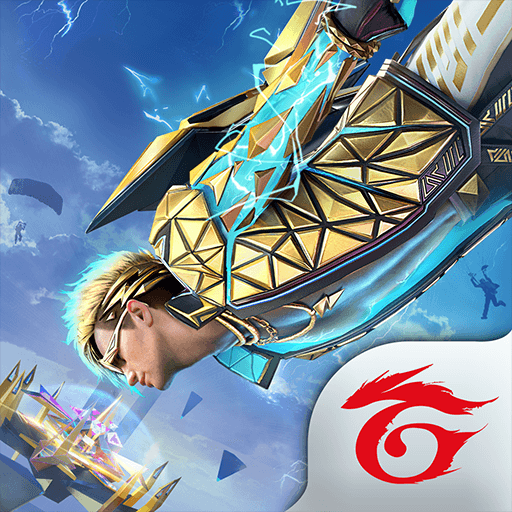 In one of the videos published on the official Garena Free Fire YouTube channel, the entire eSports calendar for 2021 has been revealed. Over the past year, Garena Free Fire has garnered many players and viewers around the world. Additionally, as per Garena officials, 2021 is going to be full of competitive tournaments and championships.
Garena Free Fire World Series 2021 will feature teams from 16 different regions, with Bangladesh, Cambodia, and the Philippines being the recent additions. Moreover, this time around, there'll be a new format for the World Series. It will now consist of two editions, one set for April while the other one set for sometime in November. Interestingly, another international tournament will be held in July, as per Garena officials.
Even though the 2020 World Series, which was set to take place in Brazil, got canceled due to the pandemic, it turned out to be a great year for Free Fire. In its place, Free Fire Continental Series was organized, which had peaked at 2.56 million live viewers across all platforms. With many new tournaments lined up for 2021, Garena Free Fire's player and audience base are expected to grow further.