News
Free Fire 4th Anniversary Theme Song: Reunion by Dimitri Vegas, Like Mike, DJ ALOK and KSHMR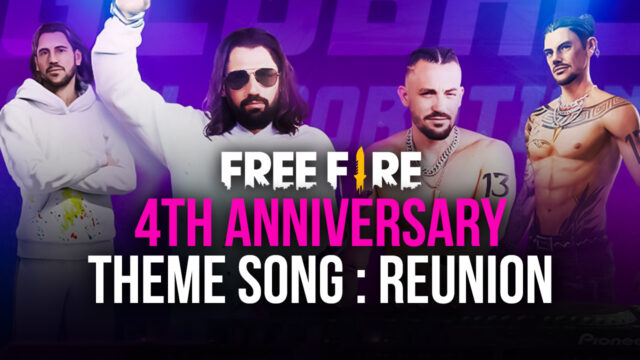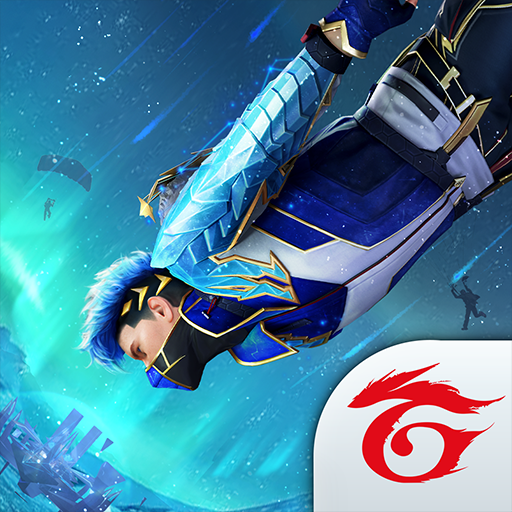 The fourth anniversary of the Garena Free Fire will be celebrated in the following weeks. A unique theme song has been created in honor of Garena Free Fire's fourth anniversary, which will be released shortly after the game's fourth anniversary. Produced by the well-known DJ combo Dimitri Vegas and Like Mike and ALOK and KSHMR, the song is a dance-pop hit. The title of this song is 'Reunion.' This song will be published in its entirety on the 20th of August.
On the 29th of August in 2021, the 4th Anniversary of Garena Free Fire will be celebrated with a slew of prizes. Apart from this Reunion, Garena Free Fire also offers a lot more to offer in terms of items like bundles, characters, skins, and other similar stuff. The patch notes for this event have already been made public, and Garena Free Fire will be releasing new collections to coincide with the event.
About The Theme Song
Upon the release of the theme song, the collaboration got a favorable reaction from the audience members. Fans are now eager to hear the whole song and are anticipating the release of the same. Garena Free Fire has also introduced two new characters to the game, Dimitri Vegas and Like Mike.
You can listen to the theme song's snippet to get an idea.
We've got a #Reunion in the mix… ??

8/20 pic.twitter.com/HLCuNP27Me

— Free Fire North America (@FreeFire_NA) August 12, 2021
These two new characters each have unique powers that will aid players in their quest to win more games in Garena Free Fire. The fans of Garena Free Fire are in for a treat as the game celebrates its fourth anniversary with a jam-packed and action-packed event that includes a slew of prizes, content, and cosmetics.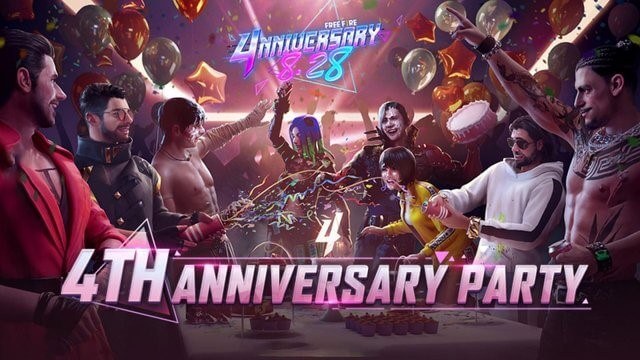 Garena has been working hard to increase the level of interest in the event since the announcements were made. The patch notes for the event have already been made available by Free Fire. This event will also include several special collections that have been revealed.
However, there are many more surprises in store for the consumers down the road as well. As a result, we may almost certainly anticipate fireworks during the occasion.