News
Everything You Need to Know about the Brazilian Free Fire League (LBFF) 2021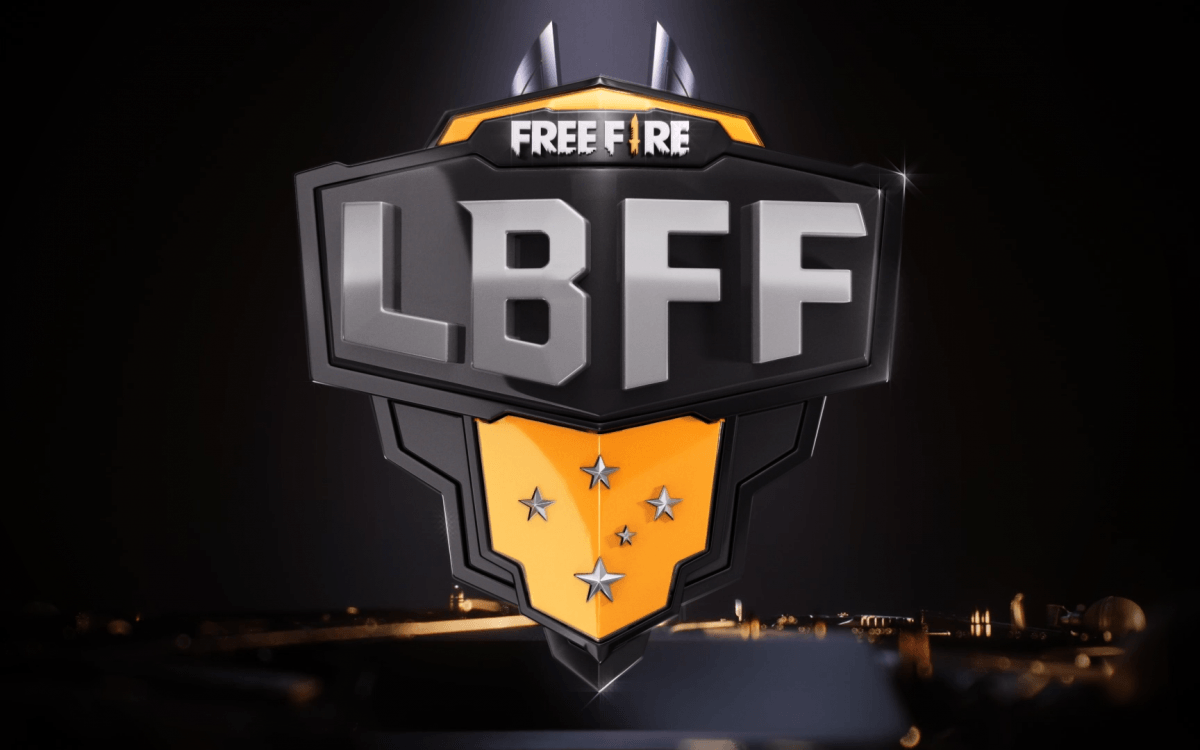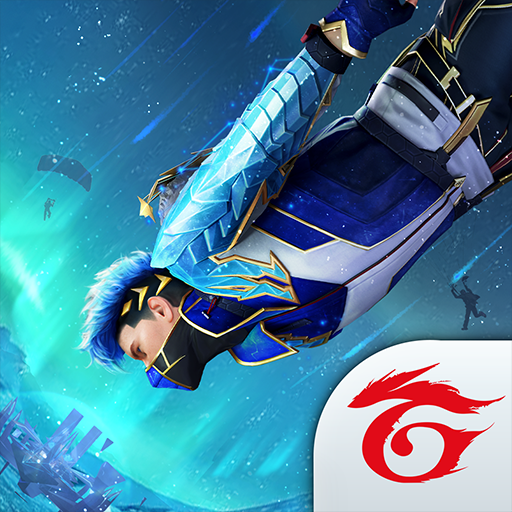 If you were eagerly waiting for the Brazilian Free Fire League (LBFF) 2021 just like us, then we would like to tell you that the wait is now over. The LBFF 2021's first division in Garena Free Fire is going to officially kick-off on January 23. Garena made an announcement today revealing all the details about the upcoming tournament.
Details about the Live Stream
The live stream will begin at 10 am CT on Free Fire Brazil's official YouTube channel, and Garena's exclusive streaming platform, BOOYAH! Moreover, LBFF 2021 will also be streamed on live television.
What's even more interesting is that for the first time, the matches will be streamed in English as well. British hosts 'Carol Bombshell' and 'Jon Cotterill' will be casting the game for all the English-speaking fans on Free Fire's global channel.
In case you don't know, all the players will be taking part in the tournament remotely. The grand finals of LBFF 2021 will take place on March 20. The total prize pool for this tournament is around $140,000. Moreover, the tournament will follow the same format and rules from the previous seasons with six matches per day in the following maps:
Bermuda

Kalahari

Purgatory
Now, let's take a look at the 18 teams (in their respective groups) participating in the LBFF 2021!
Group A
B4

INTZ

Fluxo

LOUD

SS E-Sports

Cruzeiro
Group B
Flamengo

Team oNe

FURIA

Black Dragons

Vivo Keyd

Corinthians
Group C
Meta Gaming

Team Liquid

GOD eSports

paiN Gaming

Santos

Red Canids Kalunga
Remember that this is just the first division of LBFF 2021. The second and third divisions are scheduled to take place later this year. If you want to know more about the tournament, you can visit Free Fire Brazil's esports website.