News
Free Fire launches new character Skyler in collaboration with popular Vietnamese artist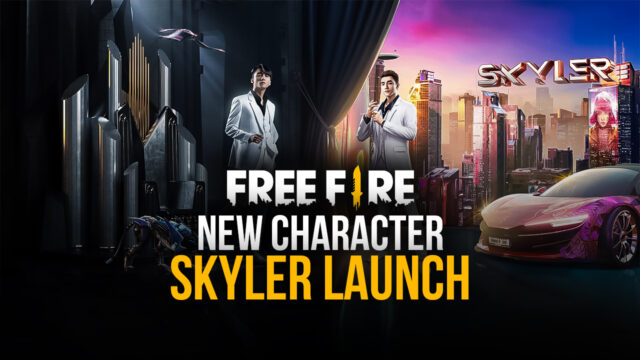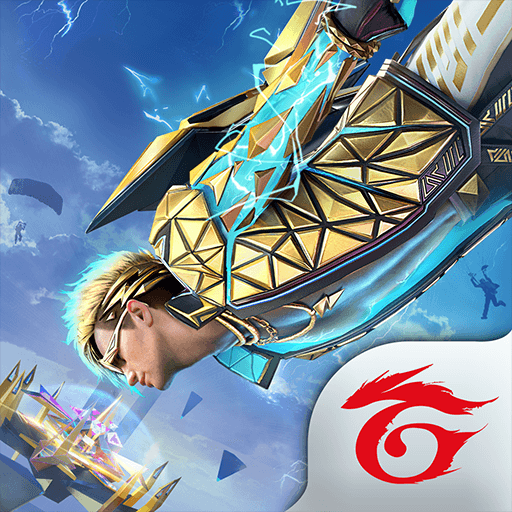 Free Fire has announced several celebrity collaborations in the past few months and they don't look like stopping anytime soon. The Garena title has collaborated with Son Tung M-TP now, releasing a completely new character called Skyler based on the Vietnamese artist.
Son Tung M-TP becomes the first Vietnamese personality to enter into a collaboration with Free Fire with the scheduled release of Skyler. The character is built around the music-heavy persona that is Son Tung M-TP. Even his abilities are centered around his musical prowess, with his 'Riptide Rhythm', which when used, activates a sonic wave that powers through and creates gloo walls in an AoE. The Gloo walls in turn, will heal the character, with each gloo recovering Skyler's health by four health points.
For people unaware, Son Tung M-TP is a singer, songwriter, composer and an actor. His real name is Nguyen Thanh Tung. Son was a child prodigy when it came to singing, with his family discovering his acumen for singing when he was merely two years old. Son has since gone on to have a successful and diverse career in the music and film industry. Son Tung M-TP won the Best Vietnamese Male Artist in 2016, the Most Stylish Male Singer Award successively in 2017 and 2018, The Golden Kite Award for Young Prominent Actor in Dandelion in 2015 and several other awards that puts him right up there as one of the best Vietnamese artists in the industry.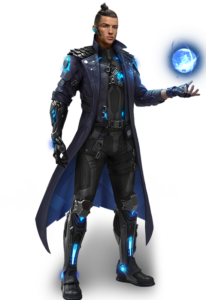 Garena have continued to produce shock and awe with their collaborations ranging from football icon Cristiano Ronaldo, Bollywood superstar Hrithik Roshan to musician-cum DJ KSHMR and more, with Son Tung M-TP joining the list.