News
Free Fire Reveals a New Map Named Nova Terra in the Latest OB35 Update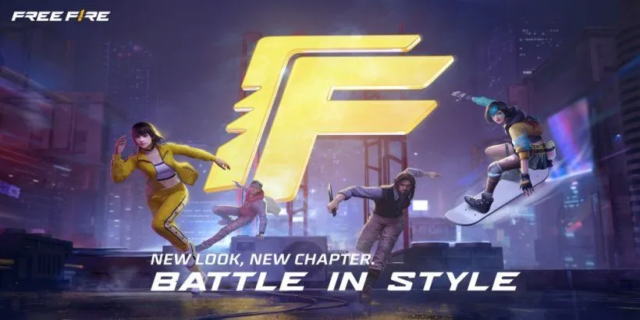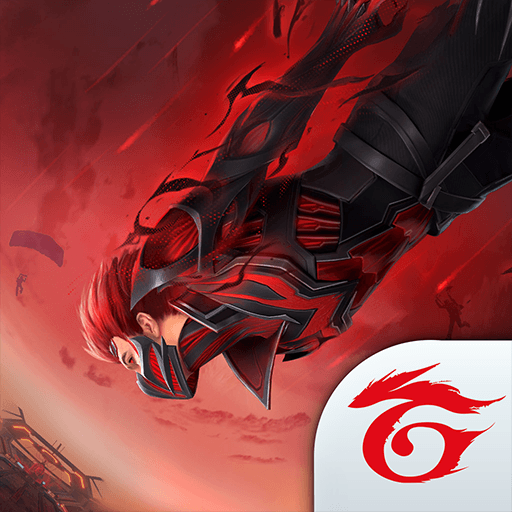 Free Fire is a well-known character-based battle-royale game developed by Garena for Android and iOS devices. Recently, the developers revealed the OB35 update, which featured a new map known as Nova Terra. Players can explore and play the new map from August 20, 2022. The 2022 anniversary of Free Fire is also announced to feature various unique events and rewards for the players to be excited for.
Nova Terra – Free Fire's new map
Nova Terra is the new Earth Map in Free Fire with various exciting locations for players to explore. An Anti-Gravity Zone will be present in the new map, where players will get a higher elevation by jumping in the air due to gravity's absence. The map will be available to play from August 20 to 24, 2022, and will feature Magic Portals, helping players to rotate and flank their opponents. The Magic Portals will allow players to travel from one location to another and will be available in specific areas only.
New Game Mode in OB35 Update
The OB35 update also features two unique game modes apart from the new Nova Terra map –
16 Player Mode – Players must fight in a Free Fire match consisting of 16 players with the ability to choose their weapon of choice. The first player to earn the predefined number of points will win the game.
Android Cizania – A unique mode having its own rules and levels. We are yet to receive more information on this mode.
The new map and game modes can be pretty exciting but don't forget that the Fifth Free Fire Anniversary is right around the corner. It will feature various exciting events and quests for players to participate in and receive rewards.