News
Free Fire OB33 Update: The expected launch date, Advance Server, leaks, and More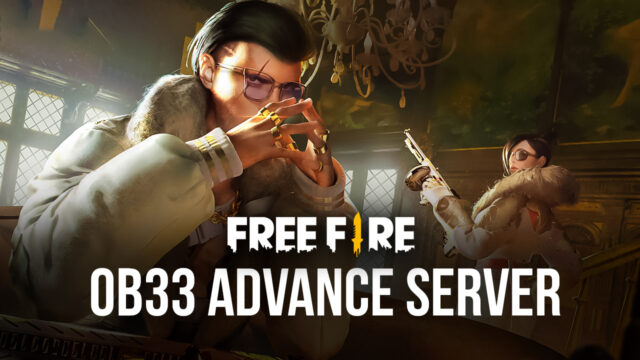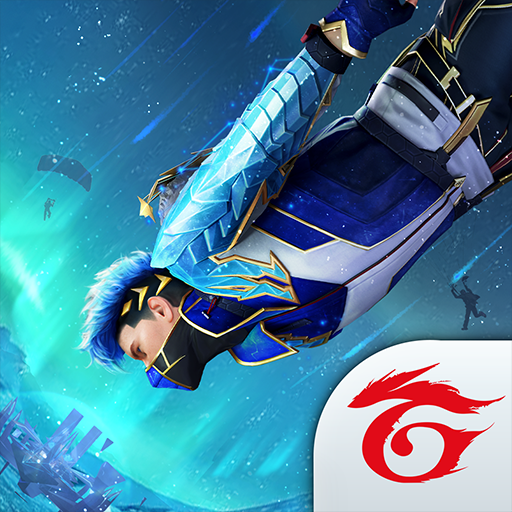 Garena has been pretty consistent in pushing updates for its flagship battle royale game Free Fire. Players witness the arrival of new features and optimizations after two months via the major Free Fire updates. These updates bring several bug fixes, new weapons, characters, pets, balance changes, and many more.
In mid-January, users received the last big Free Fire update, OB32, which introduced new events and items to the game alongside other adjustments. Hence, fans have been eagerly waiting for new arrivals in Free Fire via OB33 update, and looking back at the updated pattern it is expected that the developers will roll out the upcoming update in March 2022.
The additional details regarding the launch and Advance Server are given as follows:
Release date
OB32 update was rolled out in January 2022, and considering the pattern followed by Garena, the OB33 version may receive the launch in March. Although the official release date for the Free Fire OB33 update is still unknown, users can expect the update to roll out between March 17 and 23.
OB33 Advanced Server
Garena releases a test server for almost every major update a week or two prior to the release. This test server is known as Advanced Server, which includes the upcoming in-game content like new maps, weapons, pets, characters, and other optimizations. They also offer an opportunity to earn diamonds by reporting bugs.
OB32 Advance Server was released on January 6 and culminated after a week. Players can expect Garena to launch a week-long Advance Server for OB33 update in March's first or second week. However, users should note that these Free Fire Advance Servers only allow entry to a limited number of participants with the Activation code or key.
Free Fire OB33 leaks
Usually, leaks regarding the upcoming content often surface online after the Advance Server goes online. However, even before the OB33 Advanced Server's launch, there have been some rumors regarding the introduction of new content. According to the recent leaks, players will be able to spot new characters in the game after the OB33 update.
New Characters
Sverr
Users spotted Sverr for the first time in OB24 Advanced Server, and many expected his arrival via the significant update. However, he never made it to Free Fire, even after many updates.
As mentioned in the game description, Sverr is a top-tier MMA Fighter and has an active ability called 'Going Berserk', which increases damage by 10% after consuming 40 HP.
It has been a long since developers introduced an active ability character; therefore, one can expect Sverr introduction via OB33 update.
Snowelle
Snowelle is another character seen in the Advance Server a long time ago and is yet to make her debut in Free Fire. Players spotted her in the OB25 Advance server, where she was listed as a passive ability character with a skill named 'Nano Nerves.'
'Nano Nerves' allows players to restrain the opponents from converting EP to HP and using any active skill. The condition for Nano Nerves to work is that the enemy needs to be shot by Snowelle. The ability has a duration of five seconds and a cooldown of half a minute.
Nano Nerves is also unique because it is the only passive skill with a cooldown.
Apart from these two leaks or rumors, the additional information will come out after the Advance Server's arrival.
New Collaborations
Although there is little to no information regarding the OB33 update online, there have been a few rumors going around regarding Free Fire's upcoming collaboration with PUMA. The collaborative events are expected to make their way to the game after the OB33 update.
Garena teased another crossover event recently via Free Fire's social media handles. The teased collaboration featured a septet silhouette that resembled the Bangtan Boys, popularly known as BTS. The collaboration with the famous South Korean boy band will most probably arrive after the OB33 update.