News
Garena Free Fire OB37 Update: New Game Modes, Weapons, Pets and More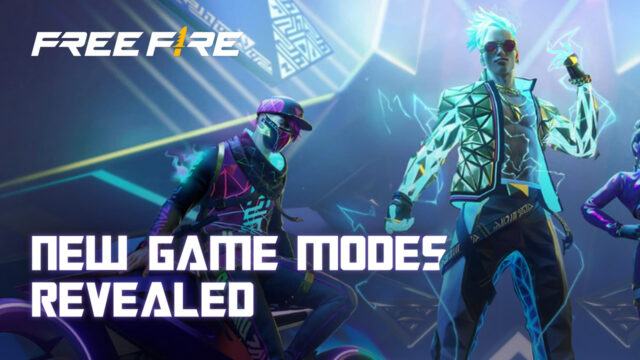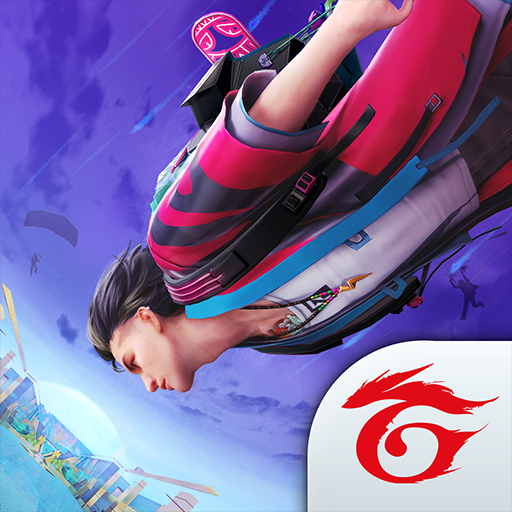 Garena Free Fire players are delighted as the developers recently confirmed the launch of the much-awaited OB37 update on 16th November 2022. This update is already being tested by players over the Advanced Server and brings many new features to the game, including game modes, pets, guns, etc
Free Fire OB37 Update: New Game Modes
The OB37 update for Free Fire brings many new additions to the popular battle-royale title, including new game modes:
A new PvE mode is introduced called Zombie Hunt, where players must eliminate zombies to reach the boss to earn coins in a solo or squad mode. The players can use the coins to purchase weapons and supplies through vending machines. They can also select an upgrade after a round concludes.
5v5 Bomb Squad and Football in Social Island
OB37 reintroduces the 5v5 Bomb Squad with the addition of unique features like fast-paced combat and a new spawn point system.
Free Fire OB37 Update: New Weapons, Pet, Loadout, and Weapon Mastery System
A new free pet will be introduced in OB37 named Arvon with the ability to detect enemies in targeted locations.
Trogon is a new weapon to be introduced in the game featuring two distinct firing modes, a grenade launcher, and a shotgun.
Loadout in Clash Squad Mode
Loadout items will be a part of the Clash Squad mode in the OB37 update alongside the existing Battle Royale mode. Players can select from various accessories before the match starts, including an airdrop aid, armour crate, bounty token, etc.
Players can use this system to track their progress using specific weapons and win Mastery rewards.
Free Fire OB37 Update: Miscellaneous Changes and Improvements
The following weapons will receive changes to their parameters in the upcoming Free Fire OB37 update –
Weapons like M1014, Woodpecker, AN94, Thompson, MAC10, and FF Knife will be buffed.

Weapons like AC80, M500, VSS, Kar98, and Desert Eagle will be nerfed.
The OB37 update will feature various free rewards which users can get, such as emotes, gloo wall, etc. Players must wait until 16th November, when the update will be rolled out to try out the new features.