News
Free Fire: Images of 'One Punch Man' Skin Collection Leaked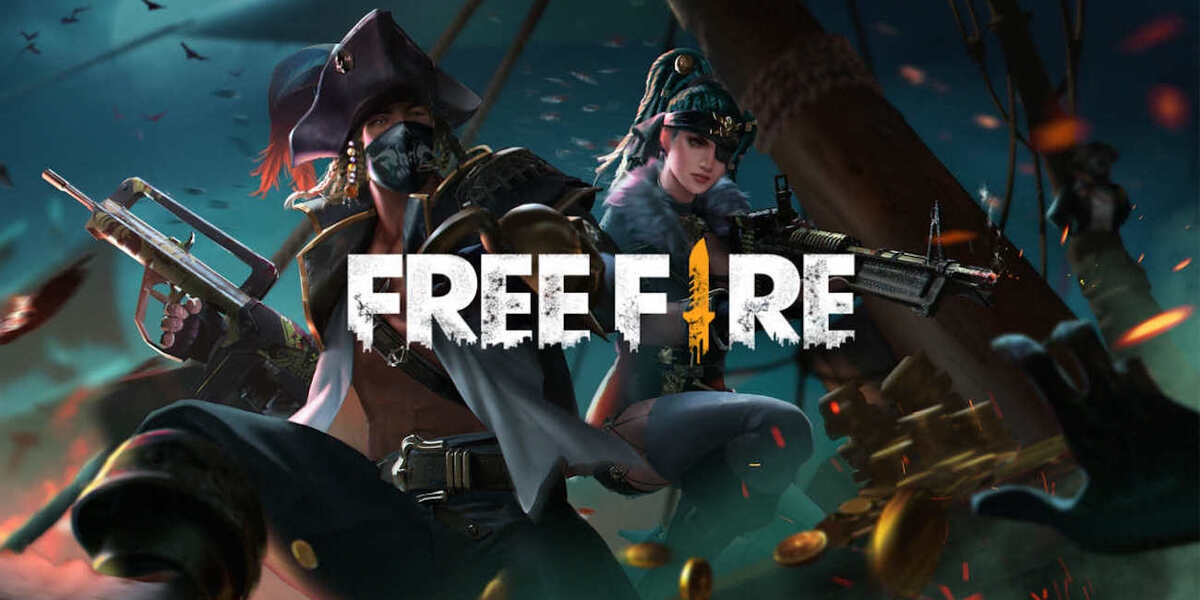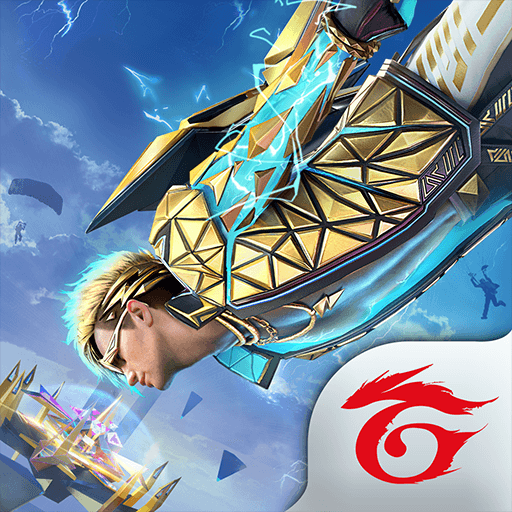 A potential collaboration between Garena Free Fire and famous anime series One Punch Man is in the works? Well, it seems likely after 'FF Dataminer' leaked some images showing the protagonist 'Saitama' and his sidekick. Allegedly, both the characters might be coming to the game in the form of a character or skin bundle. You can see the images of the leaked characters below: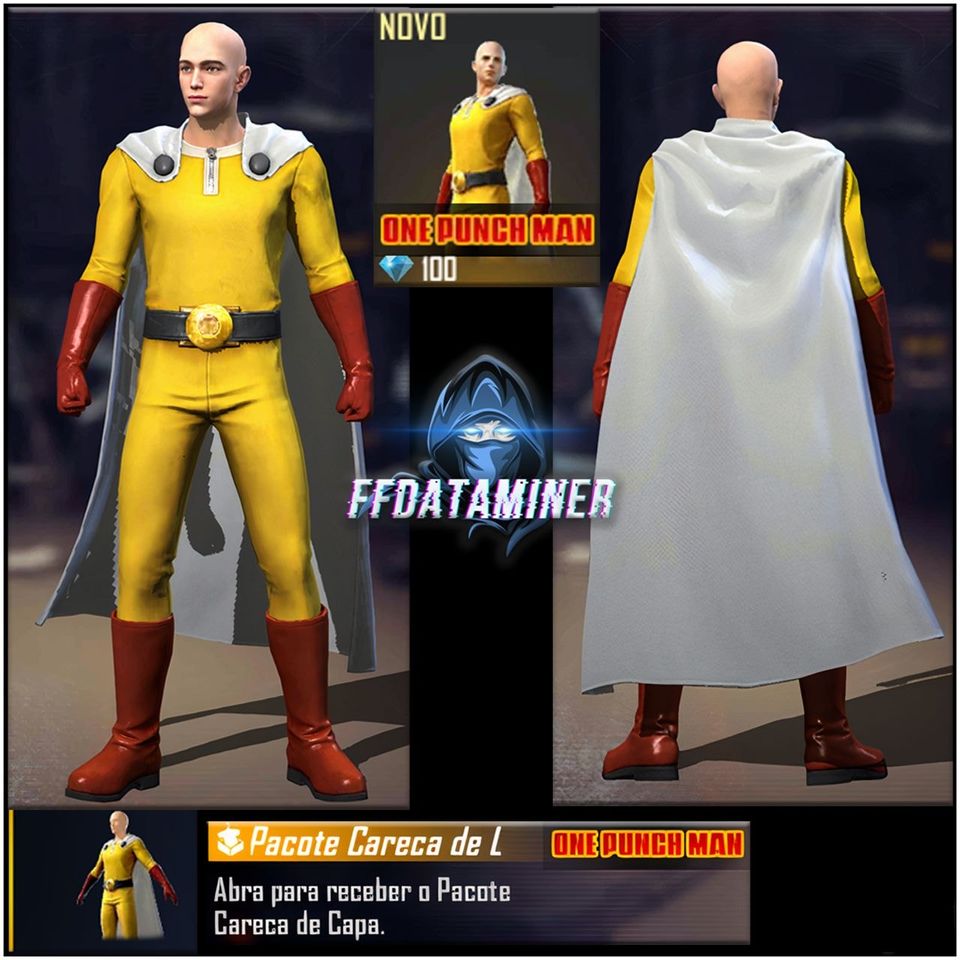 Recently, Free Fire collaborated with Portuguese soccer player Cristiano Ronaldo aka CR7, to introduce a character inspired by the player in the battle royale game. It seems like Free Fire is trying to introduce some of the elements from the popular anime series to the game with this collab.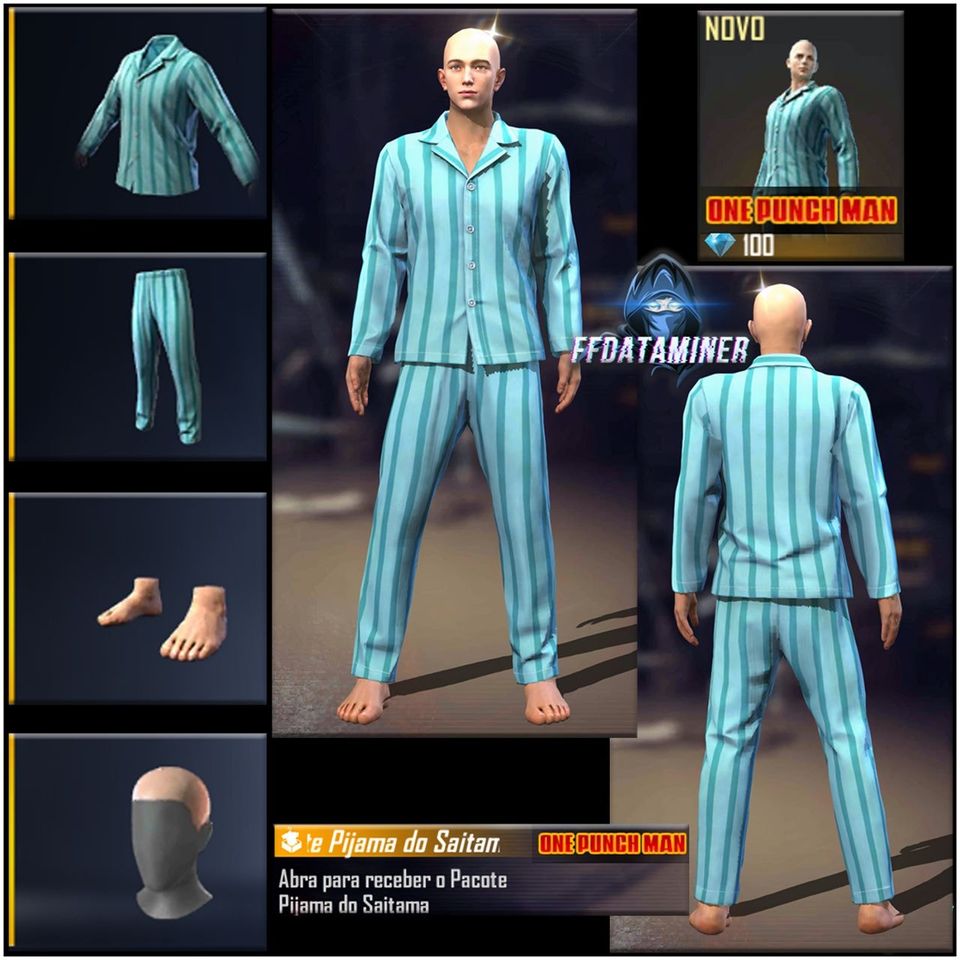 Interestingly, a Reddit user posted a clip featuring emotes of the protagonist performing some of his signature moves. This video most definitely hints at a possible collab between Free Fire and One Punch Man.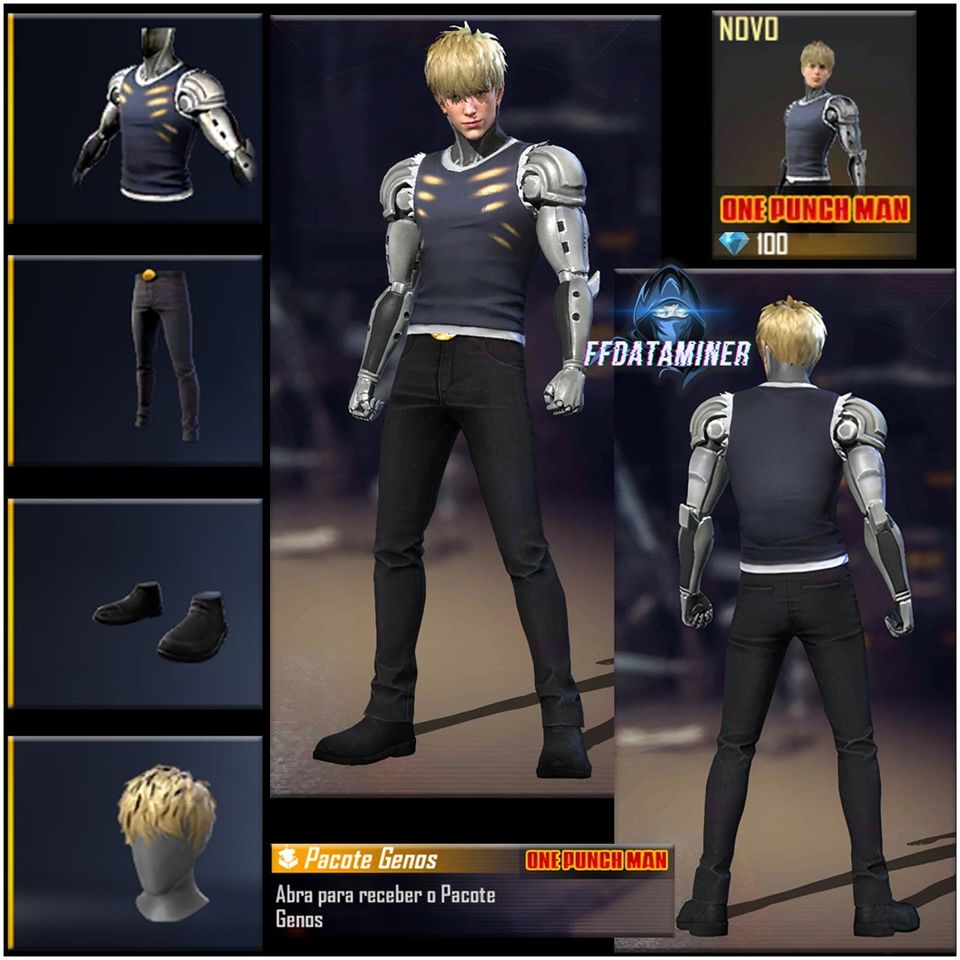 About Saitama and Genos
Saitama is an anti-climatic protagonist from the One Punch Man anime series. He is quite overpowered and can finish off his opponents with a single punch. Genos, a half human-half cyborg, is the apprentice and sidekick of Saitama. Reportedly, skin bundles for both these characters might be coming to Free Fire.