News
Free Fire unveils Venom: Let There Be Carnage Crossover Event beginning from Oct 10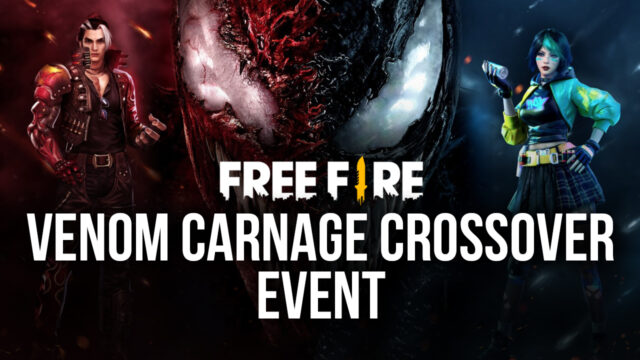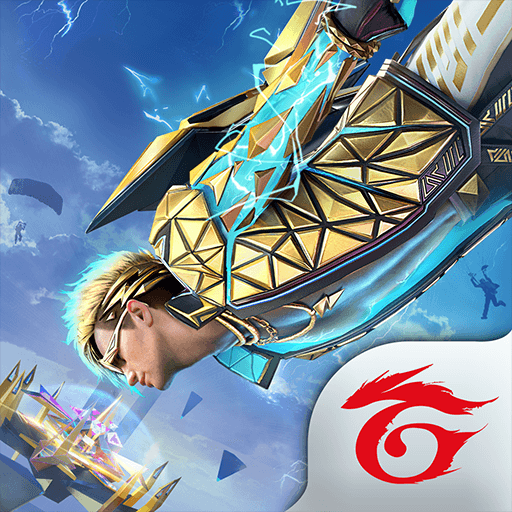 Garena Free Fire has recently announced a collaboration event with Sony Pictures Entertainment called Venom: Let There Be Carnage. The collaboration is intended at promoting the upcoming Venom 2 film, which is said to release on Oct 1, 2021.
The new Free Fire Venom event brings with it lots of rewards, exclusive items, and costumes for the players to try out and joy. The event starts in a few weeks on Oct 10; you can take a look at the art style and costume designs for the Venom-Carnage event on the Free Fire Facebook post.
The producer of Free Fire, Harold Teo at Garena, said, "This collaboration with Venom: Let There Be Carnage is a huge milestone for us and our players all over the world. The iconic character reflects a key component of Free Fire gameplay – creating chaos and eliminating enemies to survive – and is part of our commitment to offering memorable experiences for our global community."
And from Sony Pictures Entertainment, Jeffrey Godsick, the executive VP of Brand Strategy and Global Partnerships, says, "We are always looking for new ways to deliver immersive entertainment to fans. We are excited to be working with Free Fire and its engaged community of players to amplify the Venom: Let There Be Carnage movie experience. We hope that fans enjoy what we have in store for them."
Venom Event: Rewards And Items
Most of the important details regarding the event are kept under wraps to prevent massive leaks. But there have been small leaks from some players regarding the rewards you can expect from the Venom collaboration event.
Venom-Carnage Bundle includes a jacket, pants, shoes, hairstyle & mask with an overall red-black theme.

Carnage Bike Skin

Venom Backpack, the one with four spider arms like the Iron-Spider suit but black.

A carnage truck will also be available in the top-up event

Venom Helmet

Blue Venom Plane Skin

Venom Red Token

Venom Blue Token

Evo Bundles

Gun Skins

Venom blue and Carnage red colored airdrops.

Venom Loot Box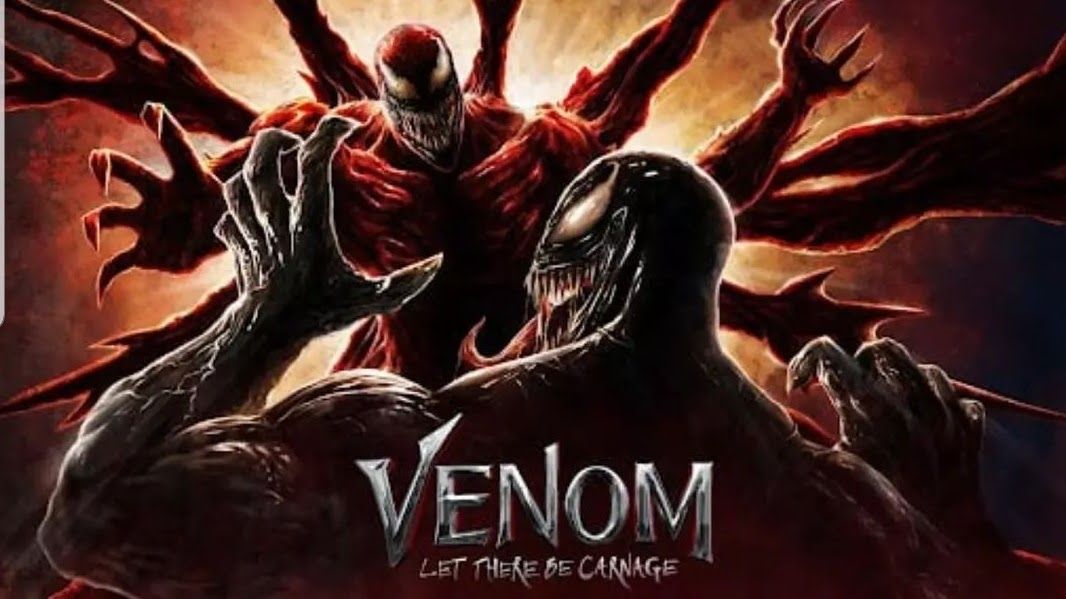 In the Venom bundle, the jacket has a carnage theme, while the black T-shirt inside has Venom's beautiful face plastered on it. The mask is, of course, lined with Venom-like teeth, and the hairstyle offered in the Bundle is silver in color. The truck skin has flaming claw marks with the hood on fire; it looks amazing and fits the carnage theme.
Now, these are just part of a small leak, and you could see a lot more content once the Venom event starts. That's it for now; stay tuned for more gaming news.