News
Free Fire x Lucha Libre AAA Collaboration: New Colorful Skins, Pet, And Bundles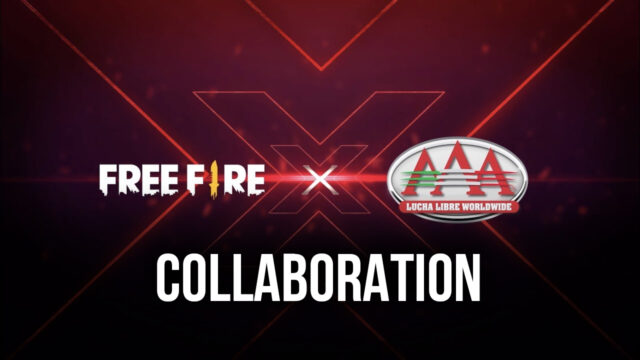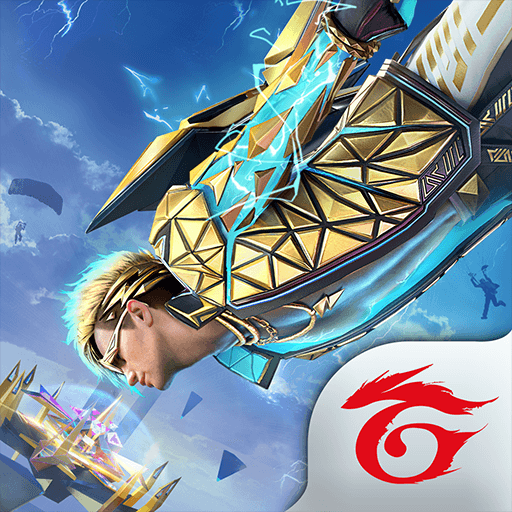 The popular battle royale game Garena Free Fire recently announced a collaboration with the Mexican Lucha Libre AAA Worldwide organization. The crossover has brought exciting new Lucha Libre content to Free Fire, including full masks, unique wrestler skins, daily login rewards, and much more.
The Lucha Libre collaboration events started a few days ago on April 16, and will end on May 1, 2022.
Now, most of you might not have heard of Lucha Libre, or you must have watched the matches without knowing the name, so here is a brief explanation. Just like how America has the WWE, Mexico has its own professional wrestling organization called Lucha Libre AAA Worldwide.
In Lucha Libre, wrestlers, or Luchador, as they are called in Mexico, wear full masks, are more flamboyant, and heavily use acrobatics in their matches. Lucha Libre, at its core, focuses more on the Luchador's (wrestler's) backstories and ego to build up their stories and the drama.
Now in light of the collaboration, Free Fire has released an epic event trailer featuring the Lucha Libre wrestlers fighting each other.
Free Fire x Lucha Libre AAA Event Details
The Lucha Libre events feature rewards like the Frog King Cap, the Wrestling Spirit Loot Box, the Mr. Iguana head cap, Crazy Look Gloo Wall, the new pet Zasil, emotes, bundles, backpack, tokens, to name a few.
Now players can earn these rewards through the events below;
From April 16 to May 1
Daily Mission/ Aftermatch Drop

Exchange Store

Milestone Rewards

Zasil Searching(Pet)

Fight Together(Pet)

The Great Champ(Pet)
From April 16 to April 23
Ready To Fight

Ring Nights Login

Friend Callback
From April 23 to May 1
Bundles
One of the best bundles, the Purple Might Female bundle is available in the Faded Wheel from April 16 to 22, so make sure to grab it. The La Parka bundle (hooded skull design) and Psycho Clown mask are also great catches available through the token event (Ember Tower), and these tokens can be acquired by completing daily missions.
Pet- Zasil
Then from April 16 to May 1, players have the opportunity to win the pet Zasil and its new skin, Rose Masked Zasil, by simply playing clash squad mode and spending a diamond for the skin.
Now with this new pet, every time players consume a medkit, inhaler, or repair kit, they have a chance of getting an additional one.
Wall Skins & Exchange Store
In the top-up section, players can win the Gloo Wall- Venum skin and Crazy Look Wall skin. Now moving on to the exchange store, it has two sections, Classic and Premium, the latter offering items like a unique Lucha Libre-themed backpack and surfboard skin.
This Lucha Libre x Free Fire collaboration is offering lots of colorful rewards and limited items, so make sure to participate and collect them all. You can check out more info on the event through the official Garena Free Fire website or their Twitter account.