News
Frostpunk Beyond the Ice: Early Access Released In 3 Countries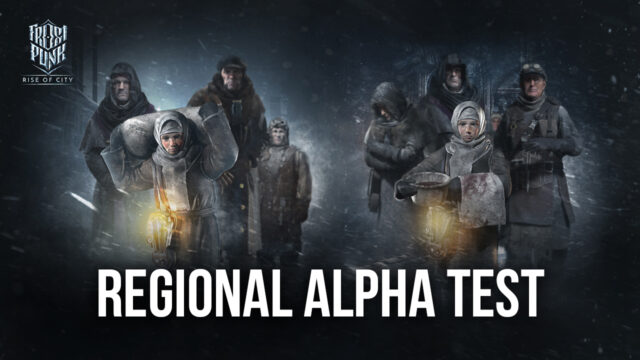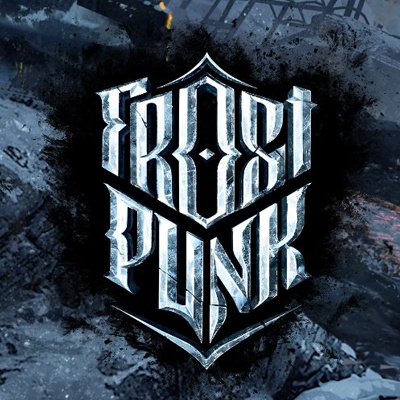 After a long wait, the snow-ridden mobile survival game, Frostpunk Beyond the Ice, has finally made its way into early access now available in Australia, New Zealand, and the Philippines. Players in these regions rocking an Android phone can try out the game right now through the Google Play Store, but you can always use a VPN to play it. iOS users, on the other hand, will have to wait a bit longer, possibly until the next round of testing.
NetEase and 11 Bit Studios first announced Frostpunk Mobile way back in May 2021 at the NetEase Connect event; then, later in September 2021, we got a limited technical test in the Philippines, and now we have the first regional alpha test with a good amount of content.
The original Frostpunk that was released in April 2018 for PC and consoles is a city-building survival game set in the bitter cold. The new Frostpunk: Beyond the Ice also follows the same formula but features new content and a few changes like the new Serenity mode that gives the players a more laidback experience.
Frostpunk Beyond the Ice: FAQs
Let's start with the new Serenity mode; as mentioned above, with this new option, players can have a more relaxed experience. They can be more flexible and experiment with their city designs, allowing them to learn the game mechanics faster. For those who like to steam ahead, the game offers Brass Ingot, which can be used to speed up tasks in the game and unlock cosmetic items and resources.
Speaking of resources, don't worry about spending money on early access because, after the official launch, the developers will refund all the In-App Purchased items to your account ID in the form of the equivalent value of Brass Ingot. And to show their appreciation for testing the game, the devs will also reward you with an additional 50% Brass Ingots as a bonus.
Points to keep in Mind
To receive the refund and bonus of Brass Ingot after launch, players must use the same account ( Facebook/Google ) as the one used in the test version.

All the purchases made over multiple tests will be added up and refunded with the 50% bonus as long as you use the same account for them all.

If you use multiple account IDs, then you will receive the refund and bonuses individually on each account. (Android and iOS accounts under one user are also viewed as two and rewarded separately)
That's all for now about Frostpunk: Beyond the Ice Early Access; you can check out more details on their website and Facebook. If you are really curious, you can also check it out on YouTube, as there are already dozens of videos of the early access gameplay.