News
Frostpunk: Rise of the City Gives Limited Early Access to Players in the Philippines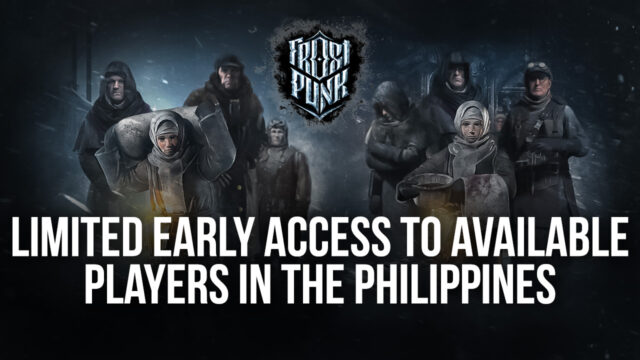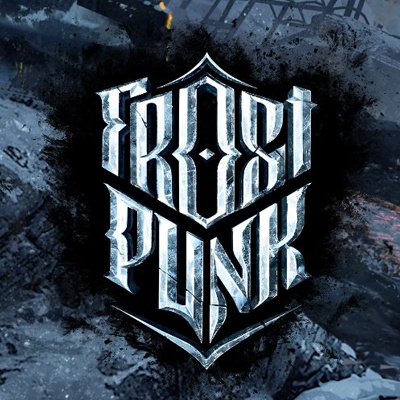 It was last in the month of May when NetEase and 11 Bit Studios revealed the details for the release of Frostpunk: Rise of the City aka Frostpunk Mobile. After quite a long time, Frostpunk Mobile is all set to get early access for the players residing in the Philippines.
The news of the early access was announced on the official website of Frostpunk: Rise of the City. According to the news, it states that the test is exclusive and strictly restricted to the Philippines.
The test is all set to begin on 20th August at 10:00 AM and will be only playable on Android devices. If you're one of the players from the Philippines, make sure to click on the link which will redirect you to the Play Store, where you can check your eligibility.
NetEase has quoted that the reason behind this testing is to determine the stability and performance of the current build before it is pushed out globally. The early access is limited and will be running for a very short period of time.
This upcoming title from NetEase is all about a catastrophe hit world where you are one of the survivors. Coping with the situation you will have to build a new city and survive among other people while battling the potential threats.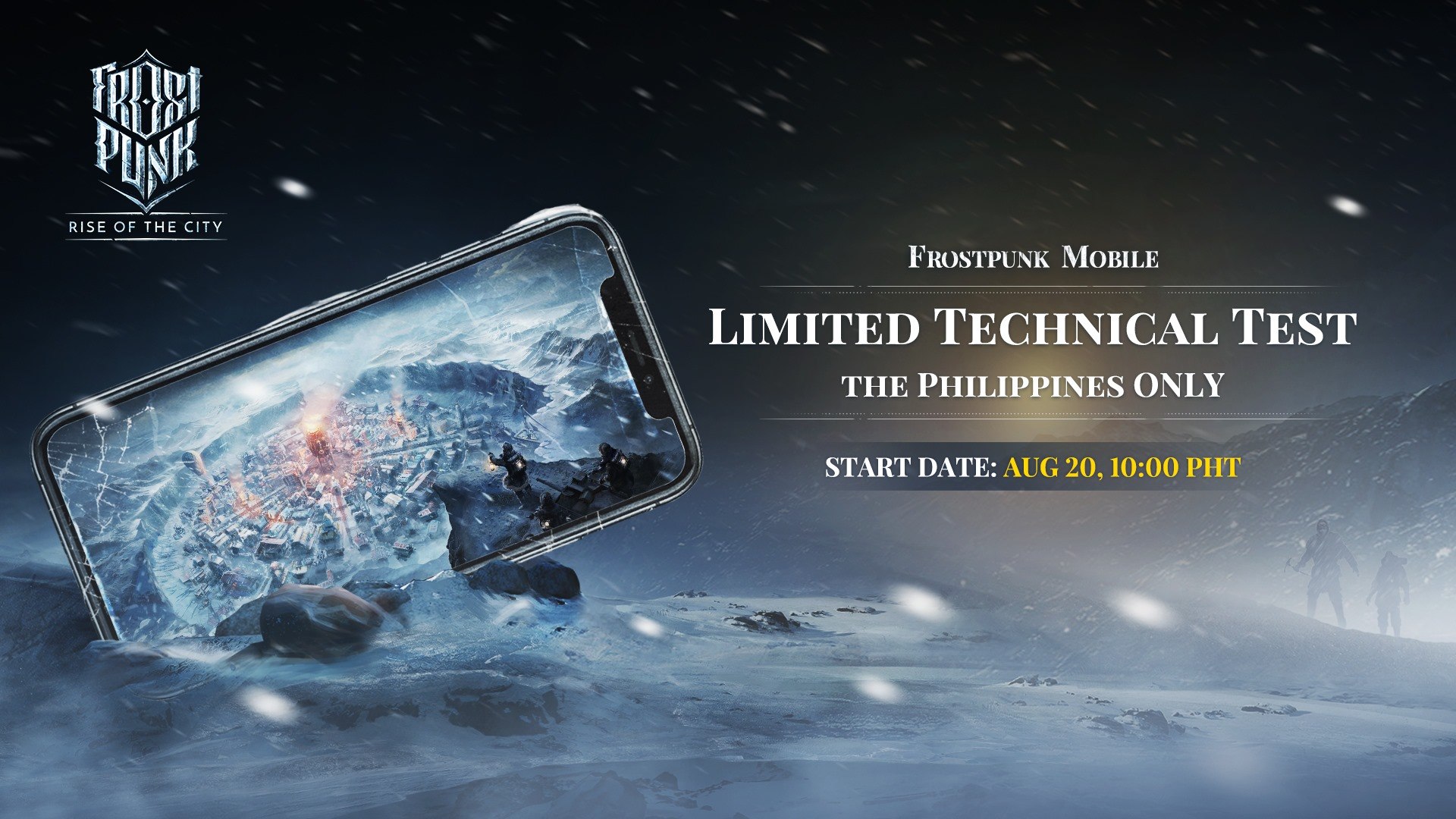 During this early access, the build might have a bunch of errors and bugs. The developers are encouraging the testers to report them regarding the same. This version will showcase limited features which include in-game items and modes.
As of now, there's no news regarding the iOS version and hopefully, the devs might drop the news in the near future. For more information regarding the development and future release, make sure to follow the official social handles of the game.