News
Garena Free Fire: The Upcoming Season 45 February Elite Pass Details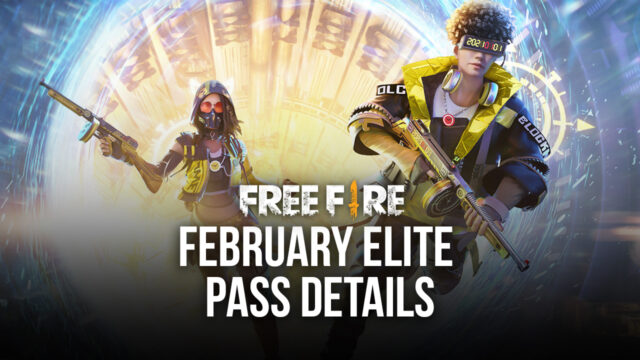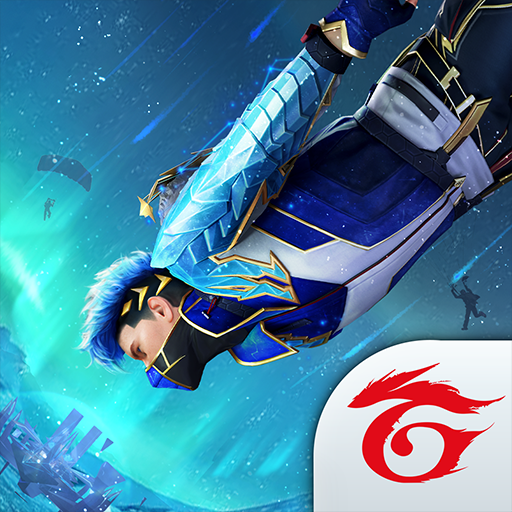 The popular battle royale game Garena Free Fire is set to launch the season 45 Elite Pass next month in February. The S45 elite pass is origami-themed with mostly blue and white colors. There are tons of new items, rewards, and bundles for players to unlock, so let's get to it.
Here is a list of items with the number of badges required to unlock them.
Pickup Truck Skin – 0 Badges

Paper Wings Avatar – 10 Badges

Ice Feather Jacket – 15 Badges

Banner – 30 Badges

Platinum Odetta Female Bundle – 50 Badges

Whirlwind Crease SKS Skin – 80 Badges

Swan Sky Surfboard Skin – 100 Badges

Banner – 115 Badges

FAMAS Skin – 125 Badges

Avatar – 135 Badges

Loot Box Skin – 150 Badges

Wrapped Feathers Backpack – 180 Badges

Smooth Sway Emote – 200 Badges

Silver Rothbart Male Bundle – 225 Badges
The Bundles
The bundles look exactly the same as the trailer with effects added in.
Platinum Odetta Female Bundle
The bundle hairstyle is silver and looks like origami hair.

The right shoe is blue, and the left one is white in colour; otherwise, there is nothing special here.

The pants are blue and asymmetrical, the left side ends before the knee, and the whole thing has a bokeh effect on it.

The top looks like a dress on its own, and it has lots of paper like features.

This bundle will be unlocked at 50 badges.
Silver Rothbart Male Bundle
This one is primarily white with a bit of blue here and there.

The face looks nothing special, just a bit of white paint with slight paper-like designs.

The hairstyle is white(sliver)hair covering the eyes, and there is an origami-like piece on the right side above the ear.

Plan blue shoes, and the pants look normal but feature an effect near the shoes.

Now the top is full-on origami with many designs on the chest and back; the arm sports a white cube effect.

This bundle will be unlocked at 225 badges.
Wrapped Feathers Backpack Skins
This backpack has three levels to it,
Level 1 backpack looks like a dragon or a swan in a heart-shaped design with origami-like features.

Level 2 backpack builds on this with more detail; this one has a sword in a heart design with a wing wrapping around it.

The level 3 backpack is a combination of lvl 1& 2 with more features and an orbit like the animation.
Here are the rest of the items,
Avatars & Banners
Paper Wings Avatar & Paper Wings Banner that simply looks like the sky
Folded Flap Banner "Let the player do the magic."
Swan Embrace Loot Box " Graceful and fatal."
As the name suggests, it looks like a peacock embracing a loot box, and there is an animation effect featuring dark blue butterflies surrounding it.
Pickup Truck Whirl skin
"Dash into the moonlight" It's just a simple blue and white angelic-themed truck skin.
Whirlwind Crease" Dash into the moonlight."
This is an SKS weapons skin; it is blue and white all over and has no animation as of now.
Ice Feather Hoodie "Dance your heart out literally"
A simple female blue and white hoodie with a few black lines.
Swan Sky Surfboard "Join me in a waltz."
This will be the new blue and white themed surfboard that looks like an elegant Bluebird origami featuring a wind thrust effect.
Evolution Stone is the same as before every season players get one.
Smooth Sway Emote "My winner dance routine" is the new emote.
Now the names of the items mentioned here may change as we near the launch date, but the content will be the same. Based on the previous pass, the season 45 elite pass may cost somewhere around 499 diamonds. That's it for now; stay tuned for more gaming news.