News
New Free Fire Character Iris Announced, to be Added in July 2022 Update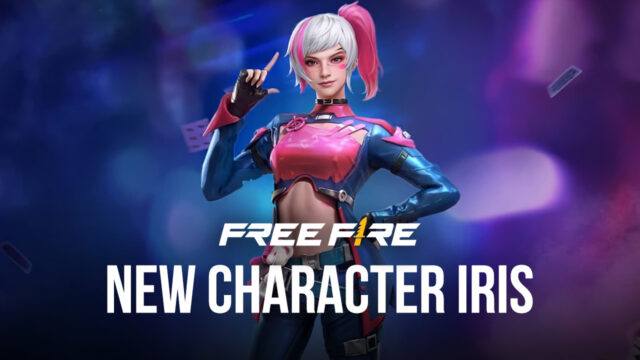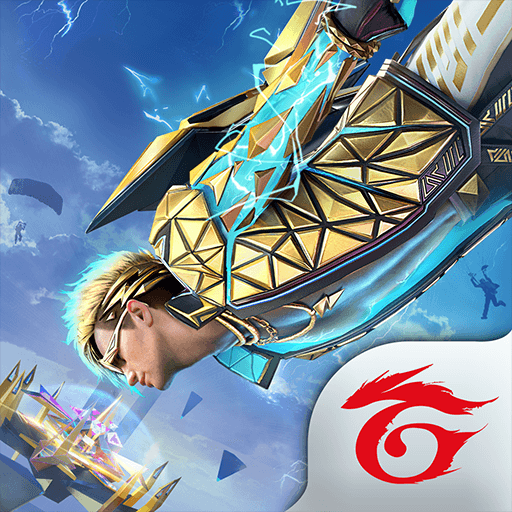 Garena Free Fire is one of the most popular battle-royale games in the world, with millions of downloads available for both Android and iOS devices. The game features unique mechanics that keep it exciting for players to play across the globe. After the introduction of Justin Bieber as one of the iconic in-game characters and the announcement of a virtual concert featuring the artist on August 27th, Garena is said to release a new in-game character named Iris in the upcoming July 2022 update.
Iris is the newest in-game character to be introduced in the famous battle royale in the next update with various talents, one of them being Tracker, which can be used to mark and damage opponents behind Gel Walls. The overall duration of the ability lasts 10 seconds and can also affect enemies who are up to 5 Gel Walls behind.
The new character Iris is an expert at Walls of Ice; therefore, enemies must be competent to play against her. The skill possessed by Iris has similarity to another character named Moco, but players must place a Gel Wall on the battlefield to use it. Iris also can use any weapon available in the game to damage her foes while passing through a maximum of five ice walls.
What do you think about the new in-game character Iris to be introduced by Free Fire in the July 2022 update? Let us know in the comments below.