News
Garena Free Fire Announces Upcoming Justin Bieber Collaboration as Part of 5th Anniversary Celebrations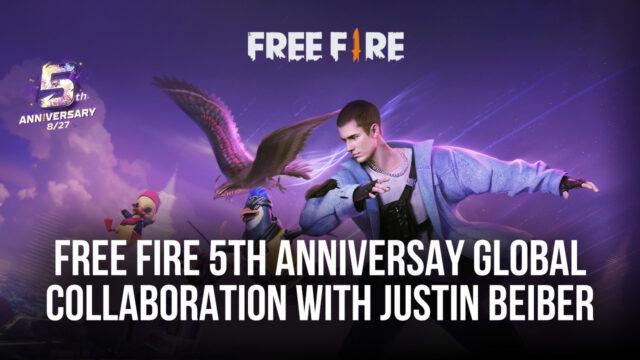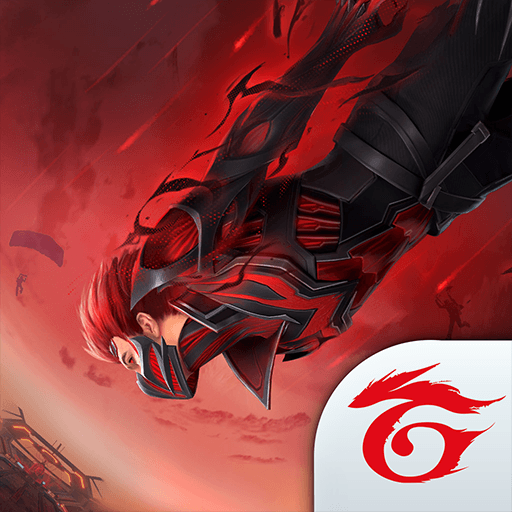 Garena Free Fire is one of the most popular battle-royale games in the world, with millions of downloads. It is available for both Android and iOS devices. The developers continue to enhance the game by adding new features and introducing new events to keep the game exciting for the players.
Garena partners with Justin Bieber for Free Fire's 5th-anniversary celebrations
Garena Free Fire announced that they are collaborating with the famous icon Justin Bieber as part of their 5th-anniversary celebrations. The game will feature exciting in-game events throughout this collaboration. Free Fire's 5th anniversary themed "Reunite the World," is supposed to be the biggest to date. This year's festivities will feature players' favorite-themed content, exclusive giveaways, rewards, and various collaboration events and activities.
Regarding the collaboration, Justin Bieber said, "I'm excited to partner with Garena Free Fire to have this opportunity to entertain my fans across the globe." He continued, "This collaboration with Free Fire has allowed us to explore various dimensions in which we can integrate my music with games, and I can't wait for everyone to enjoy what we have worked hard on behind the scenes."
Harold Teo, Producer of Garena Free Fire, stated, "The tremendous support we have received from our global community of fans and players over the years has made Free Fire what it is today, and this celebration is for them." He continued, "We are excited and humbled to partner with a global icon such as Justin Bieber, whose influence in fashion and music has undoubtedly inspired many worldwide, including our Free Fire community which expresses their creativity through battling in style. Free Fire's 5th-anniversary celebrations will be the biggest yet, and I'm sure the lineup of planned events will thrill our fans and players."
First-ever in-game performance in Garena Free Fire
The latest collaboration with Justin Bieber will also feature Garena Free Fire's first-ever in-game performance. The event will occur on the 27th of August wherein Justin Bieber will debut an exclusive track as part of the 5th-anniversary celebrations of Free Fire. Players can expect an immersive experience that will include being able to groove along to custom emotes, participate in various minigames and even have a chance to perform with Justin Bieber's avatar on the stage.
Garena hasn't revealed detailed information about the collaboration yet. However, they have stated that more updates regarding the event will be released in the upcoming weeks. What do you think about Garena Free Fire's global collaboration event with Justin Bieber? Let us know in the comments below.