News
Genshin Impact Allows The Sale of Fanart Merchandise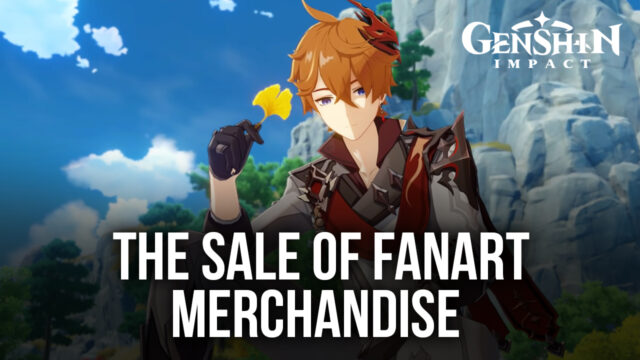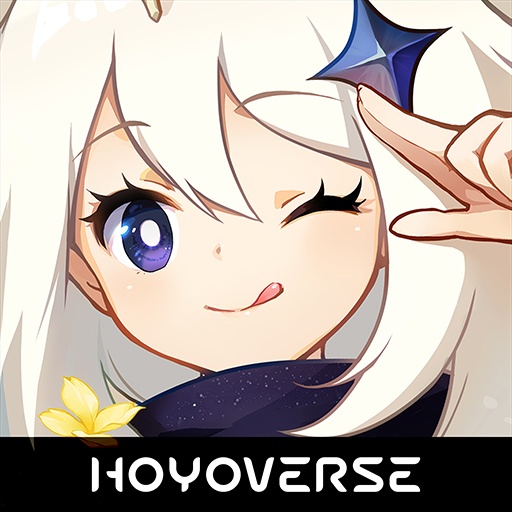 Genshin Impact is a popular RPG game with over 53 million active users every month. Its amazing graphics, character designs, and gameplay elements have led to the rise of a strong, loyal fan base.
As such, Genshin Impact has been receiving a lot of support from the community in the form of fanart, collaborations, cosplays, and other creative mediums. While companies like Nintendo have a strong grip over their Intellectual properties, miHoYo's Genshin Impact has chosen to allow their fan's creative spirit to thrive.
After a bit of deliberation, miHoYo recently decided to allow the sale of fan-made or custom merchandise of Genshin Impact as long as they follow the new guidelines.
The Guidelines
The new guidelines "Genshin Impact Overseas Fan-Made Merchandising Guide" were released this month on November 10 on the HoYoLAB website. This guide is for all the artists and people outside of Mainland China hence the word overseas.
"Fan art creators may not register the relevant content of the creation as a trademark in any country or region, nor may they register copyrights, patents, etc. for fan art and/or fan-made merchandise in any country or region."
"Light hobby merchandise products created and offered for sale online by a fan group and individuals are not subject to any declaration when the quantity of products does not exceed 200 units (inclusive of 200 units)."
"Authorization for fan-made figures (Nendoroid plastic figures/capsule toys etc) is mandatory if they are to be sold or otherwise used for profit"
Individual fans can also sell novels and/or films based on Genshin Impact but are limited to 500 units of a product before they need the official authorization of miHoYo. Similarly, a group also needs official permission from miHoYo to sell more than 200 units.
Individuals or groups that get permission from miHoYo to sell more merchandise must follow these simple rules to continue.
The words "fan-made merchandise" must be clearly visible on the product page.

The product description may not contain any statements that suggest a direct connection to Genshin Impact or miHoYo, such as "original Genshin Impact product" or "official collaboration".

The direct use, partial modification, or retouching of official source materials in the images and design elements of the product detail pages is prohibited.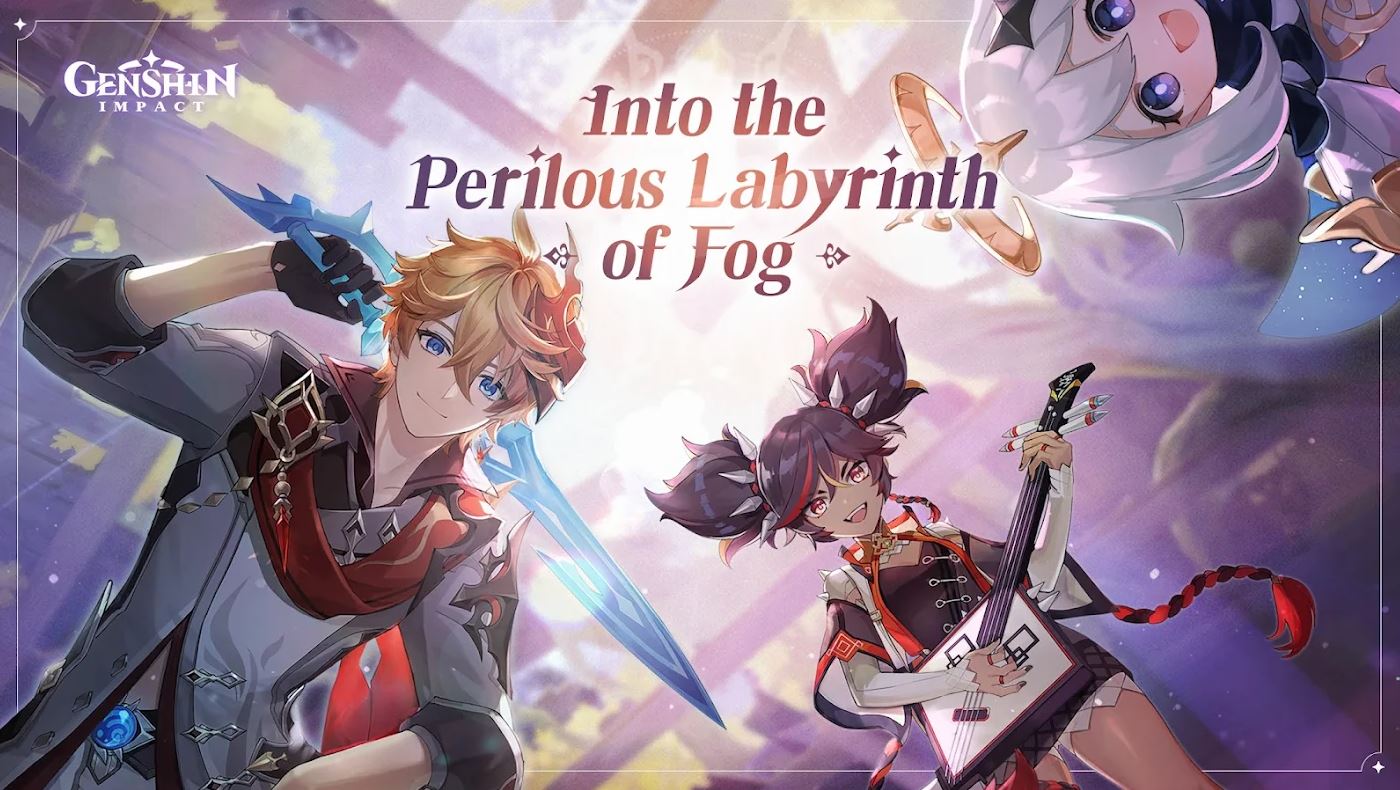 Fans are very happy with the new move from miHoYo as many have been focusing on creating stickers, trinkets, keychains, paintings, and posters of Genshin Impact to sell at various conventions.