News
Genshin Impact Rumored to Add a New "Sumeru" Region, New Characters with 3.0 Update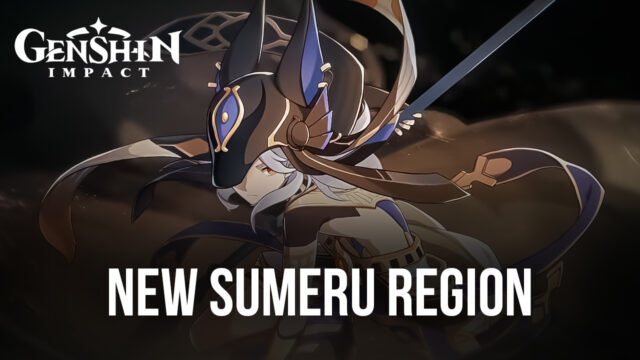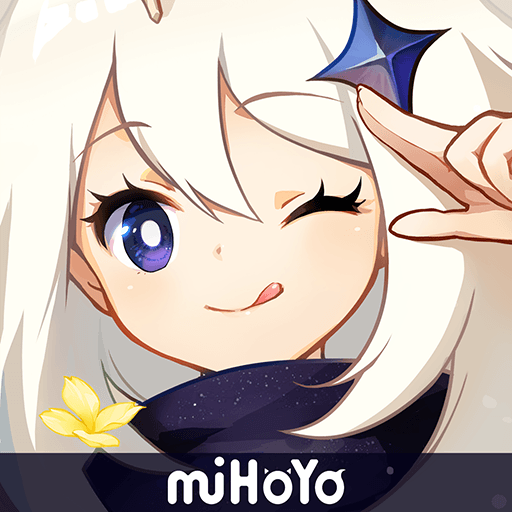 According to a leak, Sumeru, the fresh new location coming shortly to Genshin Impact, as well as Cyno and other Sumeru characters that were hinted at before the game's debut, would be included in the forthcoming version 3.0 DLC.
Sumeru, one of the seven Teyvat countries that serve the God of Wisdom, has both deserts and woods. A Redditor's artwork has included the newest region on the map. Sumeru City appears to be located in a giant tree, with lore suggesting that the area is ruled by the dendro archon, who is also known as 'God of Wisdom' or 'Lesser Lord Kusanali'. Sumeru is known as the center of knowledge and users hint at the city being located somewhere around the Middle East or Southern Asia, taking cues from the climate, character names associated with the area, and other factors.
Characters like Lisa have ties to the territory. A few Sumeru characters, however, may already be seen in Genshin Impact. Among Lisa, Cyno, and other Genshin Impact characters playable characters in the game, Lisa is the only Genshin Impact character with direct ties to Sumeru.
Based on what we learned from the Genshin Impact manga, Cyno and Collei will be the region's essential characters due to their connections to the Sumeru Academia, and we also have an idea of what the character may look like thanks to previous information leaked by a reliable Genshin source, Lumie. However, no details on her Elemental Skill or Burst have been revealed.
Based on the current 42-day timeframe for Genshin Impact versions, the 3.0 update is expected to release around August 3rd, 2022.