News
Genshin Impact Update– Upcoming Changes and Features with Version 1.2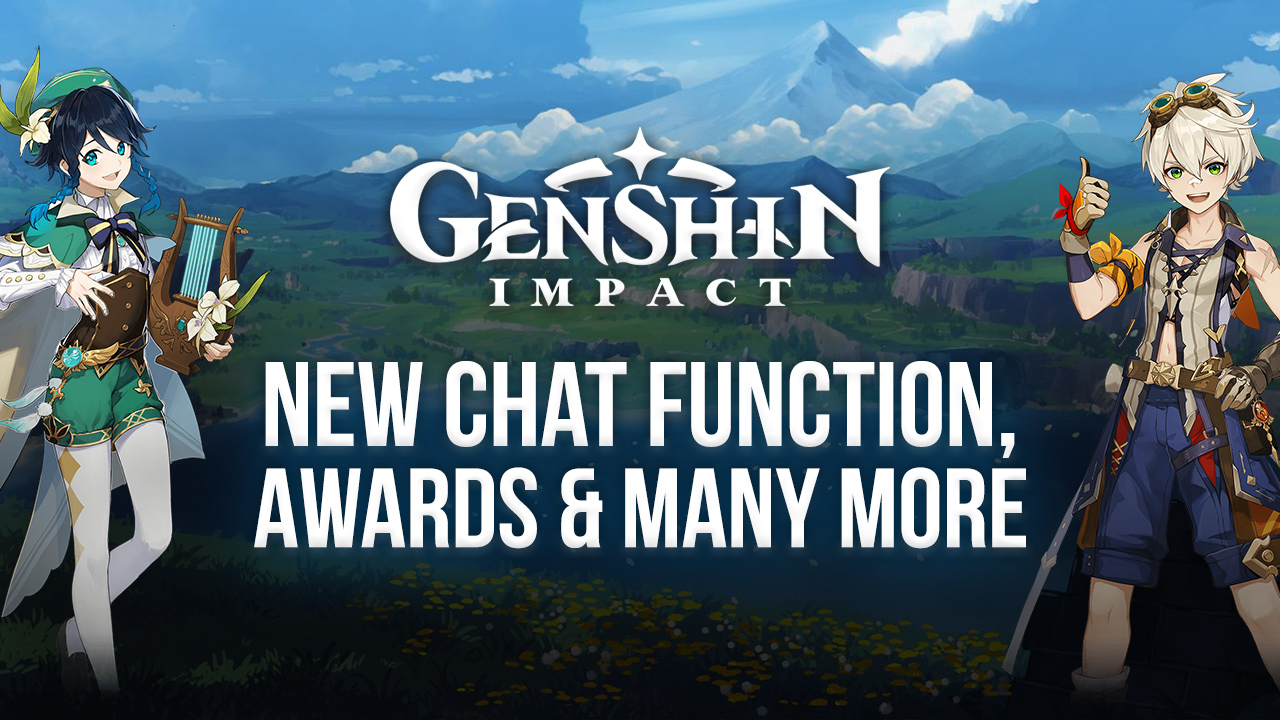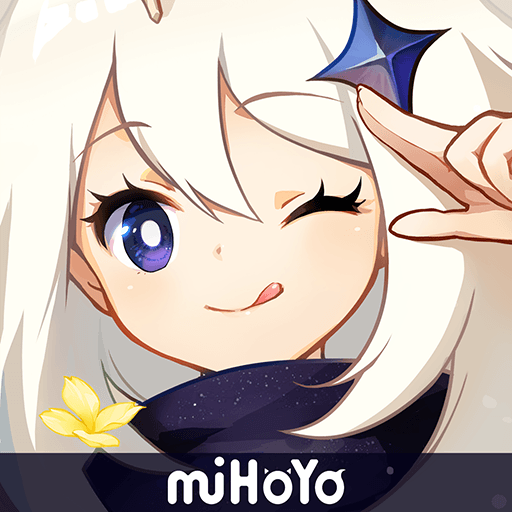 Today, miHoYo released the new Developers Discussion before the release of version 1.2 in Genshin Impact. Undoubtedly, the game keeps on evolving and the new version will be bringing several changes and features to the game. Let's take a closer look at some of the key changes coming with the new version in Genshin Impact.
Genshin Impact: Upcoming changes in Version 1.2
Addition of a chat function to communicate with your friends through the 'Friends' screen or a shortcut button. Even if your friend is offline, they will still receive the message when they log on the next time.

Trackable pins for Custom pins under development. However, only one pin can be tracked at once.

Now, select friend's avatar and add a name on the note. If your friend changes their nicknames often, the note will only show up for you.

Rewards like Ley Line Outcrop and Domain will now be added straight to your inventory.

Repeatable domains from inside the domain will be available.

BP screen animation skip and auto-play dialogue will be available in version 1.2.

Travel log is getting added to the archive to re-read and playback dialogues from the completed quests.

Players will be able to leave co-op freely without interrupting other players' battles. Moreover, hosts can now disband Co-Op teams by going back to Single Player Mode.

For ascending characters at level 20, 50, and 70, 1 Acquaint Fate will be provided.

Now, players will be able to claim previously ascending characters from the 'Ascension Materials Preview' screen.
"Gliding Challenge" Event Details:
The "Gliding Challenge Event" event begins December 4 with several rewards ranging from battle pass points to primogems to be claimed. In order to participate in the event, players must be Adventure Rank 20 or higher. Here are some of the Gliding Challenge event details:
Event Duration
December 4 (10:00:00) to December 14 (03:59:59) [Server Time]
Eligibility
Adventure Rank 20 or higher, and Hughes' quest "Fly High" completed.
Event Rewards
BEP, Talent Level-Up Materials, Mora, Primogems, and Hero's Wit!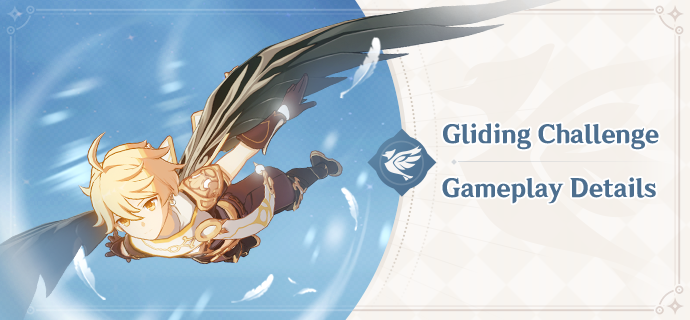 You can find all the details about the "Gliding Challenge" event here. More interestingly, it's now confirmed that Albedo and Ganyu will be available alongside the Dragonspine Mountain region in version 1.2. All the details inside the latest Developers Discussion can be found here.