News
Girl Cafe Gun EN To Be Released For Android On 9th September 2021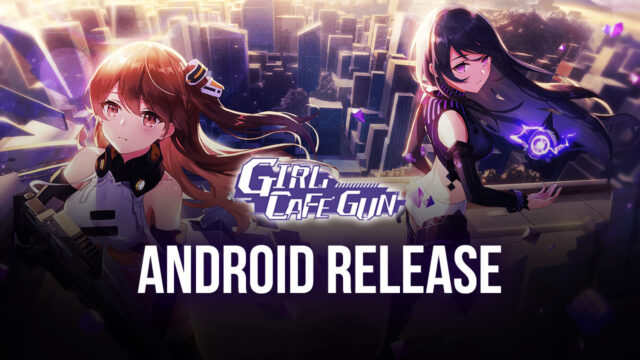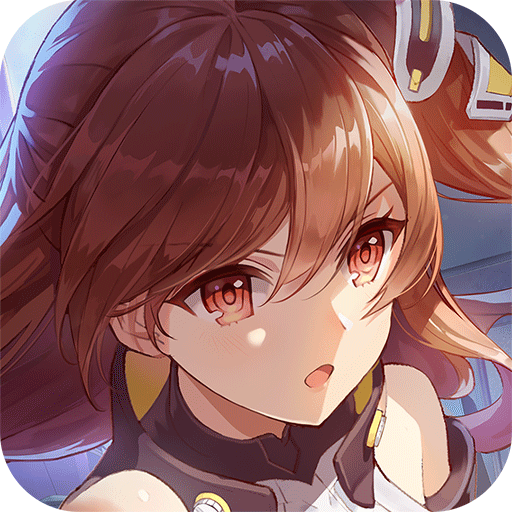 Bilibili's action RPG, Girl Cafe Gun, is all set to release its English version for Android on the 9th of September, 2021. An ARPG with shooter elements, Girl Cafe Gun that wants you to "Manage your own cafe with the girls, and lead fair maidens into the battle!", as mentioned in the official game description on Google Play Store.
Having survived the Outbreak, an event caused by a type of energy called Ionus, the user must take refuge on a place called Princess Island, where they will join forces with the other characters of the game, including Cornelia, Eksistere, Irene, Juno, Lida, etc. to battle against Archdemons. The user will be the commander of Squad 08, and, meanwhile, will also run a cafe that is very diverse in the types of decorations it offers and also gives you several opportunities for exclusive interaction.
All characters in the game are in Live2D, which is a type of animation, employed usually for anime-style characters, where there are multiple layers rigged to the skeleton of the character in order to make them look more realistic. Physical touch, sending of gifts, zero-distance interaction and special training are all present in the game and help to build a good relationship between your character and the other girls in the game.
Girl Cafe Gun has some of the most stunning gameplay sequences we've seen from recent ARPGs, with gorgeous-looking battle scenes and humanoid bosses on each level for you to fight against with your squad. The game also has over sixty hours of voice acting by some great voice actors who bring to you a detailed story of over a million words that is rich and enticing and will hook you in right from the beginning. The game's soundtrack also has character-specific songs by artists such as Chata, Duca, Rekka Katakiri, and other popular singers. As mentioned before, you also get to design your own cafe and use your DIY skills to personalize your cafe space to your liking. In this way, Girl Cafe Gun blends together two seemingly incompatible game genres and is replete with various unique activities for you to take part in, from fighting humanoid bosses to decorating your cafe.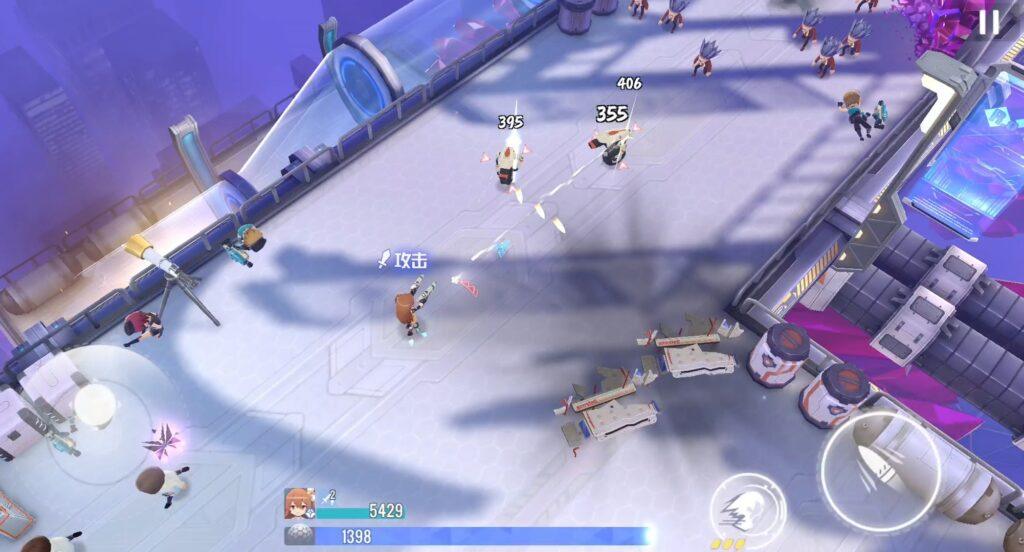 Apart from the action and decoration aspect of the game, both of which are the majority of the appeal of the game, Girl Cafe Gun also has a comprehensive bonding system that allows you to form bonds with your friends using private messaging and social media-esque networking systems. Building a sense of friendship and camaraderie is an important part of the game, since the game centers around a group of girls running a cafe together while also fighting Archdemons, hence, friendship is key.
Releasing for Android on the 9th of September 2021, Girl Cafe Gun EN is currently available for pre-registration on Google Play Store.