News
GODDESS OF VICTORY: NIKKE – Release Date Announced, Pre-Register Now!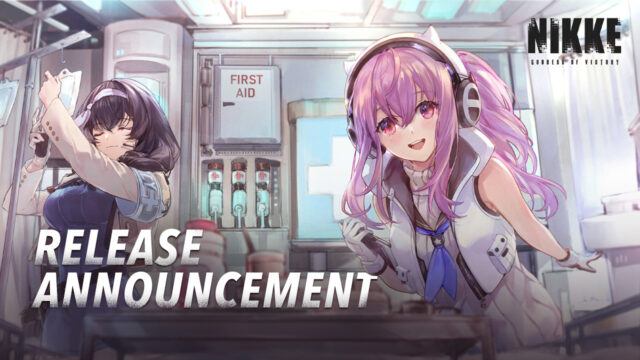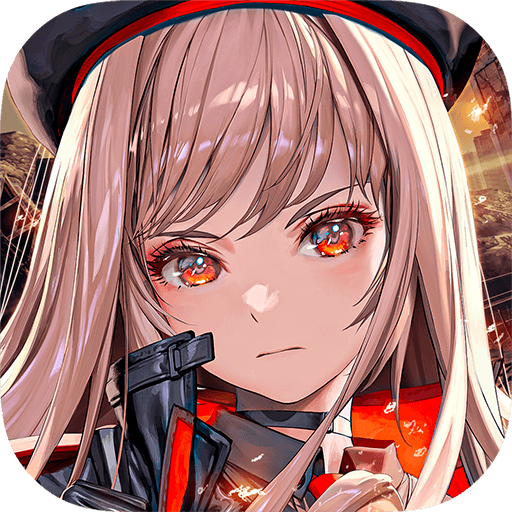 SHIFTUP's third-person game GODDESS OF VICTORY: NIKKE has finally unveiled the release date for the 3D mobile shooter. After much consideration towards the launch date and over 2 successful closed betas, the developers have finally decided to launch the game globally. The touted release date as announced on the game's different social media pages is "4th November 2022". Players will be able to download and Install GODDESS OF VICTORY: NIKKE as a free-to-play title on both the Google Play Store and iOS App Store with in-game microtransactions enabled.
Players can currently pre-register for Goddess of Victory: NIKKE on their official website or through their respective app stores. Players can also simultaneously follow the social media outlets of the game such as Facebook Page, YouTube channel, and more to keep up to date with the latest developments for GODDESS OF VICTORY: NIKKE. As the game is extremely hyped, the developers at SHIFTUP have announced a massive line of rewards according to the milestones achieved during the pre-registration phase. The milestones and the rewards are as follows:
500,000 Total Pre-registrations

– Gems x 300

1,000,000 Total Pre-registrations

– Gems x 400

1,500,000 Total Pre-registrations

– Gems x 600

2,000,000 Total Pre-registrations

– Gems x 800

2,500,000 Total Pre-registrations

– SR Ether (NIKKE Character) x 1 + Gems x 900

3,000,000 Total Pre-registrations

– SSR Diesel (NIKKE Character) x 1
Players will be glad to know that the entire pre-registrations have been fulfilled! Players can get their rewards in the in-game mailbox after the server opens.
GODDESS OF VICTORY: NIKKE Story and Features
The official storyline for GODDESS OF VICTORY: NIKKE reads as follows – "Humanity lies in ruins. The Rapture invasion came without warning. It was both ruthless and overwhelming. The reason: unknown. No room for negotiations. In what seemed like an instant, the earth was turned into a sea of fire. Countless humans were hunted down and slaughtered without mercy. None of mankind's modern technology stood a chance against this colossal invasion. There was nothing that could be done. The humans were laid to waste. Those that managed to survive found one thing that gave them the smallest glimmer of hope: the humanoid weapons. However, once developed, these new weapons were far from the miracle everyone needed. Instead of turning the tide, they only managed to make a minor dent. It was a complete and utter defeat. Humans lost their homeland to the Rapture and were forced to live deep underground."
Stand out Characters with Distinctive Personalities
Alluring and extraordinary Nikkes.
Watch as character illustrations jump off the page and straight into battle.
Play now!
Featuring vivid, high-quality illustrations.
Advanced animation and animated illustration with cutting-edge technology,
including the latest physics engine and plot-based auto motion-sensing controls.
Witness characters and images, unlike anything you've seen before.
Experience The First-hand Unique Tactics
Use a variety of character weapons and Burst Skills
to take down the overwhelming invaders.
Feel the thrill of a brand-new innovative battle system.
A Sweeping In-Game World and Plot
Play your way through a post-apocalyptic tale
with a story that offers both thrills and chills.
GODDESS OF VICTORY: NIKKE is a casual game that demands extremely high graphical requirements that can put a strain on your PC's RAM allocation. This can slow down your other programs considerably while you game. Playing GODDESS OF VICTORY: NIKKE on a PC using BlueStacks is highly recommended for an optimized and lag-free gaming experience. Players can also feel free to make use of its multiple features to play GODDESS OF VICTORY: NIKKE efficiently.