News
BlueStacks Redeem Code for Guardians of Cloudia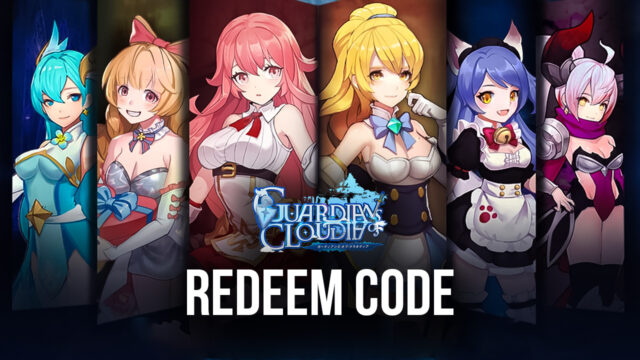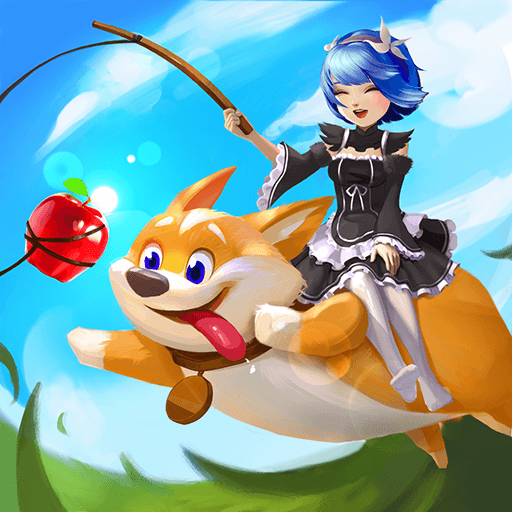 Guardians of Cloudia, is a mobile MMORPG title by Neocraft Limited that is set out to generate tons of creativity and lets players choose their own path. The game features aesthetically pleasing graphics and beautiful animations which are capable of running at 60 FPS in Full HD which gives it a mesmerizing look. Currently, Guardians of Cloudia has an active community of over 1 million players worldwide on Android and iOS.
For our dedicated community who loves Guardians of Cloudia, we have an exclusive redemption code here at BlueStacks for the game. The Redeem Code is – GOCBLUE22
Contents
–
Outfit Voucher x 2
Rune Essence x 8888
Gold Leaf x 8888
Siler Leaf x 8888
Pet EXP x 8888
Players can feel free to Redeem this code in-game anytime as it does not have a recent expiry date. If you're wondering how you can redeem the code, here is a short guide on how to do it –
Players can avail of the redemption codes by going to Benefit Tab on the right-hand side -> Redeem Code tab -> Enter the Redeem Code -> Type the code and click on redeem. Players can get the rewards for the code in their in-game mailbox.
Guardians of Cloudia is a unique MMORPG as it has a function to not only collect Pets but also to evolve them. Players can further enhance their pets, change their look using various customizations, as well as fight with them in battles. Guardians of Cloudia also takes pride in over 5 different usable classes to choose from while you adventure in the city of Cloudia. Players can further enhance their classes by choosing specializations called Advanced Classes which can enhance their strength and help them in developing new combos for more damage.
Guardians of Cloudia is an MMORPG where players can collaborate to go on raids together, explore dungeons together, or even fight together in PvP in different types of modes. The game provides ample PvE and PvP content for all types of players. Some of the PvP modes include the likes of Battle Royale, 1 on 1 Arena, 5v5 Battlefield, and Guild Wars. The game also has a great Guild system for players to bond together on the battlefield.
Guardians of Cloudia is a great customizable MMORPG that is making huge strides with its continuous updates. We recommend playing Guardians of Cloudia on a PC using BlueStacks with a keyboard and mouse for 60 FPS Full HD lag-free experience on a bigger screen.