News
New Expansion Titled 'GWENT: Way of the Witcher' Releasing Next Month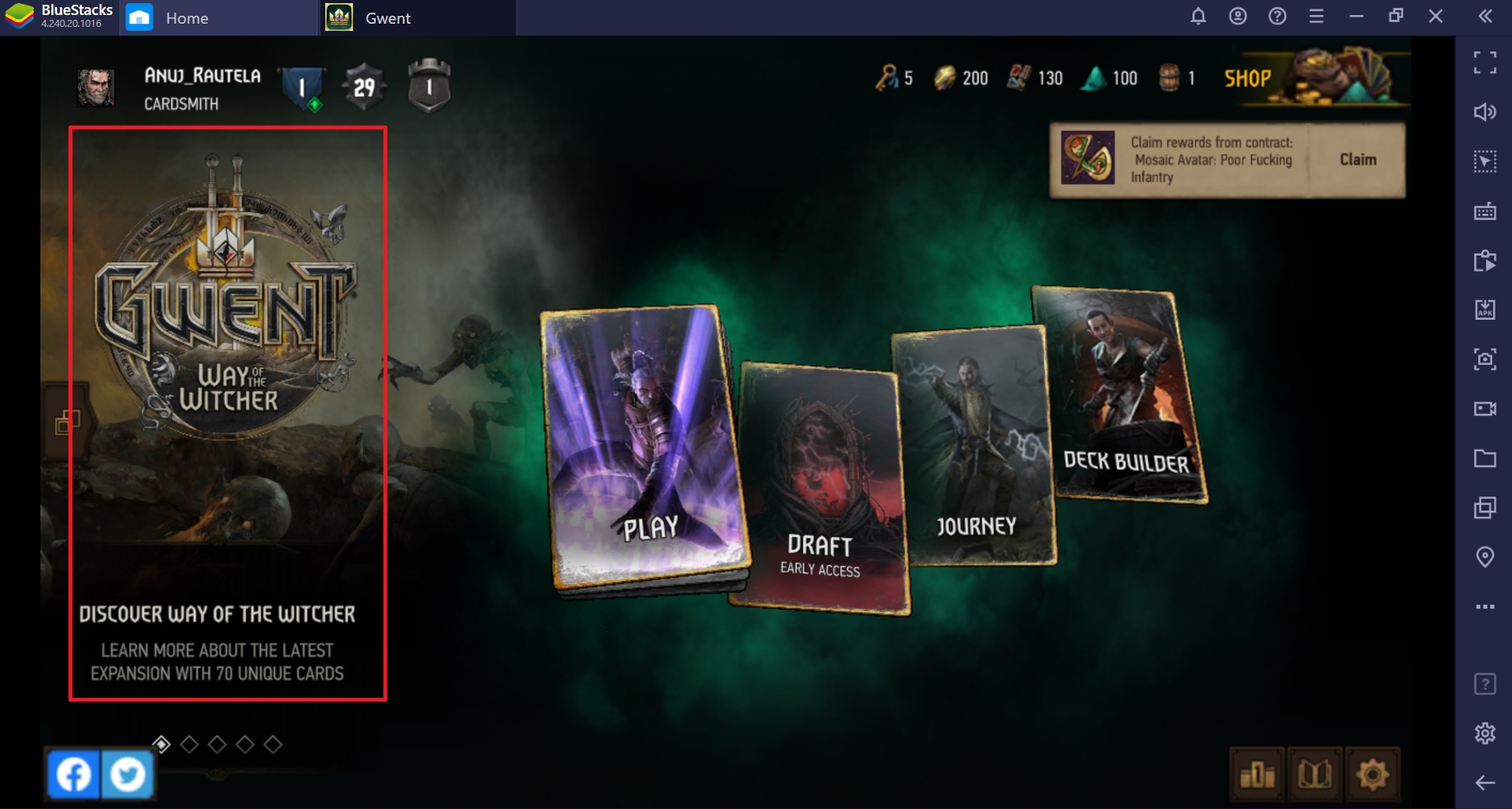 Since its release on iOS and Android platforms, GWENT: The Witcher Card Game received several updates by the developers to make the card game more fun and exciting. Today, CD Projekt Red announced a new expansion titled 'GWENT: Way of the Witcher' will be coming to the game next month.
About the Expansion
The expansion is set to release somewhere around next month and will be featuring 70 new cards alongside new story content. The expansion will also consist of 10 brand new cards per faction and 10 neutral cards. Watch the GWENT: Way of the Witcher expansion trailer below:
Like other expansions of the game, you can pre-order this upcoming expansion as well. Moreover, there are also a few bundle options featuring in-game content like boosts, boards, kegs, and much more. You can check out all the pre-order details on the official website. The expansion 'GWENT: Way of the Witcher' is expected to release globally on December 8, 2020.