News
Harry Potter: Magic Awakened Global Pre-Registration is Here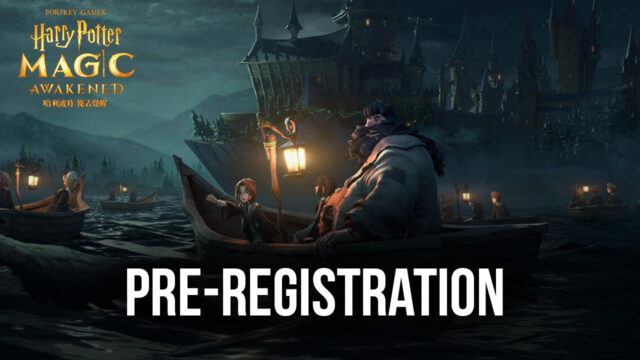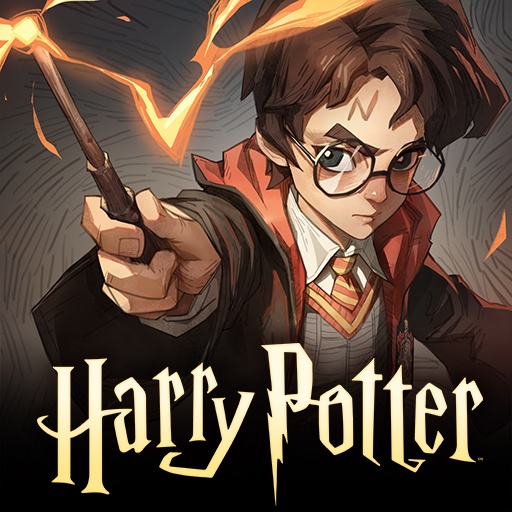 Harry Potter: Magic Awakened is a free-to-play Massively Multiplayer Game that is available to play on Android and iOS devices developed by Warner Bros. and NetEase is finally available for pre-registration. The pre-registration is currently available in Google Play Store and the game is expected to be released in later 2022 although there is no official release date yet.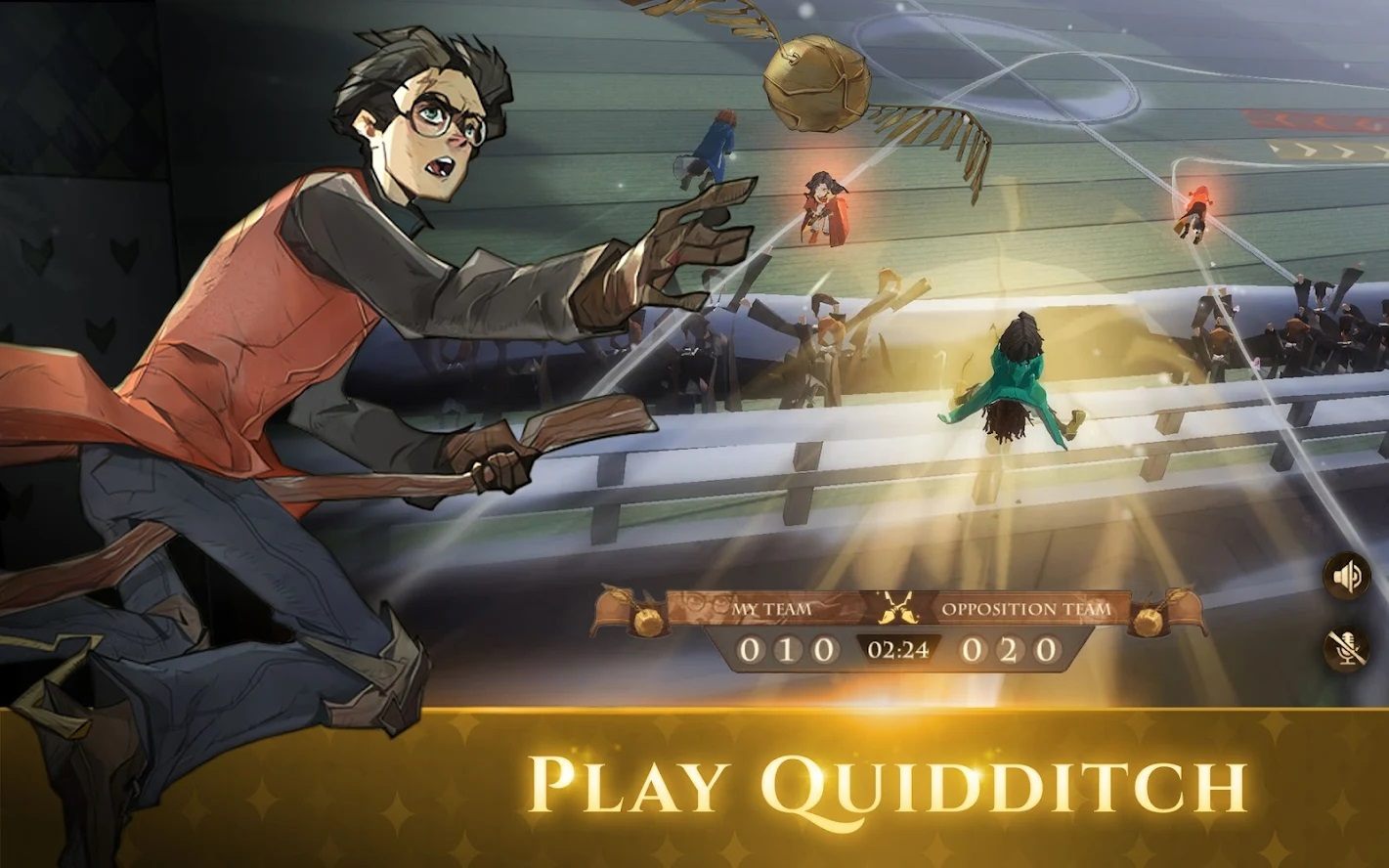 The game was already released in China back in 2021 and received an overwhelming response from the Chinese player base. Currently, the pre-registration is open for players from the Americas, Europe, and Oceania. Pre-registered players will be notified of the release of the game and will receive exclusive in-game rewards at launch. Harry Potter: Magic Awakened is a multiplayer dueling wizard game along with an immersive roleplaying experience.
Announcing Harry Potter: Magic Awakened, an all-new immersive collectible card game (CCG) with MMO and RPG elements from @wbgames and @NetEase_Global! Pre-register now for exclusive in-game rewards: https://t.co/Tmj7lvdVO9 pic.twitter.com/tduGHDKcz3

— HPMagicAwakened (@hpmagicawakened) February 10, 2022
How to pre-register for Harry Potter: Magic Awakened

Go to the official

Harry Potter: Magic Awakened page

or the official

Google Play Store page

.

If you go to the Google Play Store you will have an option to pre-register, click on the button and you will be pre-registered for Harry Potter: Magic Awakened.

And if you are an iOS user you can pre-register for the game from their official website.

You just need to fill up your email details, along with your DOB.

And click on sign up. Once all is done you are good to go.