News
Higan: Eruthyll – A New Real-Time Strategy RPG is Now Up for Pre Registrations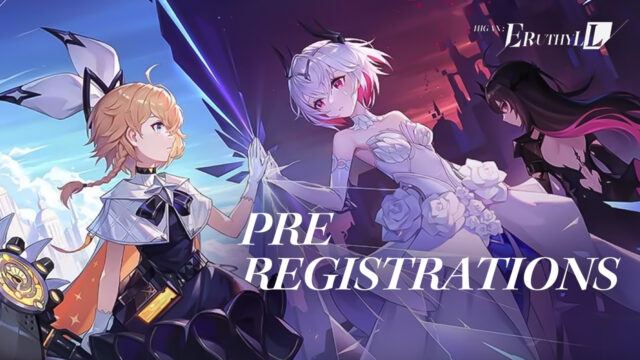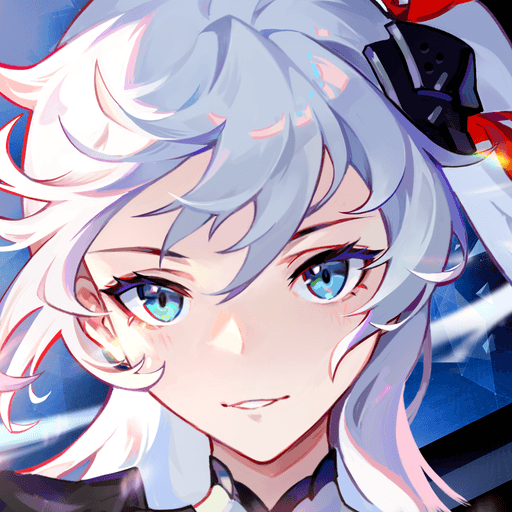 Higan: Eruthyll is BILIBILI's first complete internal mobile title. The game recently started its pre-registrations on November 17th through its official website and on Google Play and App Store for Android and iOS devices. BILIBILI HK LIMITED revealed that the game would be launched soon across the globe, excluding East Asia.
Eruthyll features an anime-style 3D world focusing on fantastic fighting scenes and top-notch animation to provide the players with an immersive experience. The developers have mentioned that pre-registered players will receive a 3-star character as a reward when they hit the 1 million pre-registration mark.
The development team of Higan: Eruthyll consists of members from titles such as Genshin Impact and the game based on the famous anime One Piece. Due to the experience that the teams have, we expect the title to have stunning anime-like graphical content and mechanics alongside top-notch animation.
The game features two worlds colliding – "Reality" and "Fantasyland." Players must gain the Gopher Troupe in the battle against Fantasyland. Eruthyll blends card games with board games with features like "Bullet Time," which lets players plan and strategize to gain an advantage in their battles using the various tactical styles and classes available.