News
Honkai Impact 3rd to Add Genshin Impact Characters, Monsters and Skins in Crossover Event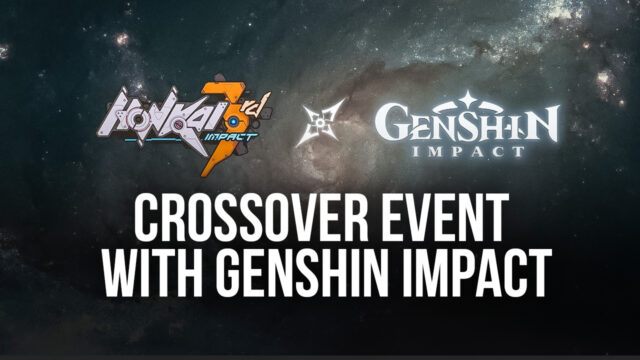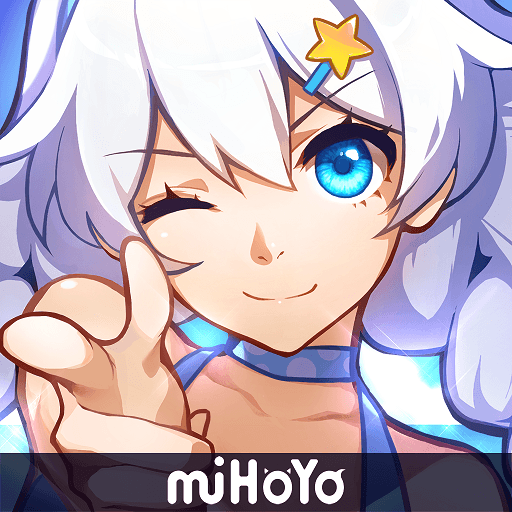 While the Chinese version of the game will receive the crossover event starting from the 10th of June, the Global version should get the same from July 10, 2021, although, there is no release date for the Global version just yet.
As part of the event, Honkai Impact 3rd will add Fischl and Keqing as playable characters in the game, with a Keqing vs Andrius battle gameplay teased as well. While Keqing will only be a playable character over the duration of the crossover event, Fischl is a permanent addition and players can get the character through login streaks and rewards along with other means. Fischl's addition will also coincide with the arrival of the bow as a weapon type, with the character set to inherit the bow weapon ability from Genshin Impact.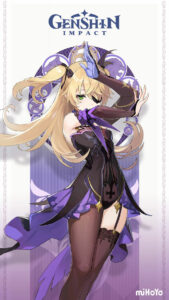 Monsters like Elemental Slimes, Ruin Guards and more will also be added from the Genshin Impact universe, with Andrius, the wolf boss from Genshin, also being introduced as a boss fight in Honkai Impact 3rd on PC. Theresa will receive a Klee costume and/or skin through the Genshin Impact crossover event, with other additions likely to be there as well from June 10.
These are the revelations for the Chinese version so the Global version might receive an altered, reduced or heightened manner of additions or imports from the Genshin Impact universe.