News
Honkai: Star Rail Global Release Date is April 26 2023 According to iOS Store Listing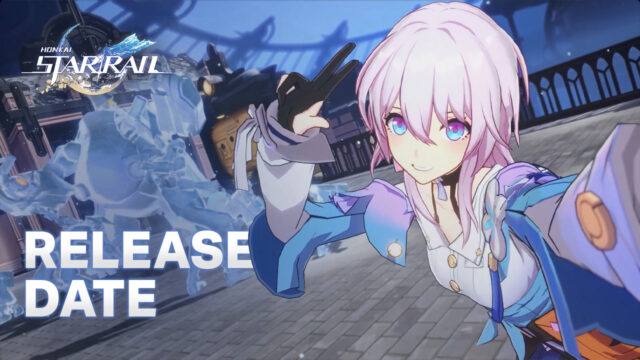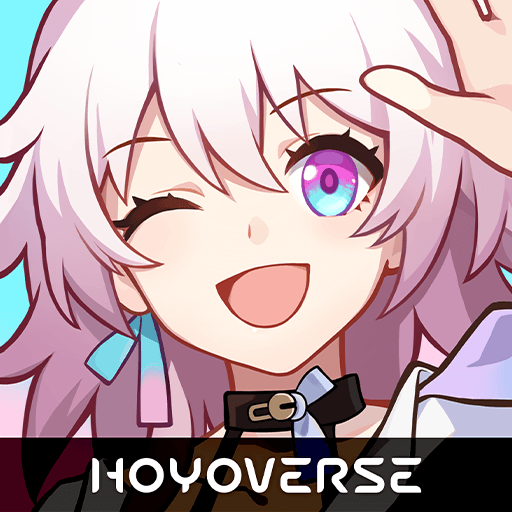 Honkai: Star Rail's global release date has yet to be announced by the publishers. However, fans got some insights regarding the release date through the information available on the Apple App Store. The listing revealed that the game would be released on April 26, 2023.
Honkai: Star Rail, the latest instalment of HoYoverse's popular Honkai series, has been developing since 2021. Since then, the game has gone through three beta testing programs, the first of which was in October 2021. The next round of Closed Beta registrations opened on January 24, 2022, with the final round in May 2022.
The producers chose to remain silent on the release date until now. Unofficially, this changed on February 9, when the iOS App Store listing revealed an April 26, 2023 release date, which piqued the fans' interest, who were eager for the next two months to pass as quickly as possible. Although the release date is plausible, it could change at any time due to the game still being in the beta phase and prone to bugs and new additions.
Honkai: Star Rail is now available for pre-registration globally. Interested players can download the game from the Google Play Store and App Store for Android and iOS devices.