News
Honkai Star Rail Version 1.1 Update: Special Program Livestream Date & Time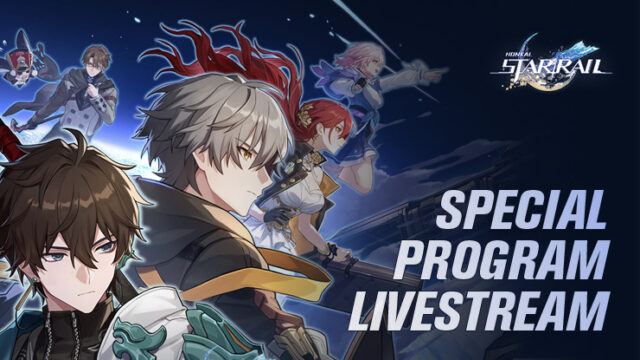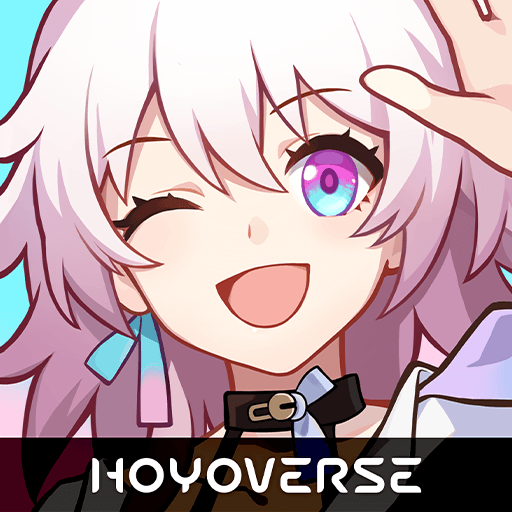 With HoYoverse's latest title, Honkai: Star Rail, achieving remarkable success since its release on April 26th, 2023, the turn-based action RPG is now gearing up for an exciting new update that's expected to bring a ton of new content to the game.
As fans grow curious to learn more about the Honkai: Star Rail version 1.1 update, the developers have announced the official live stream date for the version 1.1 special program livestream which will shed some light on the contents of the upcoming update.
Let's check out the live stream date and time for the Honkai: Star Rail 1.1 update as recently revealed by HoYoverse in a Tweet.
Honkai Star Rail 1.1 Update Livestream Dates
The official announcement by HoYoverse states that the Honkai: Star Rail Version 1.1 "Galactic Roaming" Special Program will be released officially on May 26 at 19:30 (UTC+8). For the convenience of our readers, we have converted the live stream date and time for the special program to various time zones across the world.
China Standard Time – 7:30 pm
India Standard Time – 5:00 pm
Eastern European Time – 2:30 pm
Central European Time – 1:30 pm
British Summer Time – 12:30 pm
Honkai Star Rail Version 1.1 Special Program Live stream: Where To Watch?
Fans interested in getting a sneak peek at all the updates coming to Honkai: Star Rail with the version 1.1 update can tune into the special program live stream at the aforementioned date and time through the official YouTube and Twitch handles of the game.
Players looking to download and play Honkai: Star Rail on their PC can check out our guide on Bluestacks.