News
Infinity Kingdom to Hold a New Event Called The Pirate Festival from September 18th to 23rd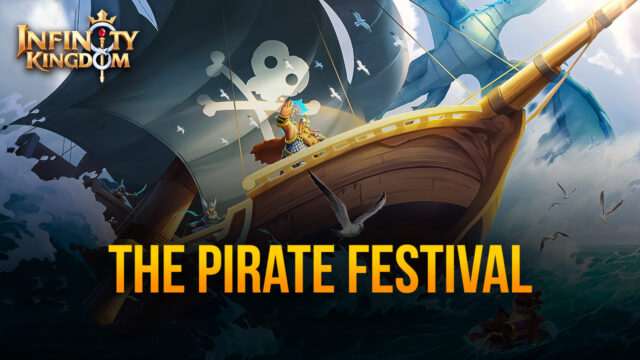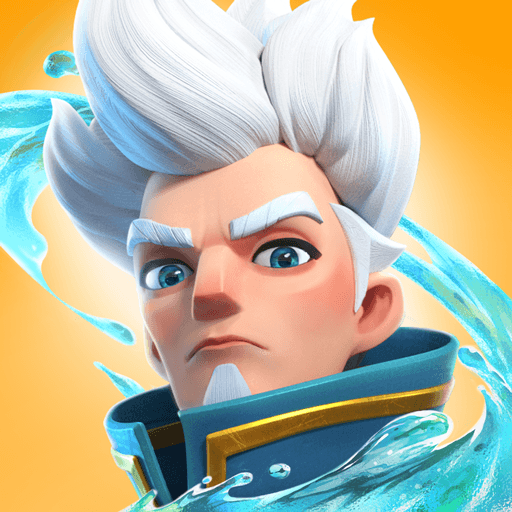 Infinity Kingdom has announced an upcoming event called The Pirate Festival that will be held from September 18th to 23rd. During this event, the game plans to bring loads of rewards and new exclusive stuff.
According to the timeline stated by the developers, the first five days are meant for completing the tasks. This means, there will be specific tasks to complete throughout the first five days. And, depending upon the completion, the sixth day will reward you accordingly.
First off, there's a daily login reward for consecutive 5 days. So, make sure to log in on time to claim the rewards at the earliest. Coming next is the Island Adventure, where you will encounter new islands popping up every day throughout the festival.
All you have to do is explore them and complete the quests in order to receive the rewards. Some of the rewards include Heavy Stone Blocks and Hardened Metal. Keep in mind, the islands will be available for a single day and will disappear right after the time duration is over.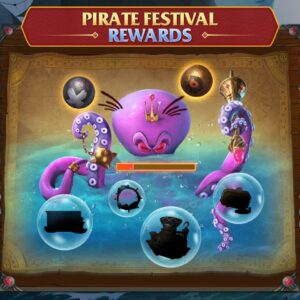 Next are the Reward Tasks that are divided into two categories. One is the active tasks and the other one is the challenge tasks. To participate in the active tasks you need to be a qualified Immortal whereas the challenge tasks require choosing an individual or rallying for completion
Each task completed will reward you with Heavy Stone Blocks. In the meantime, you will also be collecting a certain amount of stars. Exchange the Star rewards to get a Hardened Metal and the Charles the Great territory emoji "Giggle".
On top of that, the festival will also encourage making Cannonballs. To make those you will have to collect Heavy Stone Blocks and Hardened Metal to make Explosive Shots and Solid shots. After making these cannonballs use them to defeat the evil Krakens and collect rewards.
[Heavy Stone Block] × 1 + 100 Gems × 1 = [Explosive Shot] × 1

[Heavy Stone Block] × 1 + [Hardened Metal] × 1 = [Solid Shot] × 1
While defeating Krakens, in each level of Kraken defeated, you will be receiving exclusive rewards. The rewards include the territory decoration "Bon Voyage", the Pirate Festival Chat Msg Box, Nameplate, and Avatar Frame "Captain's Treasure". In addition, on September 18, you can participate in a treasure hunt in Norheim.