News
King of Avalon Reveal Fortune Lakescape as Anniversary Special Event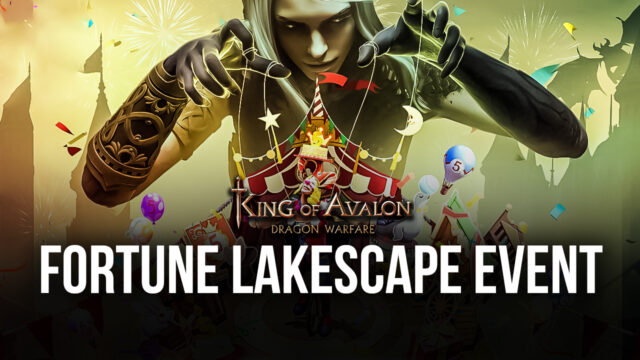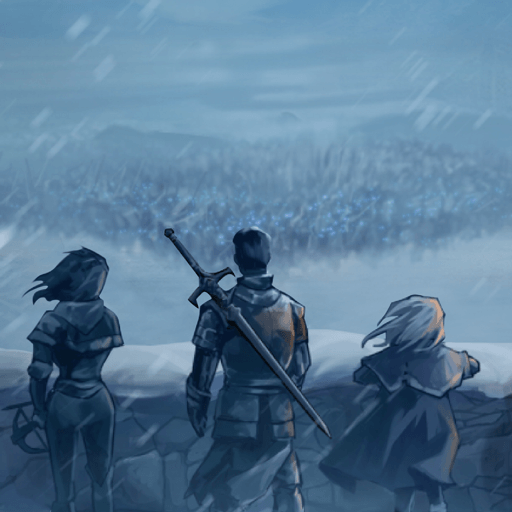 King of Avalon is a Massively Multiplayer Online game available on both iOS and Android devices. The game revolves around Dragons, Kingdoms and the fight to wield Excalibur that lies in Avalon.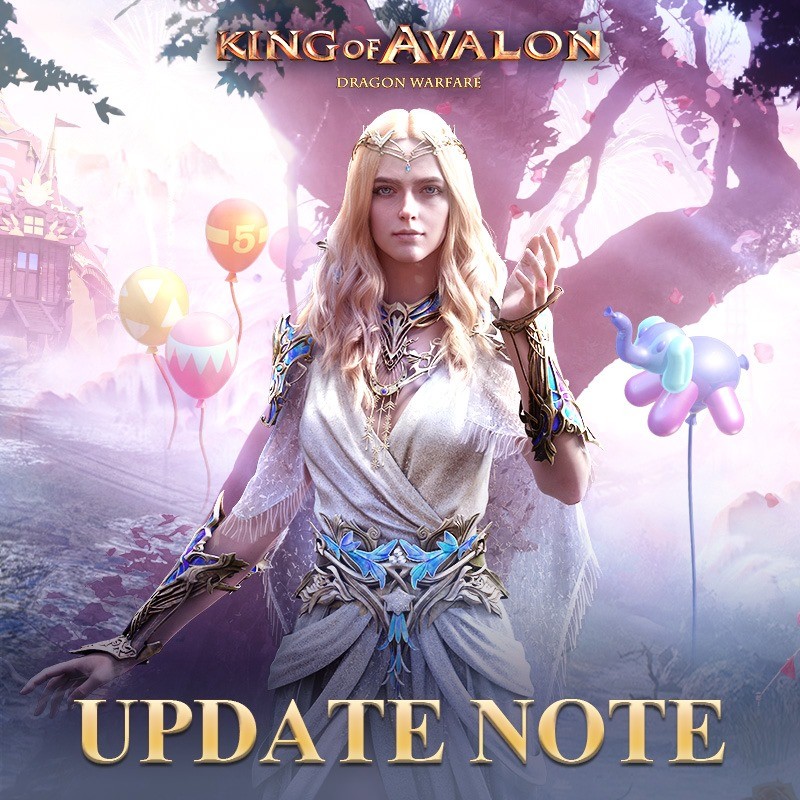 The latest update, patch 11.4.2, is out for King of Avalon on PC and brings forth the Fortune Lakescape event to celebrate the fifth anniversary of the popular game. In Fortune Lakescape, players must complete the trials of the mystical creatures and scavenge the Lakescape for treasures and bounty. Along with it, an optimization has been released that activates a temporal Mega Garrison for several minutes automatically whenever the players are rallying against a target that can be garrisoned and manage to occupy it successfully.
Directly from the Developers' Diary
The developers have addressed a lot of issues and points in their latest developers' notes. The developers have witnessed through the survey that the Portal Challenge is one of the most popular events and will be facilitating the event's return in a reworked mechanism to better suit the gameplay by early September. Portal Challenge will be their main focus as they drive to ensure a better experience for the King of Avalon fans.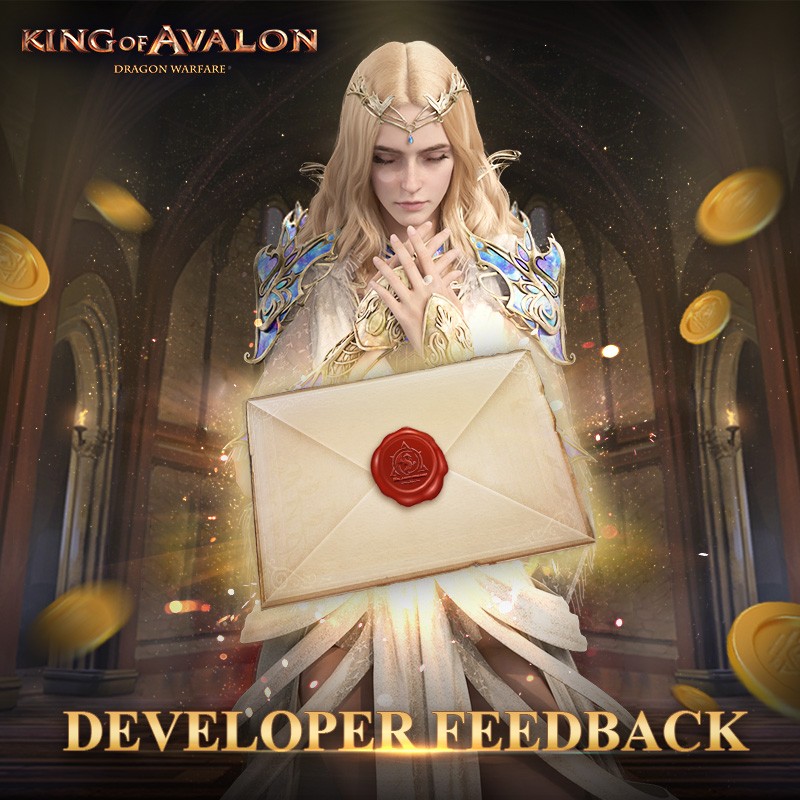 The developers have also paid heed to the call for the return of the UAC event. Since the current territory campaigns and plans do not fit with the potential return of the said event, the developers will focus on modifying the UAC event and possibly even re-designing the territory gameplay to an extent. The event is scheduled to return by late October, with a more formulated plan likely to be communicated in the upcoming patches or diaries.
The developers have also sought out time to debunk the theory that there will no longer be a merging of kingdoms in the game. The developers are continuing to examine and monitor the entire situation and will take a decision by September, communicating the same to the fans and users alike as to whether any kingdom is needed to be merged or otherwise. Furthermore, such monitoring will continue, with observations communicated every three months.
The Mega Garrison update mentioned above in the 11.4.2 update has also been explained in detail by the developers. The automatically generated Mega Garrison will only last for 3 minutes, with players having the option to either reset the timer or tap the 'Change Leader' button and build a Mega Garrison that lasts 4 hours but one that does cost gold.
Also clarified that in case of multiple rallies, once a rally successfully attacks and a Mega Garrison is automatically activated, the following rallies will be considered as reinforcements and will not result in activating the Mega Garrison or refreshing its timer. The Mega Garrison however, will still be applied automatically for 3 minutes even if the enemy troops flee from the target area, leaving the target empty. Thus, an empty target area when attacked could also yield a Mega Garrison for 3 minutes.