News
Action Square Reveals Teaser for Kingdom: The Blood, Game Based on The Netflix Show 'Kingdom'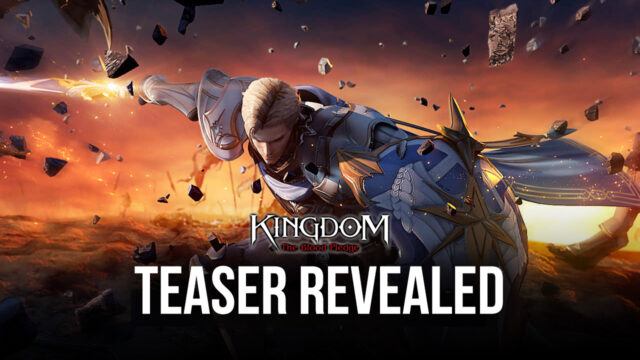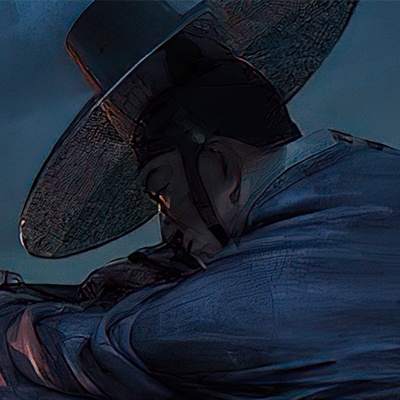 Kingdom is a famous South Korean horror-thriller series by Netflix. The recent announcement reveals the launch of Kingdom: The Blood to mobile devices as a multiplayer K-zombie action game based on the famous show. Kingdom fans across the world are overjoyed regarding today's announcement from the developers of the game.
Action Square is the company behind the title and is famous for its other hit titles, such as Gigantic X and Blade for Kakao. The CEO of Action Square, Yeonjun Kim, confirmed the name of the upcoming title and released a teaser trailer. The teaser reveals some exciting concepts and action-packed fighting scenes.
Kingdom: The Blood will be an action RPG title based on the famous show
Regarding the Kingdom: The Blood announcement, we have some exciting news about the title's development. The game is being developed in the Unreal 4 Engine and is said to feature impressive 3D graphics. The developers have also confirmed the usage of motion capture technology for players to have an immersive experience during the battle animation.
According to the developers, the game will feature various stages and a manual control-based action RPG. The game will launch on mobile and PC and support cross-platform gameplay.
Information regarding Release Date
The teaser did not reveal any actual in-game footage; therefore, there isn't much information to share with our readers. There isn't any specific release date regarding the announcement, but the developers promise to provide more details through future announcements.
What are your thoughts on Kingdom: The Blood, based on the Netflix Korean series Kingdom? Let us know in the comments below.