News
Lineage 2M is an Upcoming MMORPG that's Now Available to Pre-register for Mobile Devices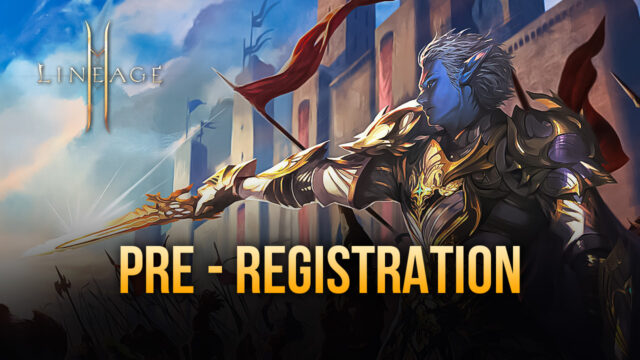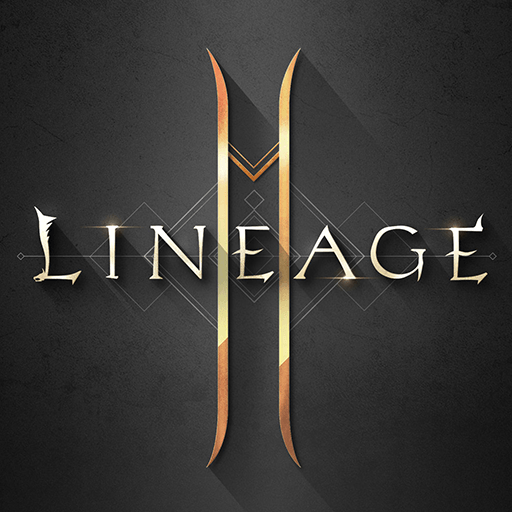 Finally, NCSOFT's upcoming MMORPG, Lineage 2M is all set to release globally for both Android and iOS. Players can now head to the respective app stores to pre-register themselves.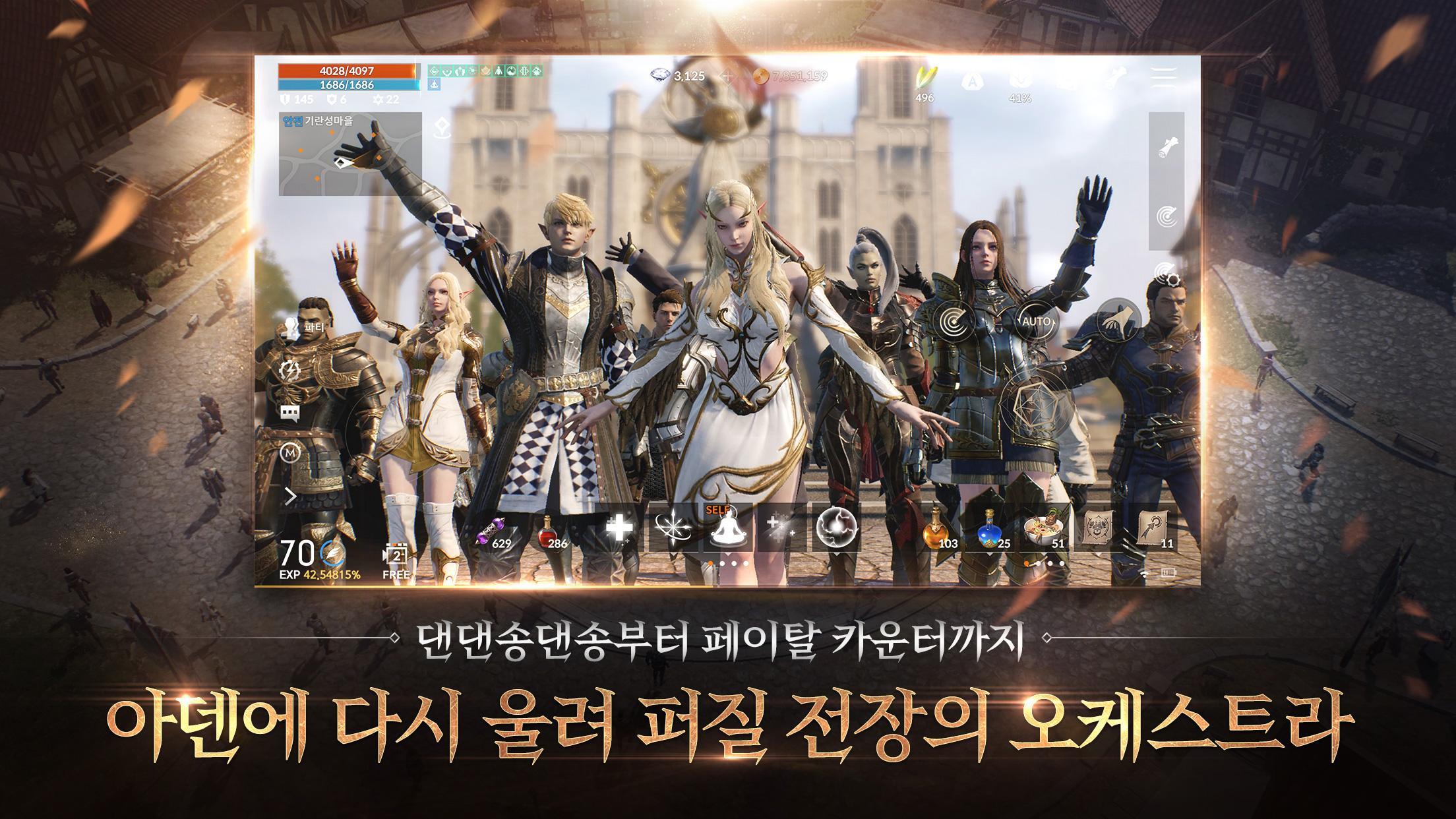 This mobile version is based on the original PC version, Lineage 2, and draws all the content and features from it. Lineage 2M is heavily optimized for the mobile version but has retained all the original version's feel, which includes all the graphics and sound effects.
Just like any other MMORPG title, Lineage 2M allows you to start everything from scratch. You start on your journey by creating a new character and then customizing them according to your wish. You can travel to various places, make new in-game friends, and pair with them to tackle the enemies.
Speaking of the graphics, the game renders it in 3d and can be maxed up to 4K UHD. According to the devs, Lineage 2M has the best in class graphics in its category. Like any other MMORPG, it allows up to 10000 players from each server to tackle in-game.
While playing the game you will be facing gigantic monsters and creepy creatures. Upon slaying them you can earn massive rewards and in-game perks. The gameplay evolves according to your actions and the story changes are based on your decision.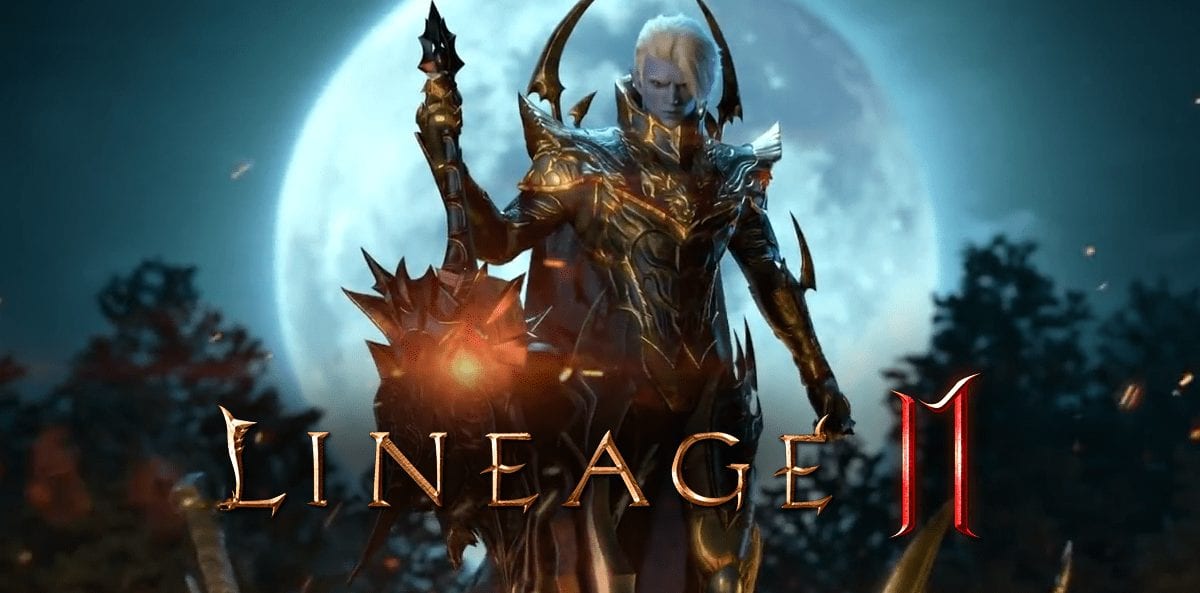 To find more information regarding the game, head to the official website. The game's release and event information can be found out on social handles including Facebook and Twitter. Make sure to follow them to stay updated.
Lastly, players who register for the game before the release will be rewarded with 500 Soulshots, which can be claimed after the game releases. Moreover, if you pre-register now, you might get a chance to participate in the upcoming closed beta which will go live in the next month.