News
Lineage 2M is a Beautiful MMORPG Releasing on 2nd December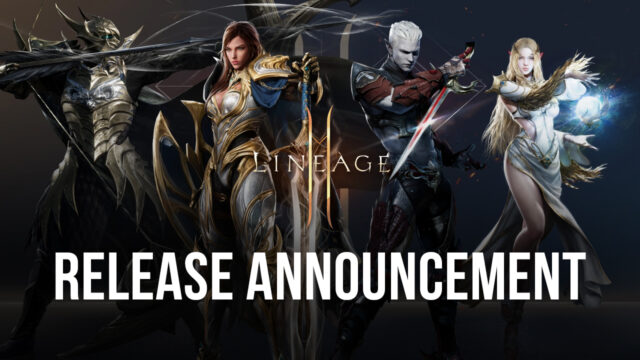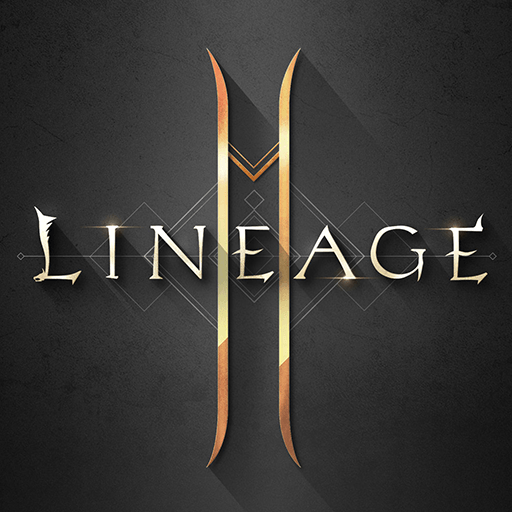 Lineage 2M is an aesthetically pleasing MMORPG developed by NCSoft which has confirmed its release for North America and Europe regions on 2nd December 2021 as a free-to-play title on the Play Store and Apple App Store. Players can experience the same level of graphical depth and alignment like on the PC version of Lineage 2. The story is set prequel to the original Lineage, 150 years before the original storyline.
It is the mobile version of the original Lineage 2 which got a release in South Korea in 2019. Players can experience enthralling adventures and role play over 31 different classes of characters. It also boasts a multiplayer capability of hosting up to 10,000 players at the same time. It boasts a class change system where players can simply switch between the classes while playing while retaining all the levels you had on the previous class; thus, it values your time and investment. Each class has its associated weapon which players can master to indulge in high-action PvP duels.
Lineage 2M offers a cross-play service for both mobile and PC players to accommodate the requirements of the player base. Players can simply log in to their PC client with the same credentials they used on their mobile devices to continue playing their saved state of the game. Players can take part in various PvE and PvP activities to accumulate different strengthening materials for improving the stats of their character. It features a diverse storyline blend with the quest system where players can experience the story while completing the quests. This feature is now being a traditional benchmark for MMORPG where players can take down a boss with the help of other players on the server to gain better loot and accessories. On the right-hand side, players can see the damage dealt by each player fighting the boss.
The game also harbors a controversial auto-play button which is hated by some players while some players swear by it. However, do keep in mind that the higher level content like dungeons, PvP, and Clan battles need to be played manually. Talking about Clans, Lineage 2M also has a Clan system where players of the same server can gather and talk with each other. They also offer exciting clan boss raids where clan members can slay the enemies for epic loot. Contribute to the Clan Hall and increase its level to gain more benefits and boast about your achievements.
Lineage 2M is definitely looking to be a great MMORPG with its thrilling graphics at 4K UHD and cross-play functionality for all players.