News
Lord of the Rings Rise To War: 'Red Book of Westmarch' Update Details, Expedition Mode, & More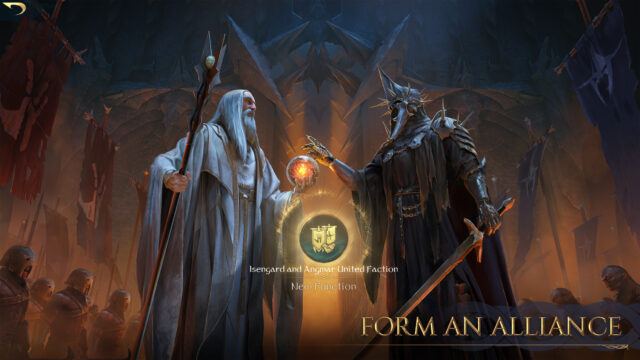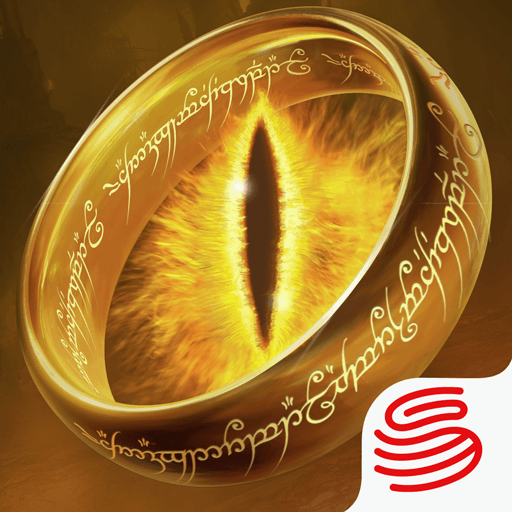 NetEase has just announced the 'Red Book of Westmarch' update to their popular mobile strategy title 'Lord of the Rings: Rise To War'. This update adds a new game mode to the game – 'Expedition'. Players will be available to play the Expedition mode when the update hits the live servers on June 14, 2023.
In the upcoming "Expedition" mode, participants need to utilize their owned commanders as they currently appear in their journey, maintaining their existing level, equipment, and outfitted units outside of the Red Book. Depending on the stage's circumstances, Tacticians must employ their current commanders and units to construct armies suitable for the Expedition.
The "Expedition" comprises multiple stages, each featuring diverse terrain and mechanics, where players can oversee one or more armies to explore and confront the stage's challenges. These challenges encompass various types of enemies and an array of map events. While some events present challenges, others offer assistance to the armies. Tacticians must strategically plan the exploration order to successfully overcome the final challenge of each stage.
"The movement rules of armies in these stages are the same as on the map, which enable the armies to march to any piece of land that is adjacent to their own," the devs stated, when explaining this new mode. "Although battles can still end in 'Draws', you can use the techniques on the map to complete the challenge. In the stages of the Red Book of Westmarch, armies move faster than on the map, and the buffer period for a draw is shorter."
Each stage will feature a total of three challenge objectives for players to conquer. Different objectives in each stage will grant various rewards. Players also have the option to repeatedly challenge the same stage until they acquire all the rewards, with each reward only being obtainable once.
The devs have confirmed that the Expedition mode will be available on all servers currently hosting a Season/Campaign, to the exclusion of Bag End. It's important to note that all the original "Red Book of Westmarch" stages will be removed after the update on June 14, which is why players are advised to complete them at the earliest. Tune into the game on your PC right now via Bluestacks and finish the unfinished stages while you still can. Fans can check out the full update details here.