News
MARVEL Realm of Champions Pre-Registrations Open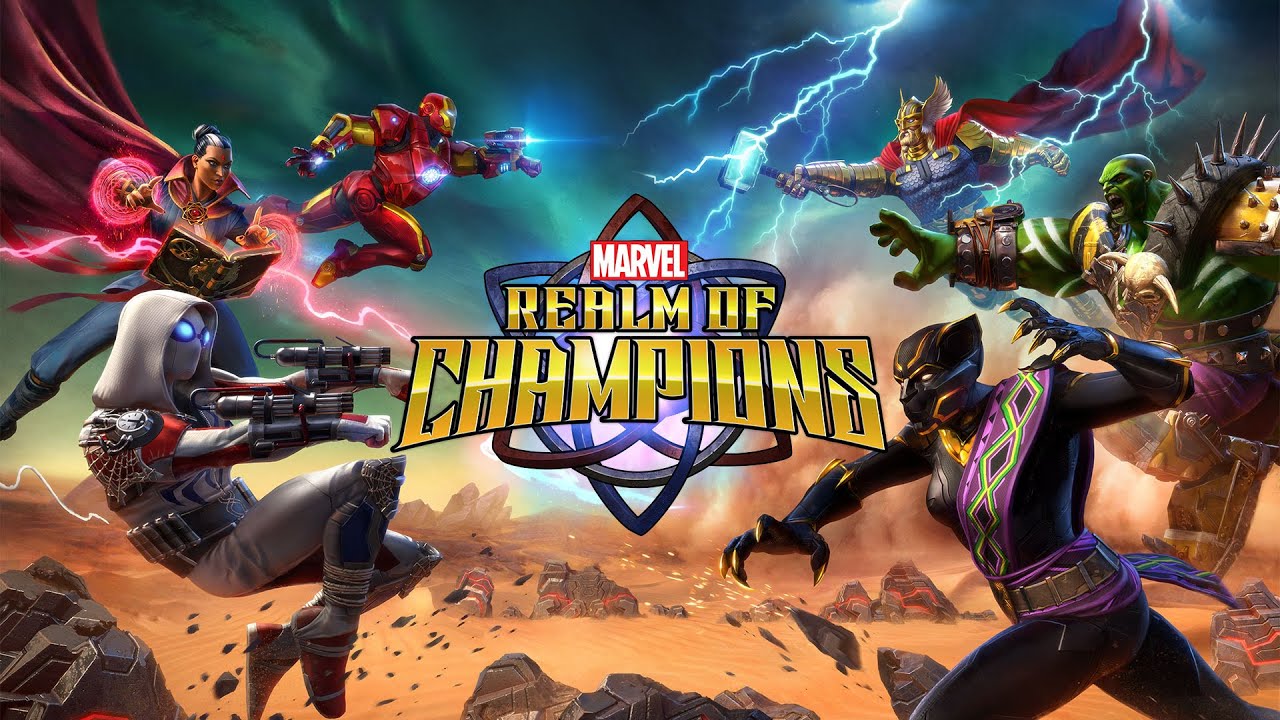 Kabam Games, the developer studio behind the amazing Marvel Contest of Champions, is hard at work developing another entry in the series of games based on our favorite comic book characters, MARVEL Realm of Champions. This time around, however, it's a 3v3 hero brawler game that, quite honestly, looks pretty amazing.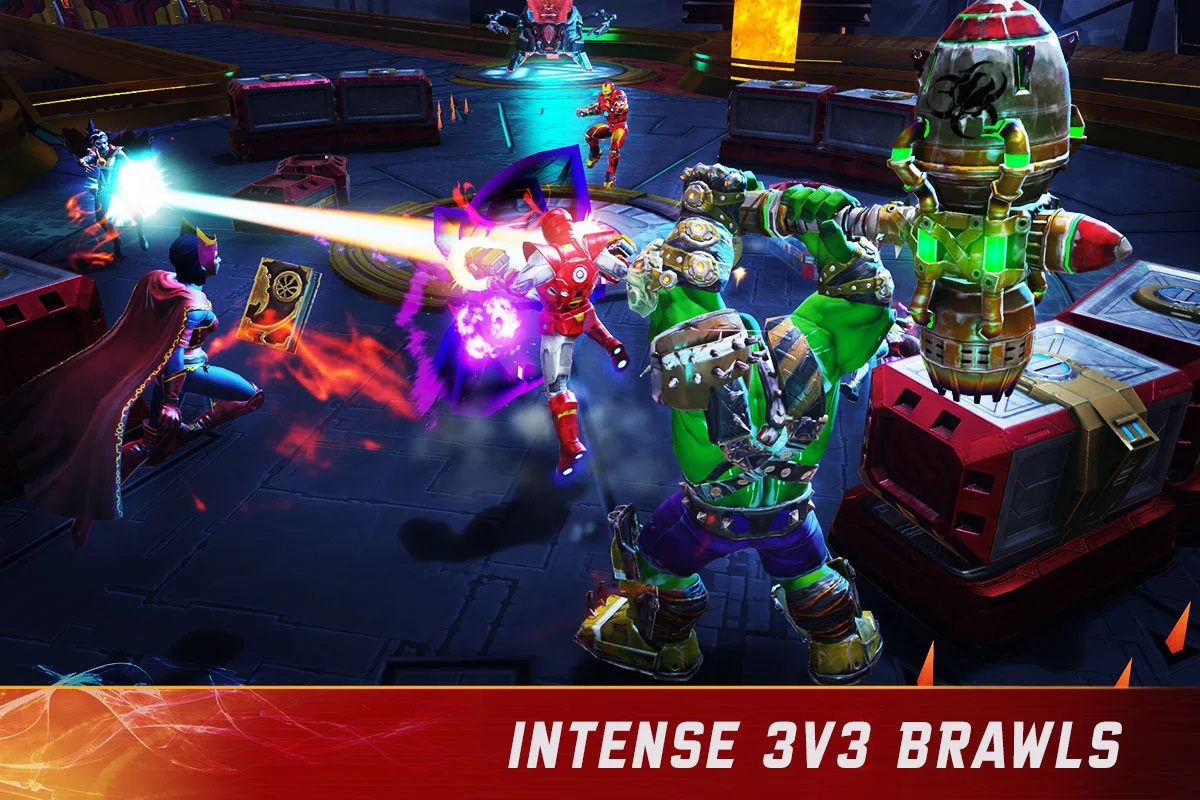 Marvel Realm of Champions Sneak Peek
We've written about Realm of Champions in the past, around the time when the studio dropped the first gameplay trailer for the game. In a nutshell, this title is going to be an arena brawler with MOBA-style controls, where players get to choose from a wide variety of Marvel characters to duke it out on the field. Like with other games such as Arena of Valor or Mobile Legends, there will be different types of characters that are suited for several roles, including tanks, assassins, and support, among others.
The largest difference that Realm of Champion has in relation to others in the genre is its objectives. Instead of pushing through three lanes and destroying the enemy's main buildings, the point of every match is to capture and hold several zones that are scattered around the map in order to score points. When we wrote our first article, we referred to the gameplay as quite similar to League of Legends' old Dominion game mode, which has been discontinued for years now.
Of course, while the style of gameplay is very reminiscent of other games out there, Realm of Champions' main appeal is being able to choose from potentially hundreds of Marvel characters and beating up your enemies with them. From the promotional materials, we've seen that there will be an enormous cast of characters available from the very beginning.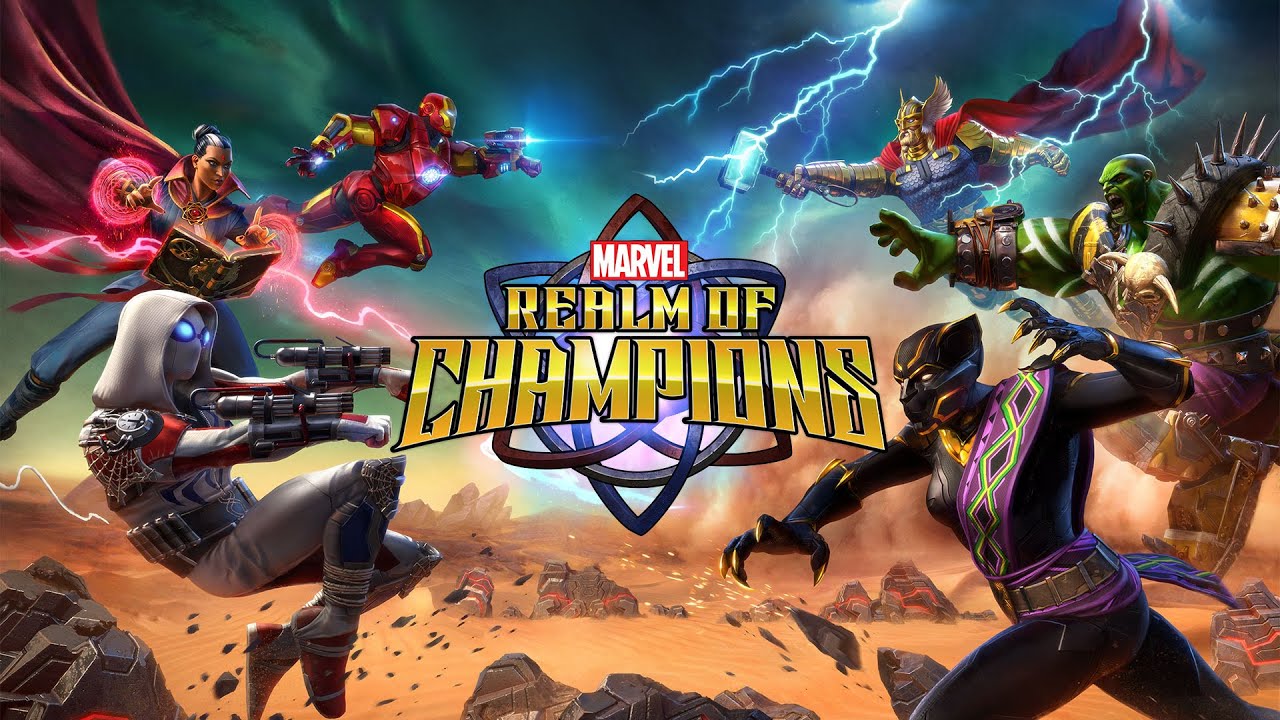 And not only that, but while you can unlock and select your favorite characters, you can also freely customize many parts of their outfits to suit your preferences. The outfit system in this game is very similar to the one in Dota 2, where you get to customize many different parts of a character's appearance independently from one another. With this feature, you can freely mix and match items to create your unique look. In this sense, while there may be similar heroes on each team, they can look radically different from one another thanks to the character customization features.
And lastly, all of the matches will take place on several different maps directly adapted from either the comic book series, or the films in the MCU. In other words, players will get to choose from a cast of familiar characters, and fight against other users in familiar locations, using familiar skills and moves. It's every Marvel fanboy's dream come true! Just check out this amazing promo video that shows us a snippet of what characters will be available, as well as introduce us to the plot of the game:
Marvel Realm of Champions Pre-Registration
Recently, the pre-registration period for this game has just launched, allowing players to sign up and get notified when it goes live. Not only that, but the pre-register rewards have also been revealed and will include 2 Perfect gear pieces, and lots of in-game currency. If you're looking forward to playing, we strongly suggest pre-registering as the currency will probably come in handy for unlocking your favorite characters from the very beginning.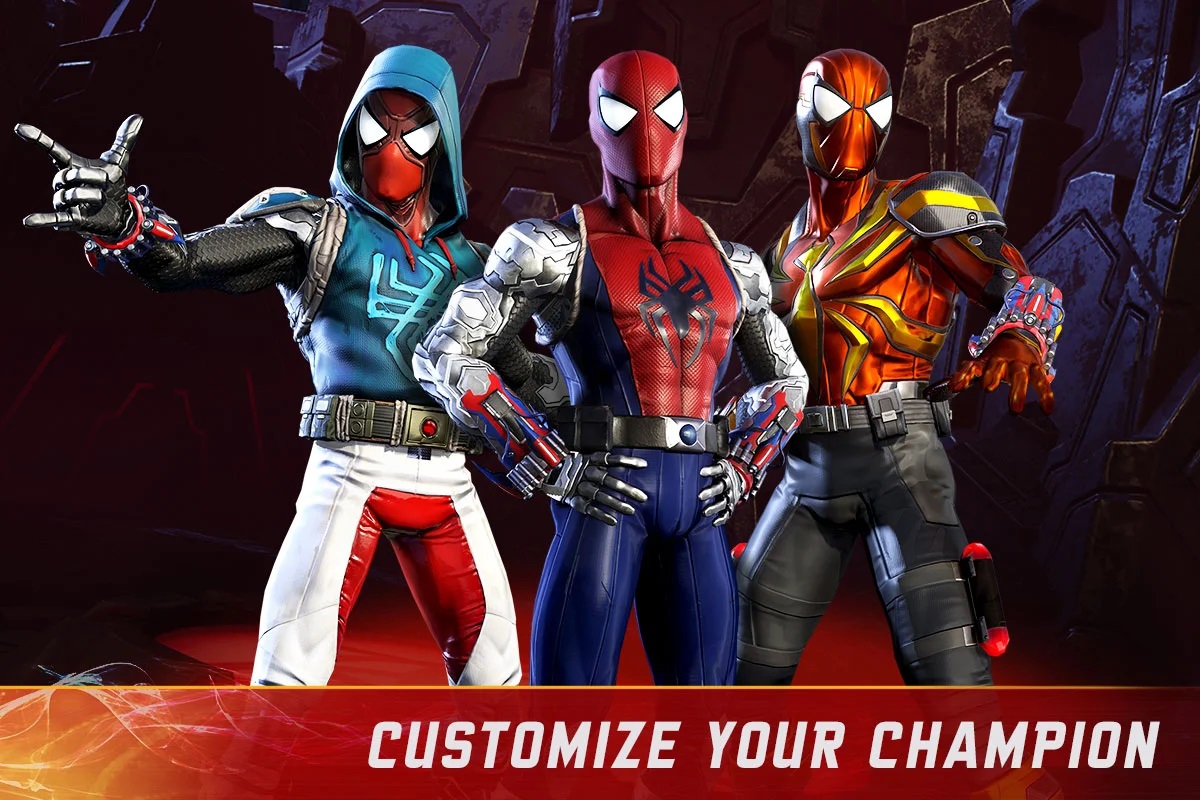 To pre-register, simply head on to Realm of Champions' Play Store page and sign up—it's that easy. And remember that you can play Realm of Champions on PC with BlueStacks once it comes out, to enjoy everything that this game has to offer, with the best graphics and performance.