News
miHoYo Announces an Exclusive New JRPG: Honkai Star Rail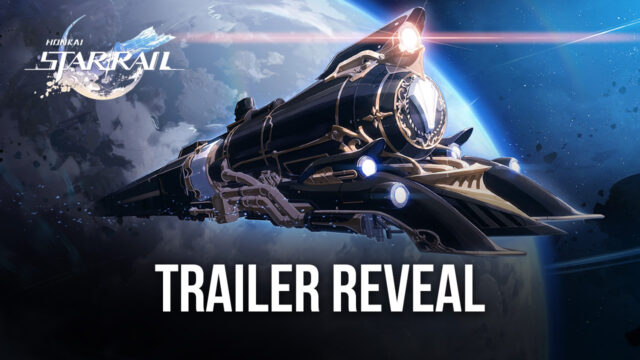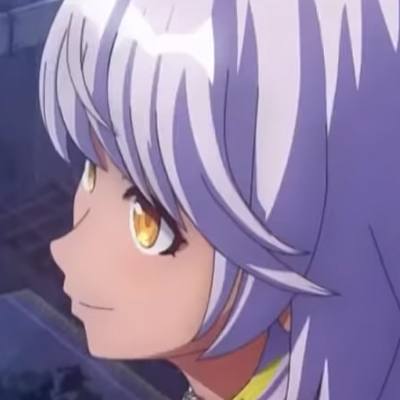 miHoYo has recently announced its latest development plans on a new RPG game called the Honkai Star Rail during the Starfire Sonorant concert. They also released a teaser trailer of the game, giving us an idea of the art style and atmosphere of the new game.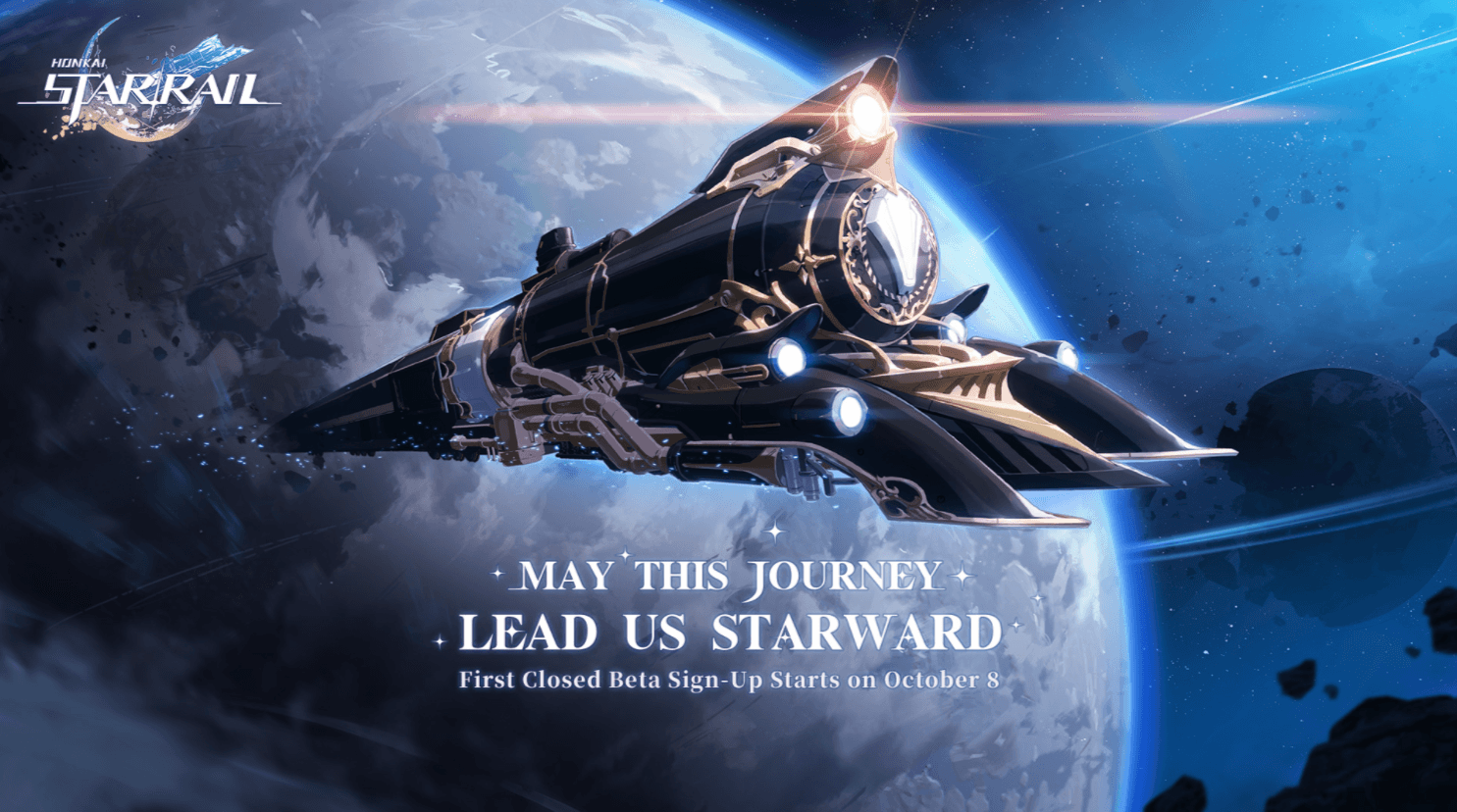 The soundtrack is amazing like most miHoYo games, and so are the visuals; you can take a look at the trailer here on youtube.
If you didn't know, miHoYo is a Chinese video game development and animation studio known for games like Genshin Impact, Tears of Themis, Honkai Impact 3rd, and Guns Girl Z, to name a few. And the new Honkai: Star Trail will be the spin-off sequel to Honkai Impact 3rd's APHO.
The game will likely feature a similar style to Genshin Impact with beautiful graphics and anime art-inspired characters from other miHoYo titles. And it looks like Honkai: Star takes place in space; you can see an anti-gravity train in the recently released teaser trailer.
Leaks And Other Details
The details of the game were first leaked when Honkai: Star Rail was accidentally available on the App Store. Even though the company took it down within a few hours, fans and players already got a glimpse at the characters, theme, and even gameplay structure.
As for the gameplay and combat style, Honkai: Star Rail will have a turn-based system with an open world for players to explore, similar but a bit different from Genshin Impact. And you will see lots of familiar character designs from other miHoYo titles. In the trailer alone, we can see a character that looks quite similar to Carole from Post-Houkai Odyssey, if not the same.
Honkai: Star Rail, much like Genshin Impact, will be available on mobile and PC, but the game will likely be released first on mobile devices. As the game already features Japanese and English titles, not to mention the discord also supports Korean and Chinese, we can safely say that miHoYo plans for a global launch.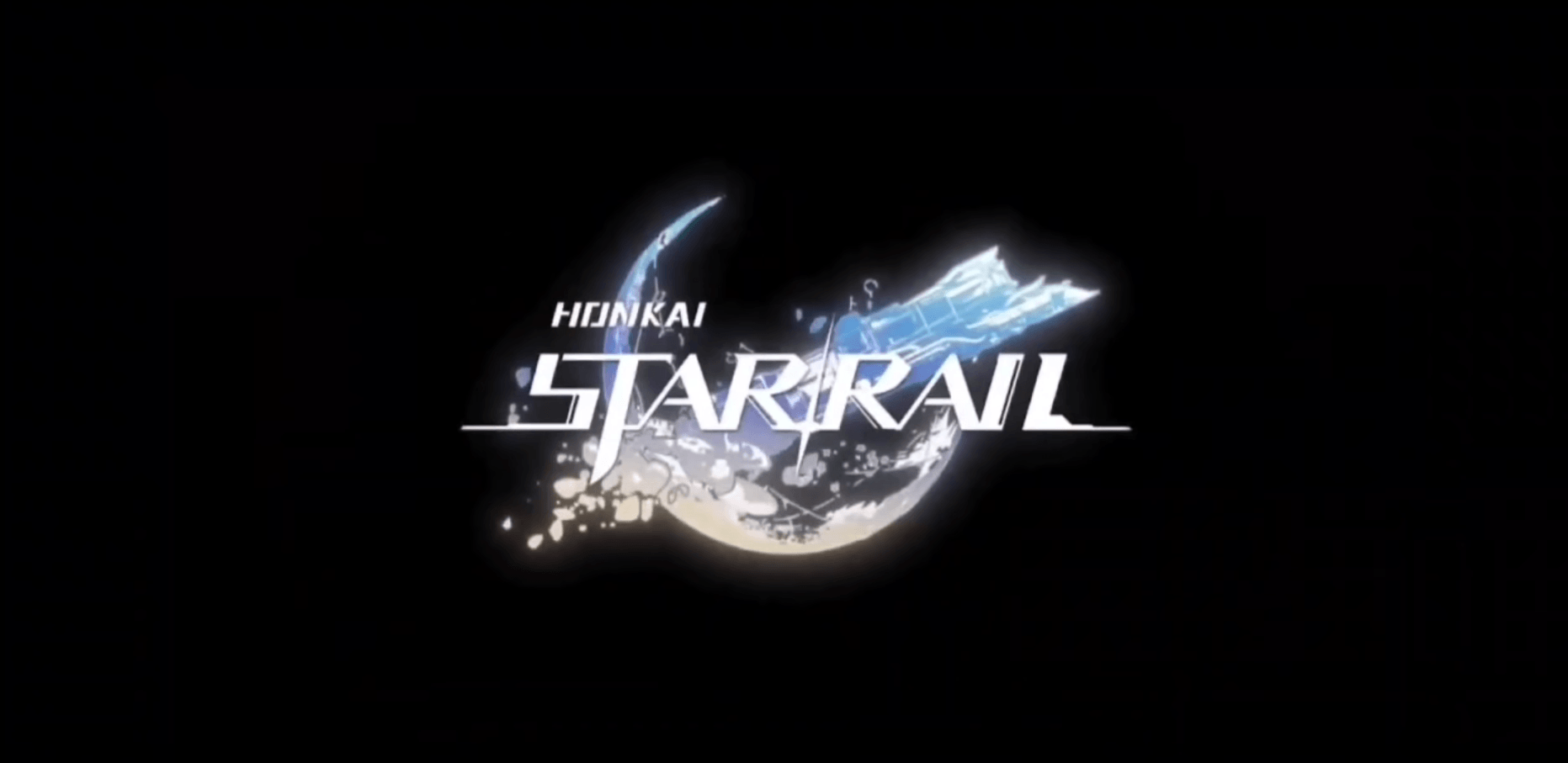 As per the tweet from Honkai: Star Rail, the first beta test for the game will start on October 8. The testing phase will follow the same pattern as Genshin Impact during its release and development. And since it is titled the "First closed beta," there will be others down the line, so don't worry if you couldn't register for this one.
"May This Journey Lead Us Starward. The first closed beta sign-up event will start on October 8. Stay tuned, Trailblazers!"
miHoYo has yet to announce how to register for the beta tests for Honkai: Star Rail. They will probably release the details for registration on October 7 evening or the following morning.
That's it for now; stay tuned for more updates on Honkai: Star Rails and other gaming-related news.