News
Minecraft Seaside Story is the First Map Geared Towards Mobile Users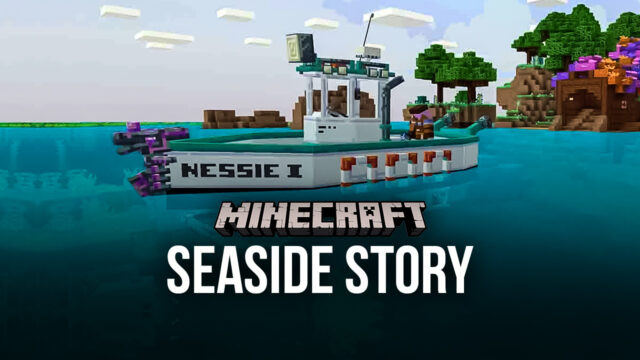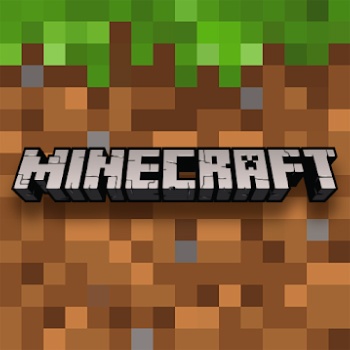 Minecraft is a legacy game and has been prevalent for the longest of times. However, the Minecraft pocket and mobile version users have always found it tough to navigate through the customized maps and other servers due to a lack of optimization.
However, in a historic development, to say, Gamemode has created and curated a map specifically optimized for the Minecraft Pocket Edition and mobile users. The map is named Seaside Story and is the first in the history of Minecraft to enhance and prioritize the user experience on mobile devices.
Seaside Story is a free map available in the Minecraft marketplace. The map is a fishing-themed map, with users required to catch as many fishes as they can to build and decorate their island. The map has more than 20 varieties of fish available and the players can also experience customization in the form of being able to select their fishing gear and boat. Add to that some side quests related to fishing and Seaside Story is the first map to optimize mobile experience as well as have an abundant amount of gameplay on offer for the users.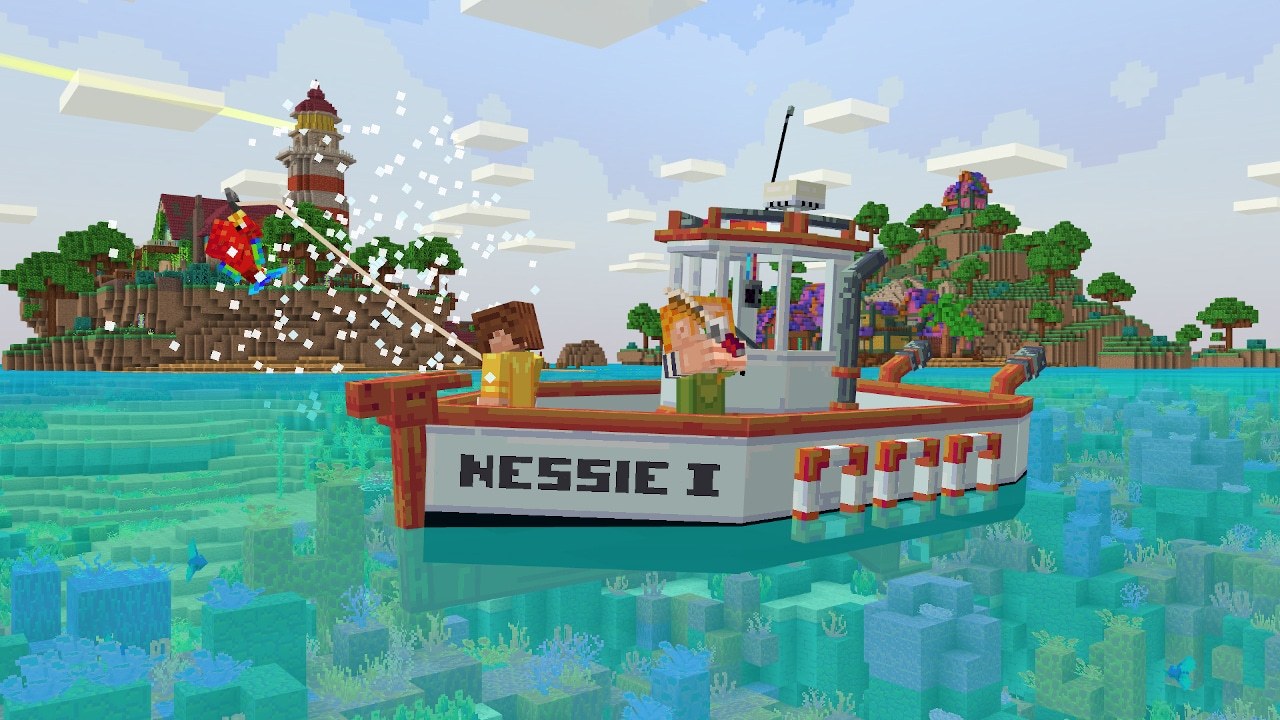 As mentioned above, all mobile users can download and access the map from the Minecraft marketplace without any cost. The map is free and available until the 21st of April, 2022, which gives users plenty of time to experience Seaside Story to the fullest and complete all side quests available as well. Players will hope this opens up the possibility of more maps being tailored towards the Pocket edition users, who have been devoid of optimized maps for the longest of times.