News
Netease's Adventure Role Playing Title 'Mist Forest' Get Its Global Release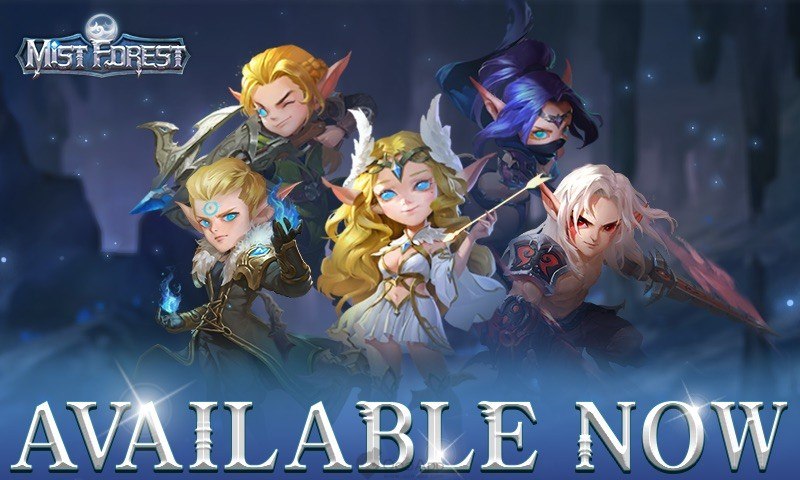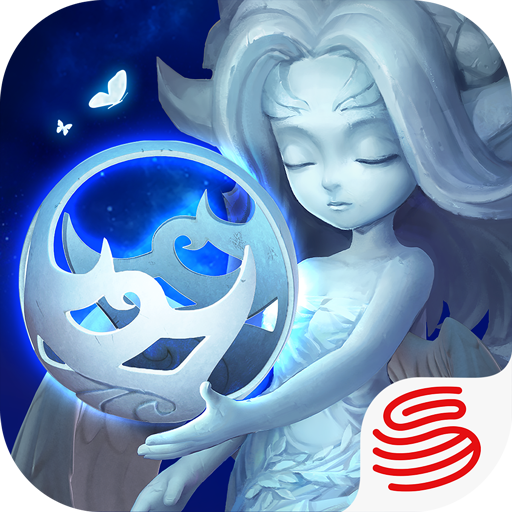 As reported earlier, Netease was planning to launch their upcoming adventure role-playing title 'Mist Forest' on January 6′ 2021. The pre-registration for the game began over a month ago and got over 2 million pre-regs. The wait is finally over as the title got released for all the Android and iOS devices.
Mist Forest – Gameplay
If you love leading an army into extraordinary ventures, then Mist Forest is the perfect RPG for you. The game is set in a magical background in which players can lead an army of heroes to battle against hundreds of evil bosses in the game. The most intriguing thing about Mist Forest on PC is that you can level up without any limitations.
And just in case you're not satisfied with your army's performance in battles, you can always obtain new heroes while progressing in the game. Moreover, players can also collect different relic types, each possessing unique powers and effects to make your army stronger. These relics can be upgraded further to increase their capabilities. Since heroes have different skills and factions, you can try out different combinations and strategize accordingly.
How to Obtain Relics?
Quite simple! Participate in raids and dungeons and defeat monsters to obtain the relics. Each player can take part in up to six raids/dungeons each day. So, you have a sufficient amount of attempts to grab those precious relics!
Game Controls
Are you asking about the game controls? Well, no stiffness there! The in-game movements are as smooth as butter; easy to control. However, the auto-battle feature is a big plus of the game as it lets you make some progress with utter ease.
However, please note that the game is currently not available in India, Hong Kong, Taiwan, Macau, Vietnam, and Mainland China. The game supports the following languages only: English, Korean, Japanese, and Simplified Chinese.