News
Boost your Armies faster in Mobile Royale with this Redeem Code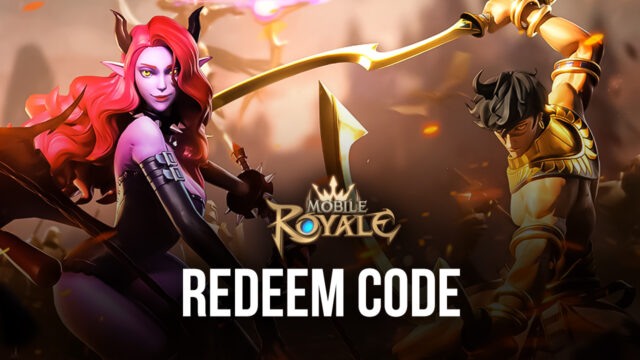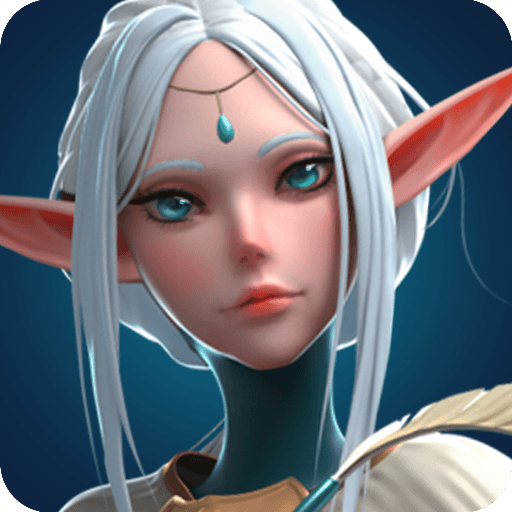 The MMORPG genre has long been played on mobile devices and Mobile Royale is the live example of that. The IGG developed and published MMORPG title has been in live service since 2014 and is still being updated consistently with more features and events on the horizon. However, unlike the majority of the MMORPGs, Mobile Royale is not an actively played MMO, it's instead a top-down real-time Strategic RPG.
Mobile Royale has some unique features of its own for an RTS multiplayer game, such as the base building aspect of the game which is never seen before in other RTS games. This also makes the progression more streamlined instead of directly jumping into the battlefield and fighting other players. Another amazing feature that the game supports is the Real-Time translation where players can easily translate what other players are saying into over 24 supported languages. This makes clashing and trading with players all around the world much easier.
Mobile Royale brings the hero collector genre to the RTS genre as players will need to collect and train different heroes from different races. The race system is quite similar to other MMORPG titles and the races include Elves, Humans, Beastkin, and Wyverns. Players also make strategic formations and command their armies in battle.
For our dedicated community who loves Mobile Royale, we have a new amazing redemption code for the game. The Redeem Code is – IAHSBJ
Contents
–
Gold Chest x 10
Stone Chest x 10
Wood Chest x 10
Food Chest x 10
Time Matrix x 10
Festive Sparks x 10
Army ATK Boost (50%) x 1
Players can feel free to Redeem this code in-game at any time before 31st May 2022. The redeem code is available for all regions around the world. If you're wondering how you can redeem the code, here is a short guide on how to do it –
Players can avail of the redemption codes by going to their Avatar icon on the top left-hand side -> Copy IGG ID -> Go to Mobile Royale website -> Choose the platform you are playing on and confirm -> Paste your IGG ID -> Type the code and click on redeem. Players can get the rewards for the code in-game.
We recommend playing Mobile Royale on a PC using BlueStacks with a keyboard and mouse for a 60 FPS Full HD lag-free experience on a bigger screen.