News
MudRunner for Android: Gameplay, Launch Date, Pricing and More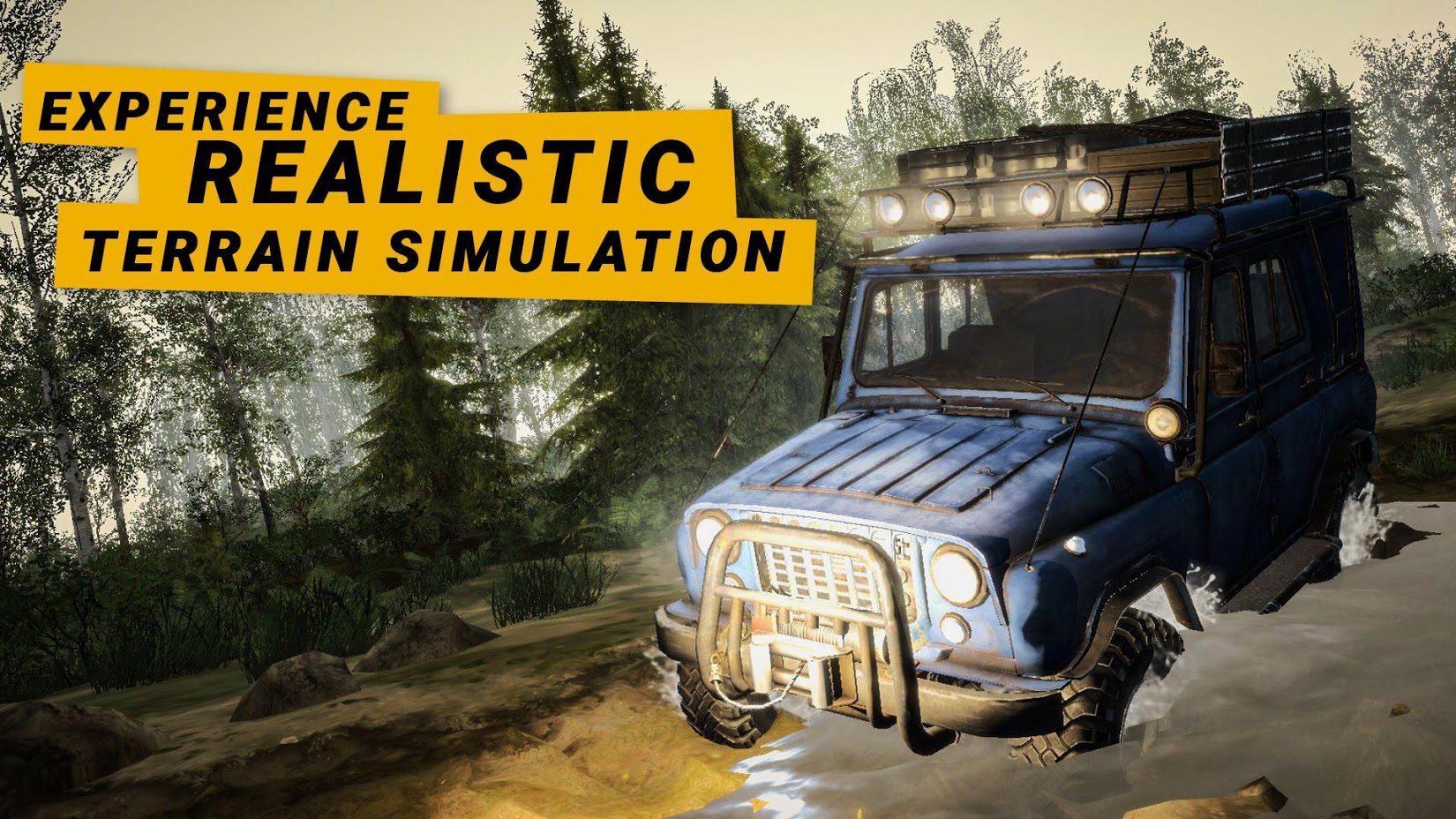 MudRunner is one of those niche games that has maybe done better than its developers might have expected. Brought to PC sometime in 2017, Saber Interactive and Focus Home Interactive might not have expected to have sold over a million copies of the game today.
It is also interesting to note that the game is enjoying some stellar popularity in Nintendo Switch consoles too.
That said, it is just right that they bring Mudrunner to mobile too. While we were surely not expecting it, a listing on the Google Play Store all but confirms we will be getting this game on mobile.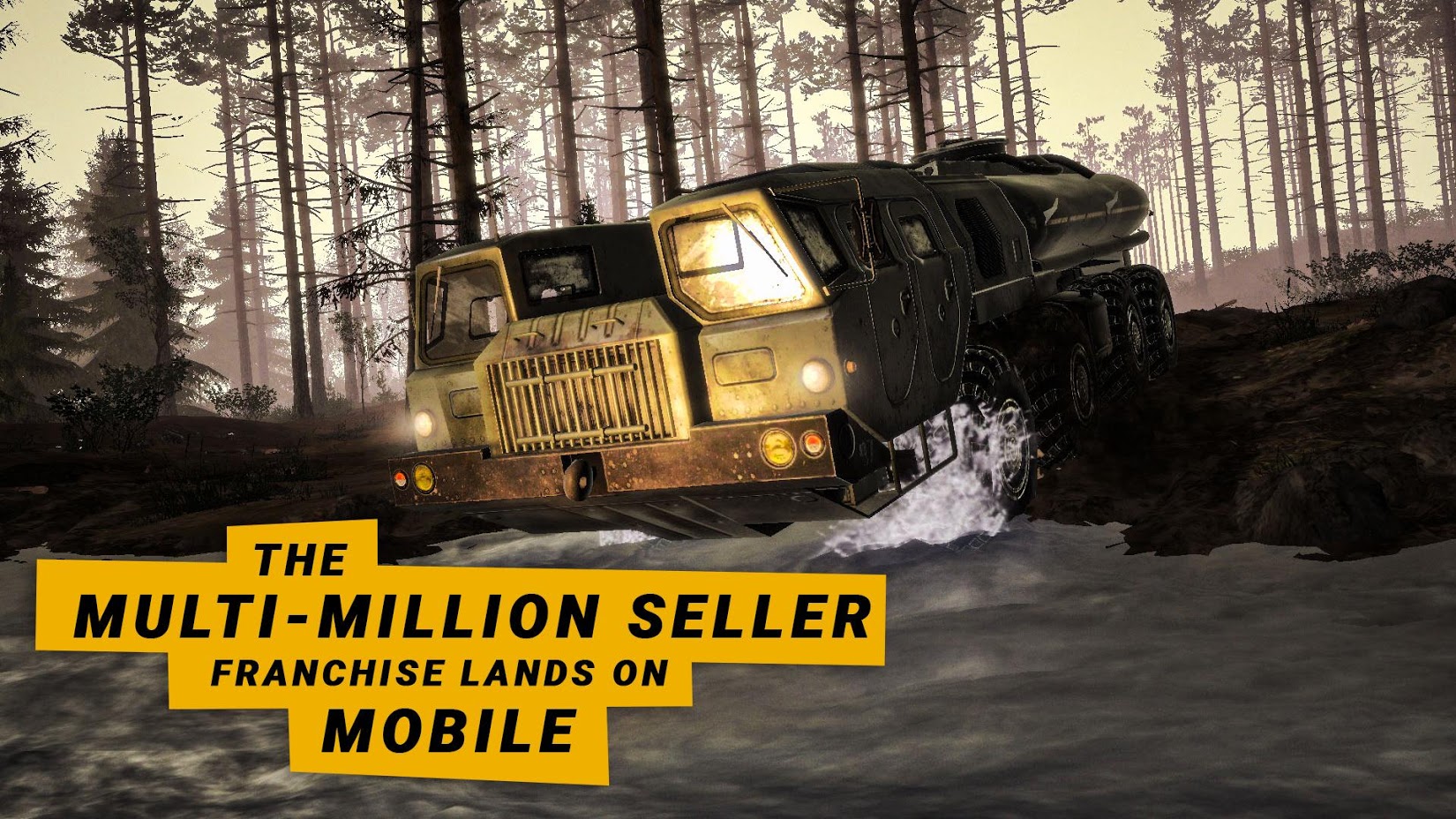 We are as excited as you are, so we are putting together a piece of things that you should know before the game hits your Play Store.
When is MudRunner coming to mobile?
A July 15 date is listed for the game. This tells us that it has been in development for a long time before now. We are also impressed by the way the developers had been able to keep things under wrap before now. For most of the games we come to get, we know about them months before they get their official listing on the Play Store at all.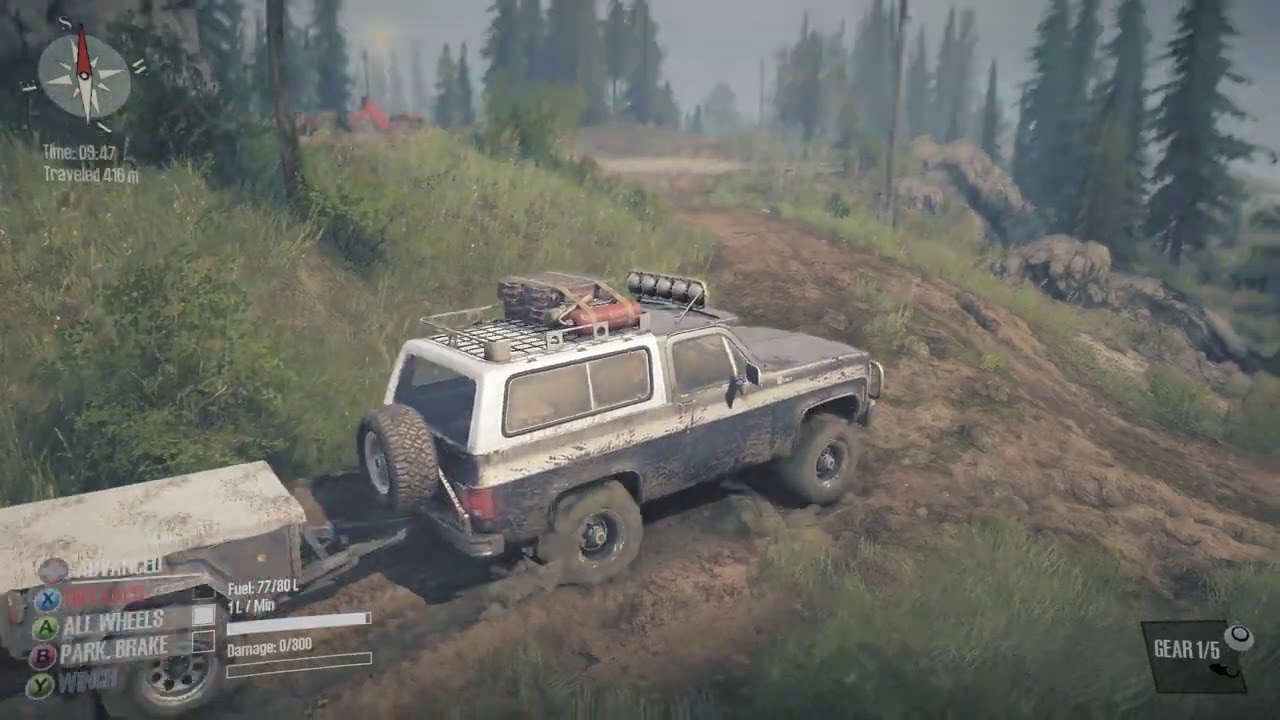 Likewise, we would have known faster if there were a beta testing phase for the game. Everything was done in-house to keep the news under wraps.
This is a good move to ensure the studios do not propose a release date or timeline that they have to work strictly with. This way, they had all the freedom to do all they wanted on the game before making it known to us at all. Nice going, Saber/ Focus Home.
What does the mobile experience look like?
We have seen a video of what to expect on mobile, and we cannot complain about it.
The mobile experience seems to be a direct port of what you could get on PC and Nintendo Switch versions of the game. This confirms that you can even play Mudrunner on PC directly from your Android phone when you get the Android version. That allows you to enjoy both platforms without having to shell out some money for both.
That said, the mobile version of the game follows the storyline of delivering logs in Soviet era-styled trucks. Anyone can do that, but not everyone can navigate such trucks in a muddy area. The best thing about the game is its attention to physics, supplying the right friction and traction to the movement of the trucks in such circumstances.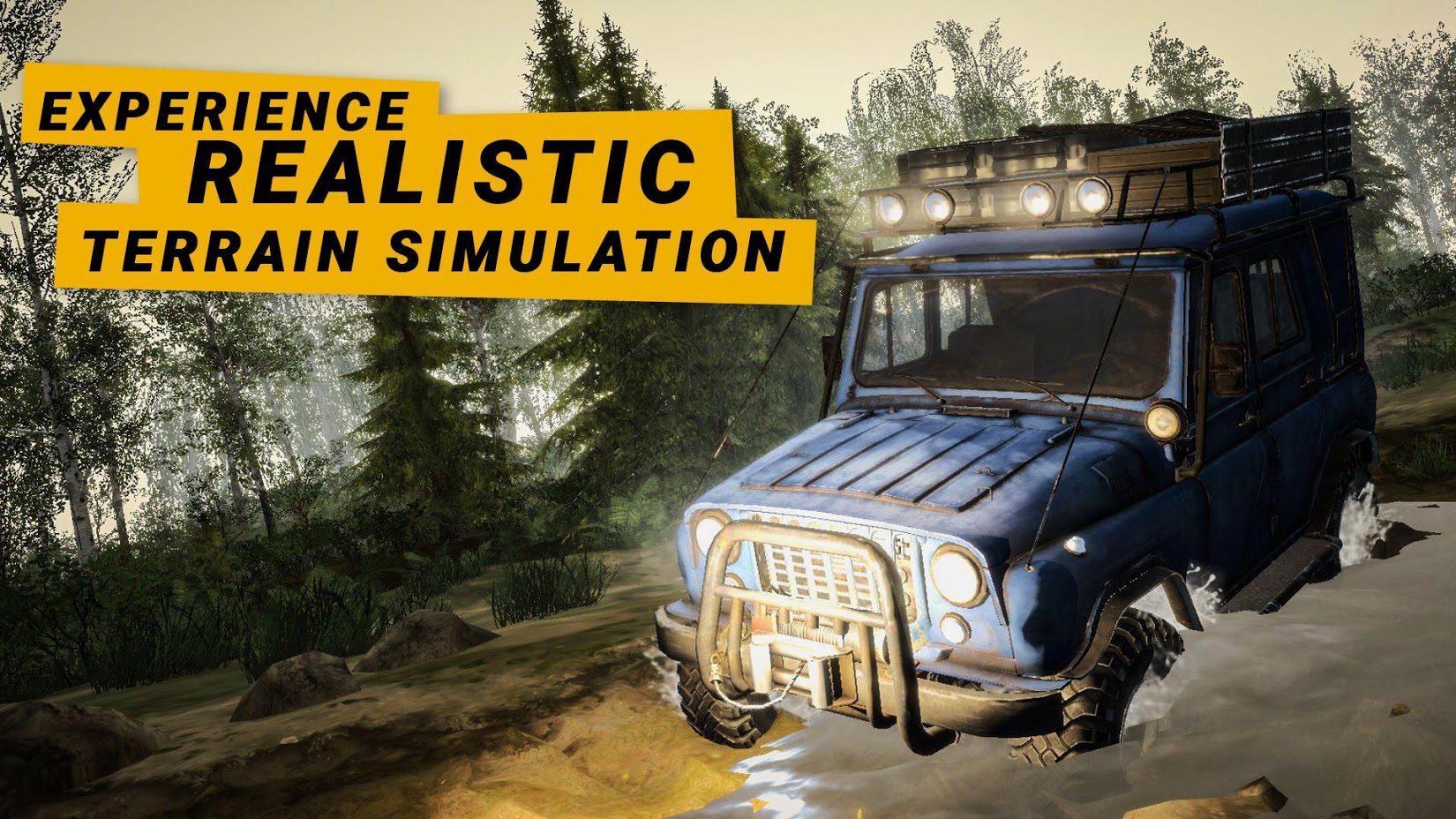 Speaking of trucks, the Android version of the game allows you to pick from a selection of sixteen vehicles. We hope more will be added in the future, either via updates or in-app purchases. That is because the PC version of the same game has as much as 19 trucks. The Nintendo Switch version does better with a stunning fleet of 30 trucks to pick from.
Seeing as the PC version is yet to get as much as 30, though, we might be stuck with what we have on mobile for now. Lest we forget, yet another interesting part of the gameplay is in reading the maps. Delivering the logs is fostered only by your ability to follow the compass in line with the maps. To make things less redundant, you will be treated to a pick of 15 open-world maps too.
How much will MudRunner cost?
The Android Play Store does not tell us anything about what the game will cost at launch. It does, however, allow you to pre-register so that you are part of the first people to know when the game goes live on the 15th of July.
Looking elsewhere (that is, the iOS App Store), the game has been listed for $5.99 on preorder. We have reason to believe that this is the same price that the game will go for on Android. Till then, though.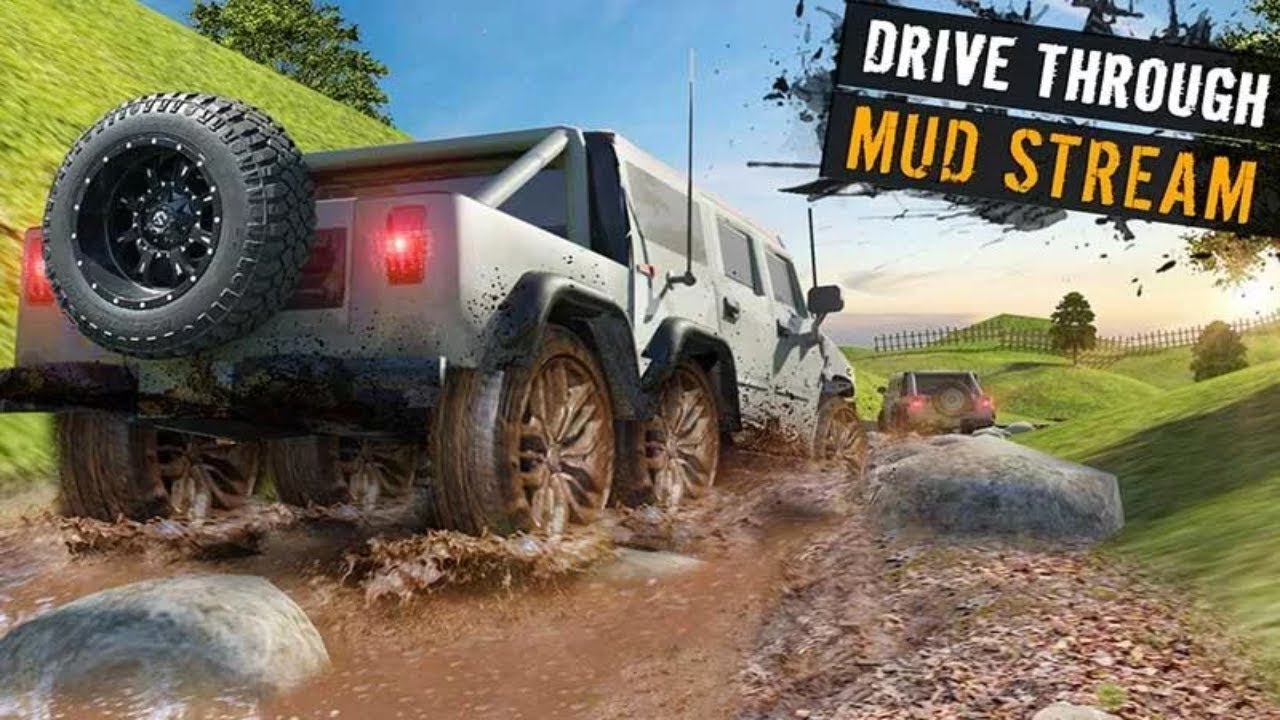 Likewise, it is possible that the game still contains in-app purchases. Not much has been said on the monetization scheme, but a game of this sort should not be ruled out from taking some few coins in-game.