News
NetEase Set to Port Naraka: Bladepoint to Mobile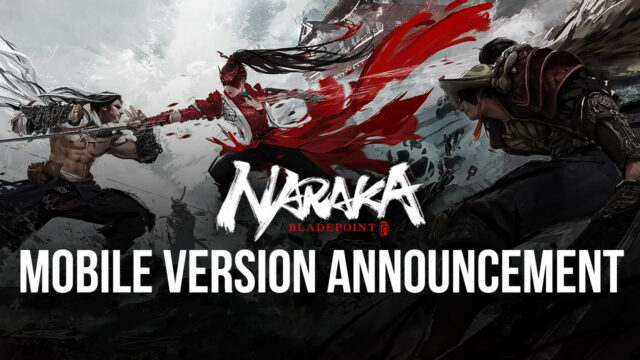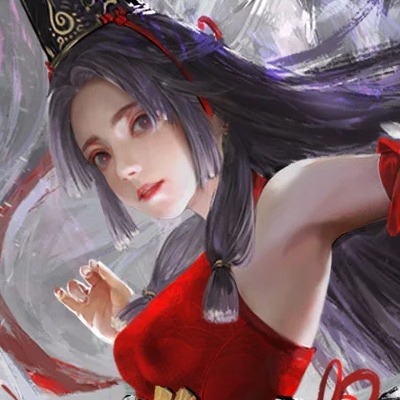 NetEase has announced that they are in the process of developing a mobile version of the hit PC game Naraka: Bladepoint. The game is currently available on platforms like Steam and it will be intriguing to see how it is ported into the mobile genre.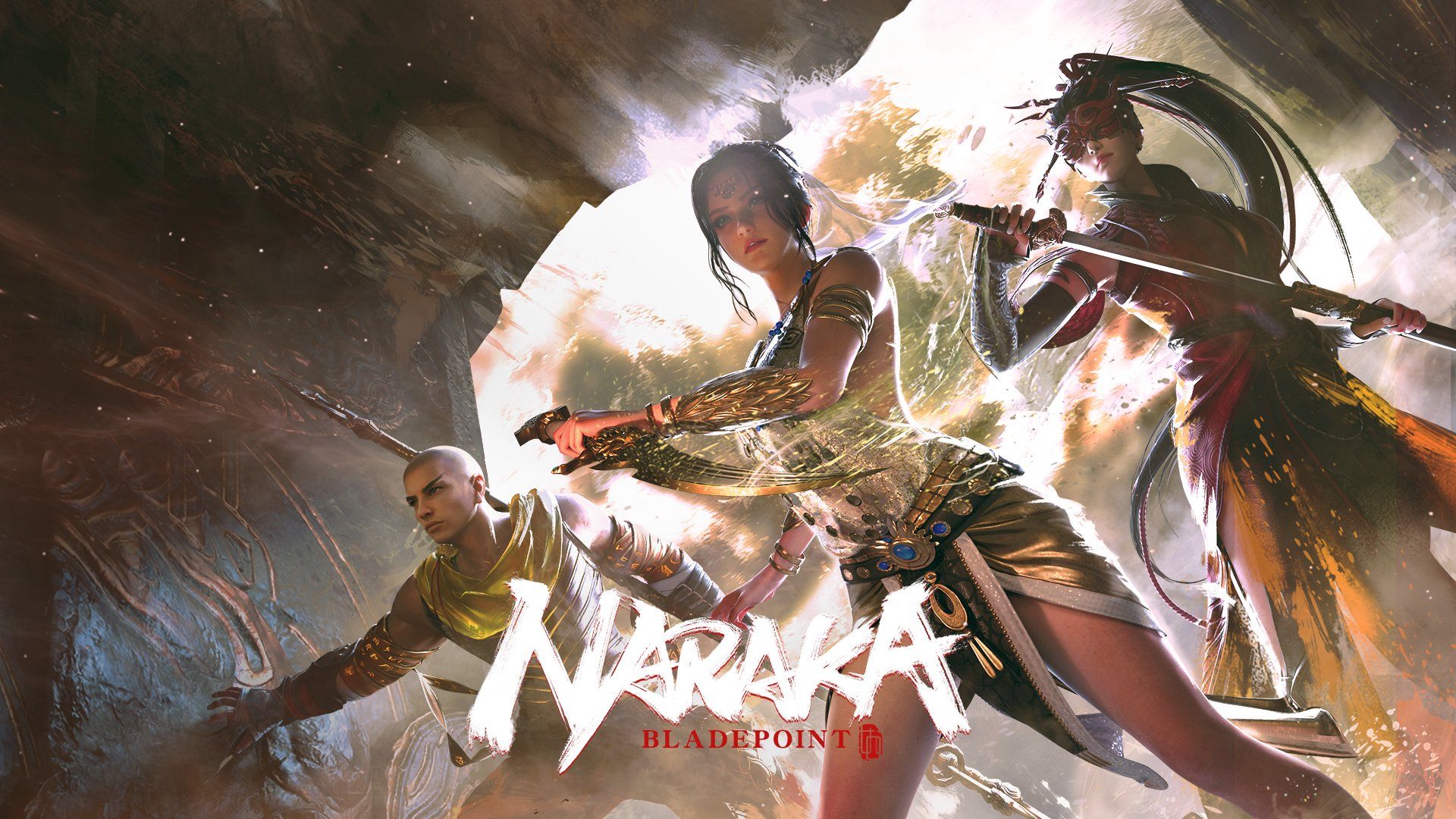 Naraka: Bladepoint is a free-for-all 60-player Battle Royale wherein 60 players land onto the map for a brawl. The game unequivocally boasts of enabling insane mobility and unparalleled parkour while also giving players the option to customize their character completely. Along with it, the trailer for Naraka: Bladepoint also promises high-octane combat, with different weapons enabling different styles of combat. There are powerful Souljades available that further enhance your inventory, weapons, and combat style.
Naraka: Bladepoint can be summarised best by stating that it provides players the satisfaction of a hack-and-slash game while also allowing them to do that in multiplayer mode in a setting that is filled with gorgeous landscapes and scenery that just enhances the entire Battle Royale experience.

NetEase hasn't issued a launch date for mobile devices yet but the game will be available on both iOS and Android devices. There is no mention of whether a cross-platform or cross-device feature or even a single account setting will be available after the launch. NetEase is really going for it in terms of capturing the mobile gaming market, with a host of genre-defining games announced during NetEase Connect 2021.
The mobile gaming industry has a lot of Battle Royales but none with the graphical experience that Naraka: Bladepoint seems to provide. Another point of contention however, will be the pricing of the mobile version. The PC version is available for 19.99 USD on their official website while also being available for purchase on Steam and Epic Games. Should the mobile version be free, like other popular Battle Royale games, it would be intriguing to see the response of the PC gamers and the Naraka: Bladepoint community in general.