News
NBA Now 22 Commence Pre-registrations for Android and iOS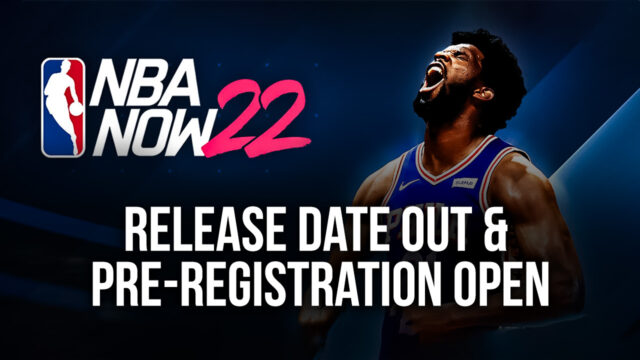 Com2US has officially unveiled NBA Now 22 as the latest iteration of the NBA Now game. NBA Now 22 is open for pre-registration for both Android and iOS devices, with a tentative release date mentioned as the 10th of October. The game is listed for release on the 10th of October but no official release date has been mentioned.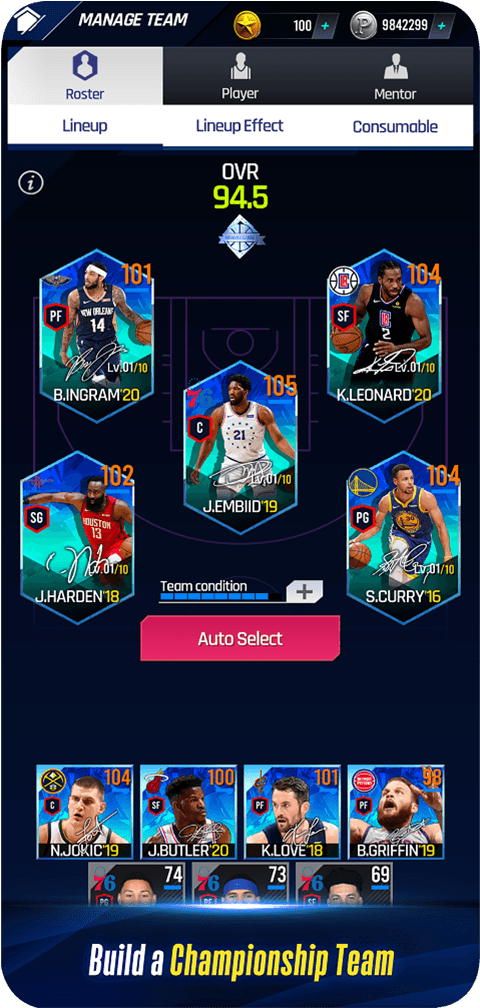 NBA Now 22 is a basketball simulation and card collecting game that features more than 4000 active and legendary professionals. Players are allowed to build their team and participate in Regular leagues, PvP battles, a Live league with real world updates and a prediction mode as well. The game will also feature all 30 official NBA teams and stadiums, with pre-ordering or pre-registrations providing exciting rewards for players.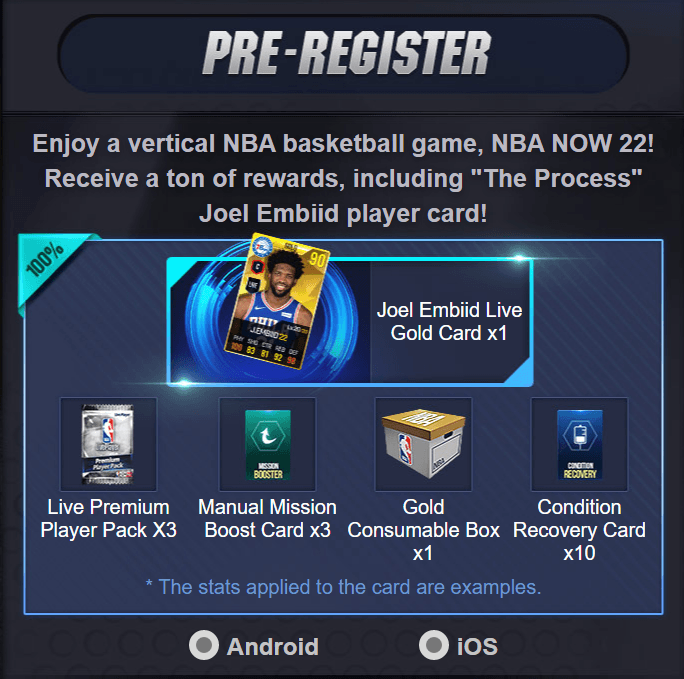 Players that pre-register will receive a 'The Process' Joel Embiid Player Card along with other gifts like 3 Live Premium Player Packs, 3 Manual Mission Boost Cards, a Gold Consumable Box and 10 Condition Recovery Cards. Registering for the Market will yield players a Premium Conference Selective Pack and a Gold Lucky Coupon. Players who complete pre-registration, share the event and watch the cinematic trailer of the game will also receive a Premium Position Selective Pack as well.
It will be intriguing to see how the NBA enthusiasts take to the latest iteration.