News
Netflix Tests New Subscription Based Moblie Gaming Service in Poland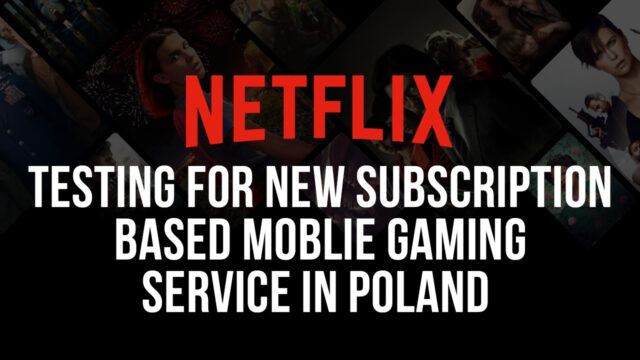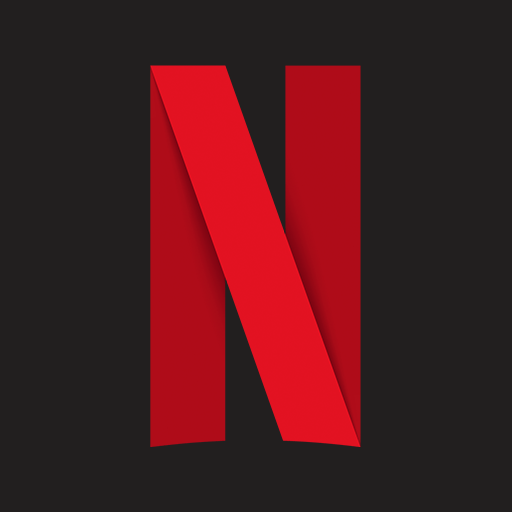 Netflix has recently started testing its new subscription-based gaming service for its Android users in Poland.
The update allows Polish users to access mobile games through the Netflix app as part of their existing subscription. Meaning there are no additional costs, in-app purchases or even ads; you just need a Netflix subscription plan.
On Thursday, as part of a trial run, Netflix Polska added two new Android games based on their successful Stranger Things series. The games Stranger Things 1984 and Stranger Things 3 will feature the main characters from the series with a pixelated retro feel.
Netflix has a wide array of content in their streaming platform, from web series and documentaries to interactive shows like Headspace: Unwind your mind that allows the viewer to control the story.
However, to stay ahead of the curve, Netflix wants to expand and offer better services, as the co-CEO Reed Hastings puts it;
"In the race to entertain consumers around the world, we continue to compete for screen time with a broad set of firms like YouTube, Epic Games and TikTok, to name just a few, but we are mostly competing with ourselves to improve our service as fast as we can.
"If we can do that, we're confident we can maintain our strong position and continue to grow nicely as we have been over the past two-plus decades."
Netflix's expansion into gaming is led by Mike Verdu, a former EA and Facebook executive who reports to COO Greg Peters.

How Netflix Gaming Works
In July, when Netflix announced its interest in the gaming industry, they said
"We view gaming as another new content category for us, similar to our expansion into original films, animation and unscripted TV. Games will be included in members' Netflix subscription at no additional cost similar to films and series."
Netflix Gaming is similar to Microsoft's Xbox Game Pass; users get access to games on a subscription basis without needing to buy any games.
Users will be able to access Netflix Gaming under a new section in the app, much like movies and series. Players will be able to browse the available games, and when clicked, it will take them to Google's Play Store for download.
The downloaded games use the player's Netflix account for login, or players can directly launch the downloaded game through the Netflix app. As long as players have an active Netflix subscription, they will be able to enjoy the game without a hitch.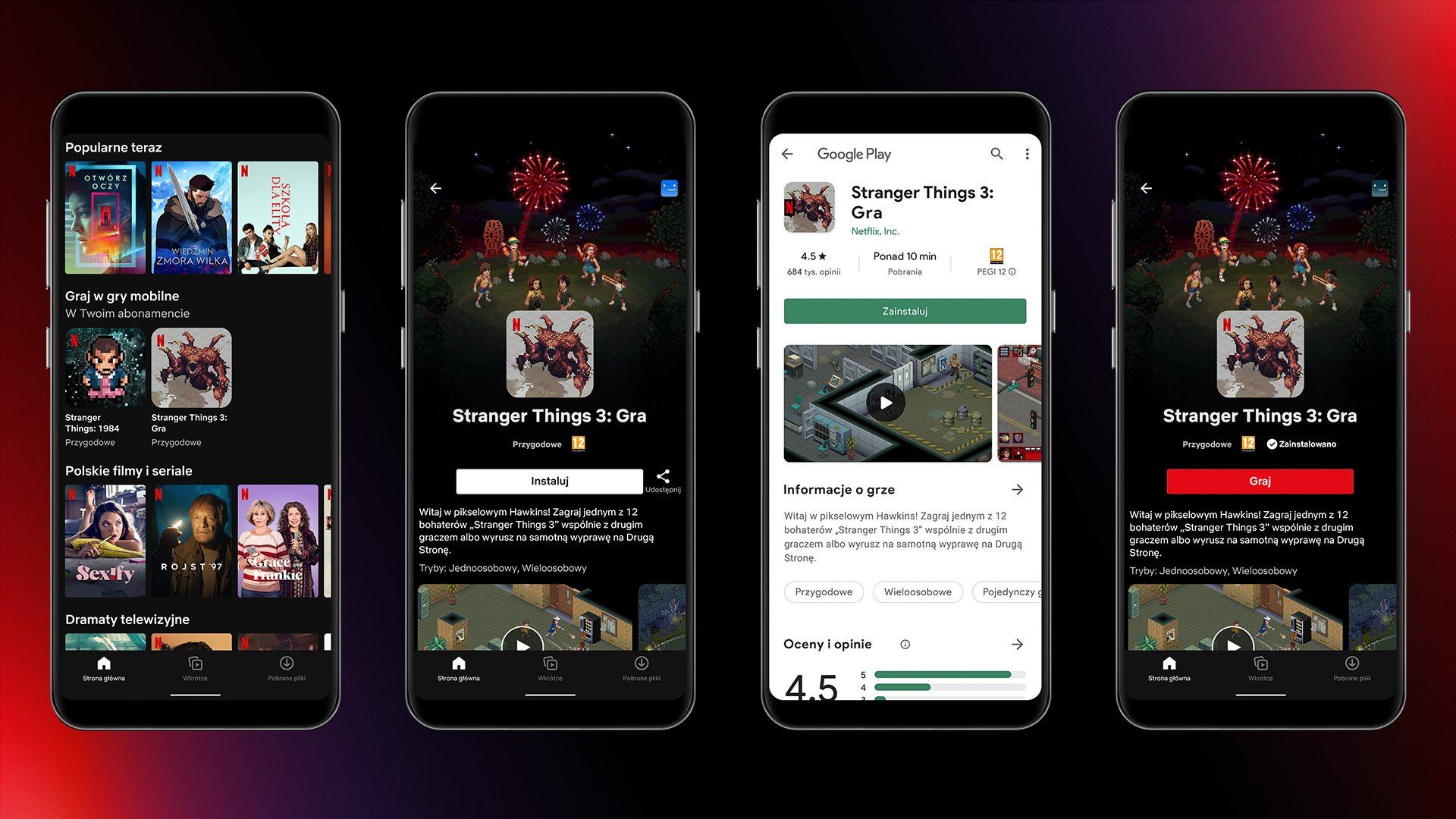 Netflix Gaming is still in its infant stage; testing will take time, but they will slowly start adding more games. Netflix also plans to bring these services to iOS as well, and who knows, depending on its success, they might expand to PCs and consoles too.
Value For Money?
Subscription-based gaming services offer better value for money than just buying a game. Why waste money on a single game that you are only going to play once or twice when you have access to a dozen titles for less.
If Netflix Gaming takes off much like how Xbox Game Pass did, then gaming will become much more affordable and accessible, especially to budget gamers. As Netflix plans to offer this new gaming feature alongside its streaming service with no additional cost, most casual gamers will find the deal attractive, given that Netflix provides great games.
Not to mention, this may get many of Netflix's average users into gaming, it is certainly possible with the huge customer base they have.