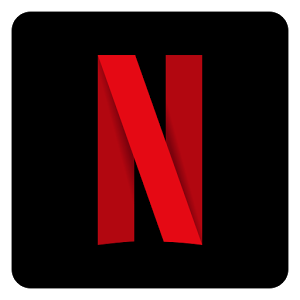 Netflix, Inc.
Entertainment
Last Update December 12, 2016
The Top-Downloaded Streaming Video App Comes to PC and Mac
Welcome to the Netflix age. Today, more than ever, people are binge watching their favorite shows, movies, and exclusive specials. Netflix, home of the DVD-by-mail service, has become the leading website and app for streaming movies and TV shows. Download the free Netflix app on PC or Mac to have instant access to thousands of streaming programs, including your favorite television shows and exclusive Netflix originals like Daredevil or Orange is the New Black. The only place to see these new hit shows is through your free Netflix Android app.
Shows and movies were never intended to be watched on tiny screens. Instead, watch bigger by downloading the free Bluestacks Android Emulator app from one of the links on this page. With the new Bluestacks player, you can browse and download thousands of games and apps right onto your computer. Save your limited mobile device storage space for the important apps. Watch bigger and download Netflix on PC and Mac via the Bluestacks tool today.