News
Netflix Releases Three Brand New Games in Poland, Italy and Spain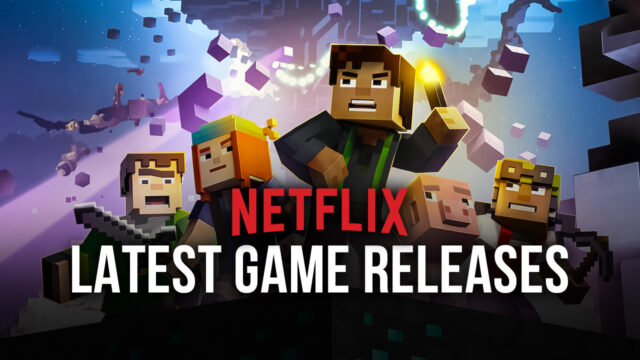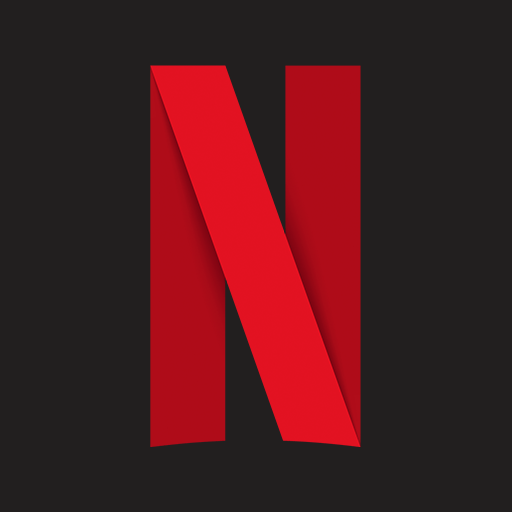 Recently, Netflix has entered the gaming domain by acquiring and creating new gaming studios. As per the latest announcement, they released two new Stranger Things games. But that's not all of it, three new games have been added under their banner.
Back in August, Netflix made those games available in Poland and the latest game is now spreading to Italy and Spain. The same got confirmed through the official tweet made by Netflix.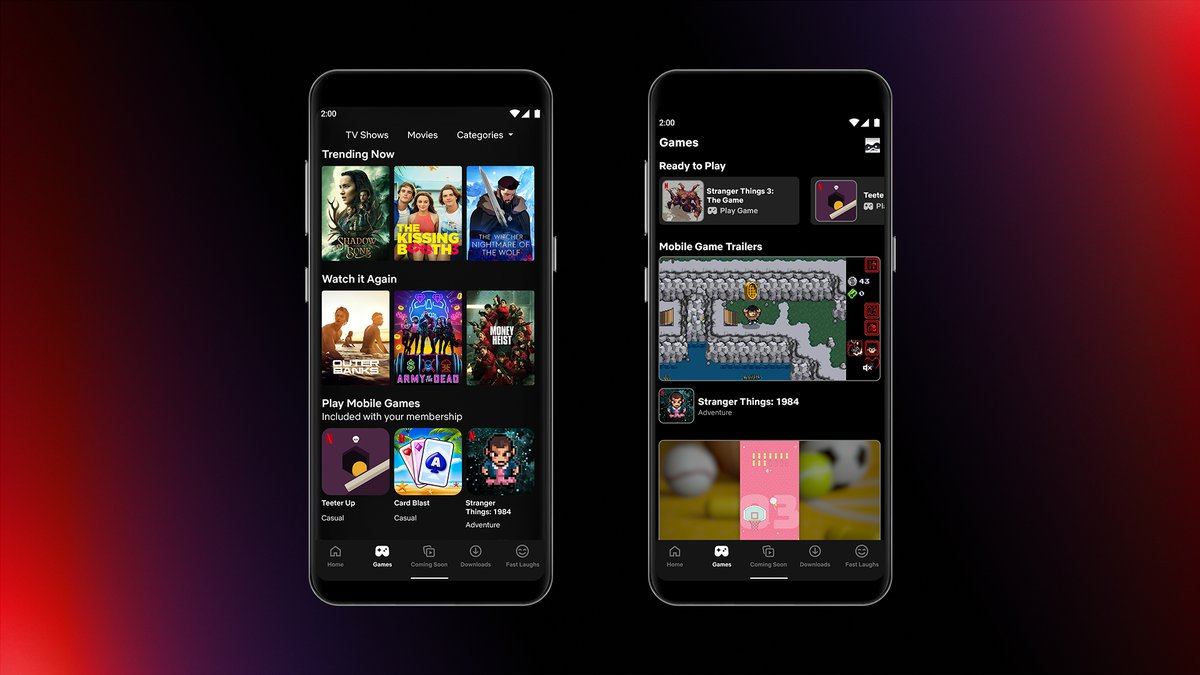 The tweet reads, "The rollout continues! Today members in Spain and Italy will see Netflix Games available on their Android phones. We're still in the early stages of our gaming experience, however, here's a snapshot of what's new…"
Shooting Hoops, Teeter Up, and Card Blast are the three news that is being available from now onwards. As mentioned above, these games will be strictly exclusive to the regions. So far, we haven't heard of VPNing to the regions to play the games, which means you won't be able to access the games with the help of a VPN.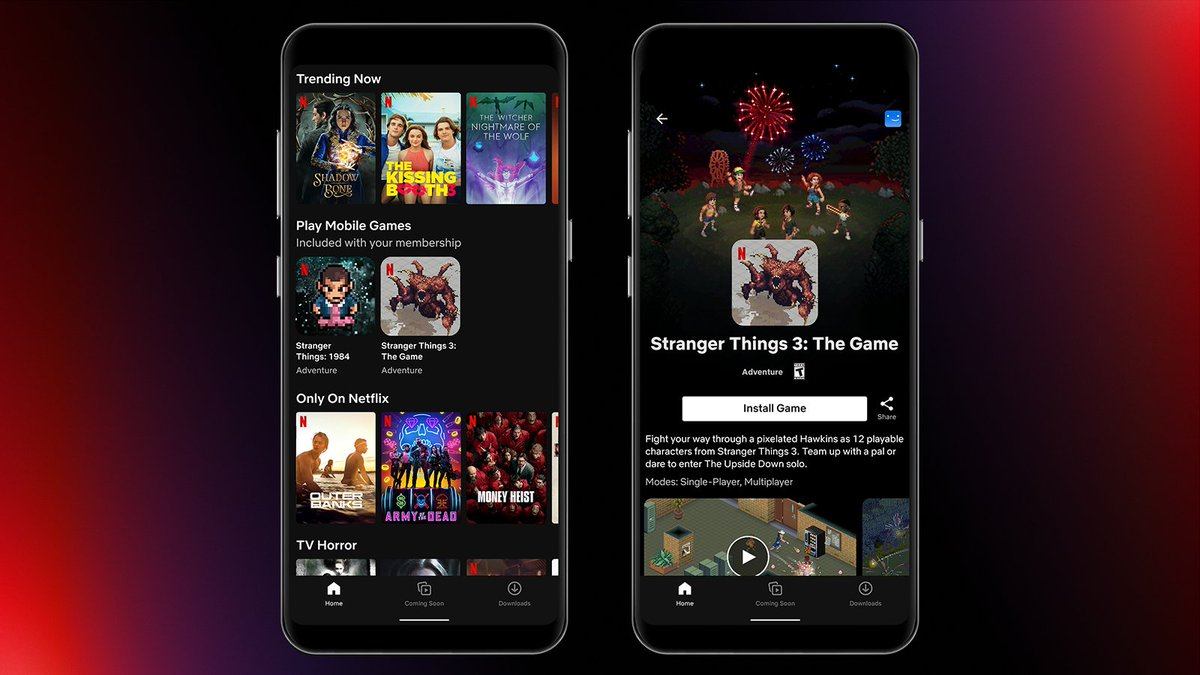 One of the best features of the games is that they require no in-app purchases and contain no ads. Netflix is trying to keep the premium feel and allowing players to utilize the subscription service. The previously released games also come under this category and Netflix currently has no plan to introduce them in IAPs.
If you're unaware of the process of getting your hands on the game, all you have to do is, subscribe to the streaming services of Netflix and that will automatically subscribe you to the gaming services.
As of now, we are pretty much unknown to the upcoming plans of spreading the services. However, we will make sure to keep you updated with the latest information on Netflix's Gaming services.