News
Nier Reincarnation adds limited time characters 2B, 9S and A2 as part of Nier Automata crossover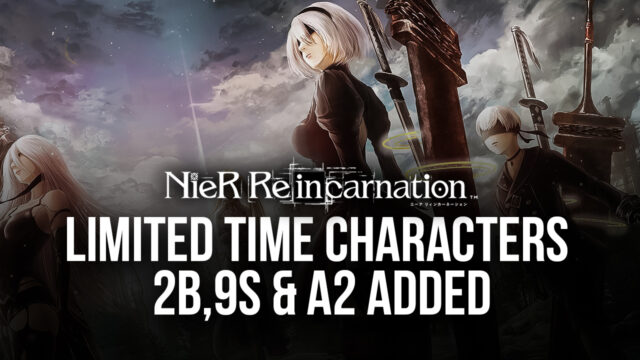 The Nier Reincarnation character pool is set to be buffed, with the advent of the Nier Automata crossover event. The crossover event witnesses the addition of the likes of 2B, 9S and A2 as playable characters for a limited time, with the characters set to be added to the list of summons.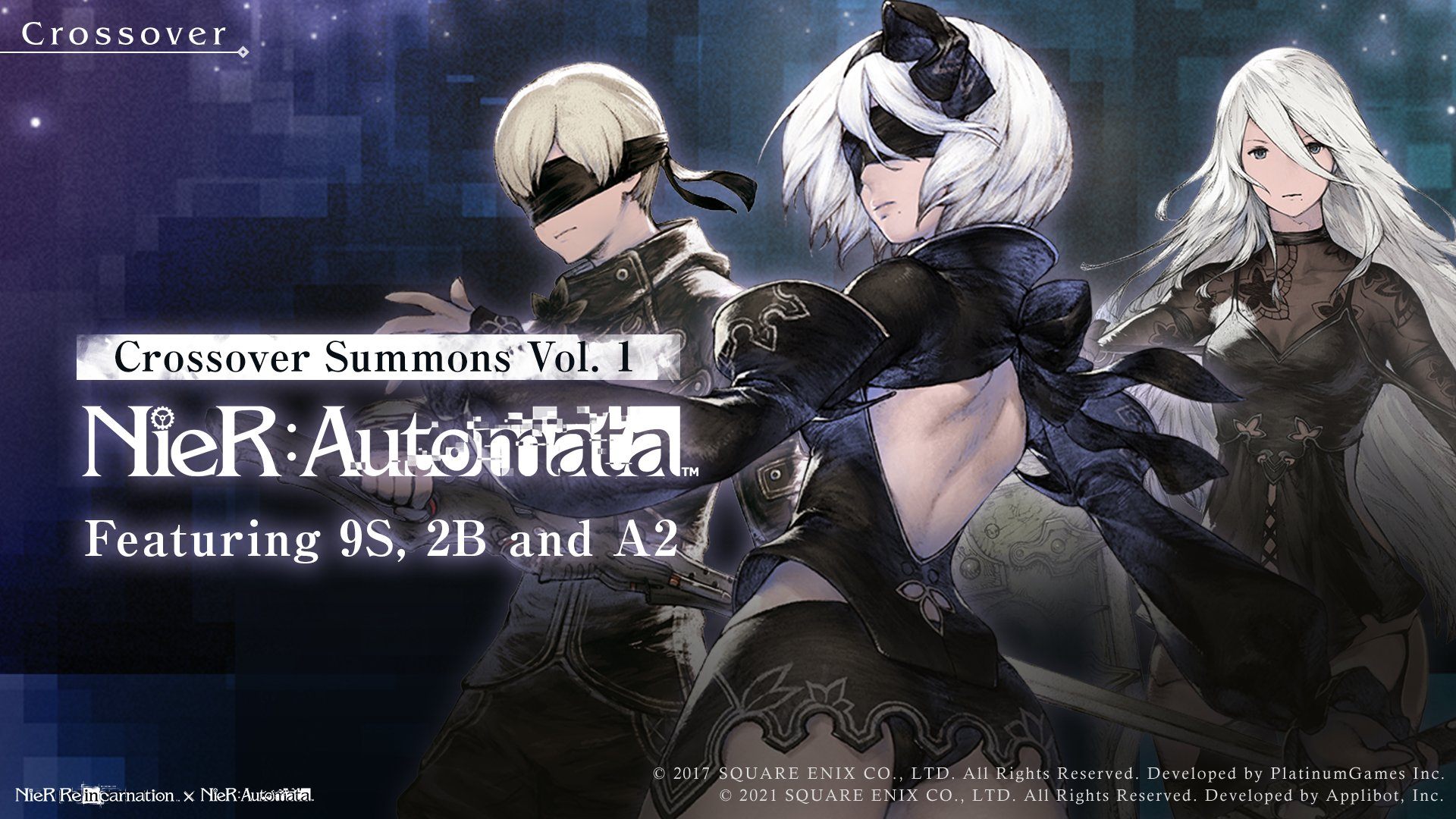 The Automata Reincarnation crossover event also has an exclusive quest named Record, which rewards players that complete the quest with additional Attack Power as part of the quest bonus.
2B was initially created in the Nier Automata universe as a combat android based on the model android A2, who had gone rogue. 2B was accompanied in her missions by partner 9S, who is a scanner type android, having served during the 14th Machine War. YoRHa No.9 Type S, or 9S as commonly known, masters in hacking based information collection while also having an attack function.
2B is considered a superior and more modern line compared to A2. Tasked with killing 9S and wiping his memory every time he gets too close to knowing the truth about the YoRHa project, 2B has killed her partner countless times but hates doing it due to the bond created between the two over hundreds of missions.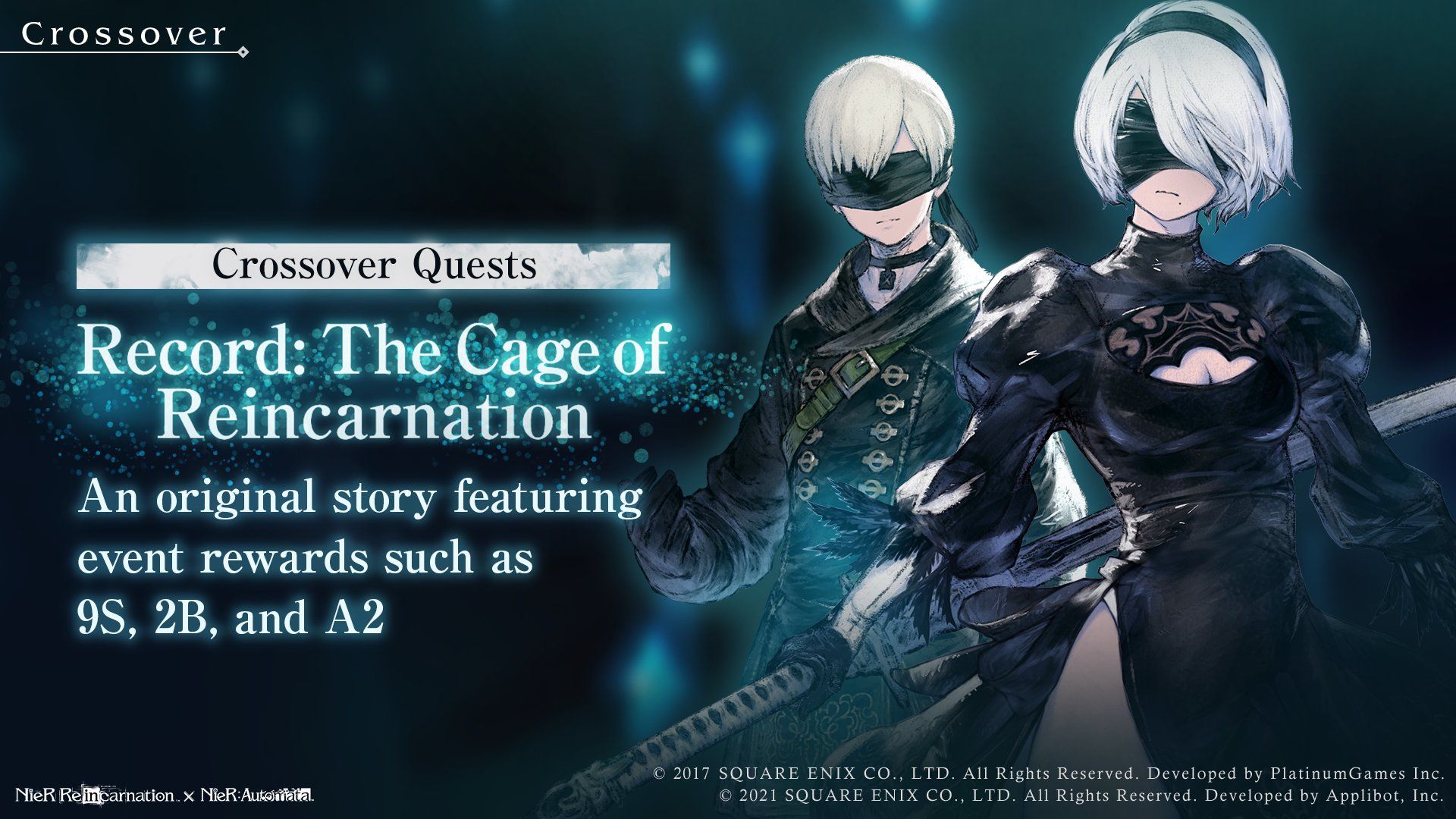 The rogue android A2 was a member of the first and an experimental YoRHa squadron deployed to Earth as part of the Pearl Harbor descent before the advent of the 14th Machine War. A2 was the last survivor of the squadron and was labeled a traitor by the YoRHa Command due to the secrecy of the project, with the android taking on a path of vengeance to kill all androids and YoRHa machines that it encounters along the way.
It will be intriguing to see how the characters play out in Nier Reincarnation, with the trio available only for a limited time.