News
Nier Reincarnation Trailer Out; Game Scheduled for July 28 Release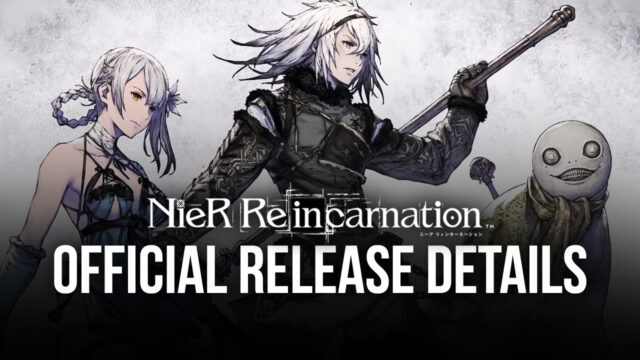 Square Enix and Applibot Inc. game title Nier Reincarnation is finally set for release. The trailer for the game is out, with the Role-Playing genre title set to hit the North American, European and Korean markets on July 28, according to IGN.
The title is a continuation or extension of the Nier universe, with the Nier game first launched by Square Enix in April, 2010. Nier was also an action Role-Playing game and garnered quite a bit of a fan following, with the game releasing for PC, XBox 360 and PlayStation in 2010.
Nier Reincarnation is set to have a turn-based RPG theme, with an auto-play feature as well. Nier Reincarnation is the third installment in the Nier universe after Nier and Nier Automata, with Nier having being reworked and renamed to Replicant.
The game will be free to play and will be released on both the Google Play Store and the Apple App Store. Players that pre-register will receive bonus gems that are the currency in Nier Reincarnation.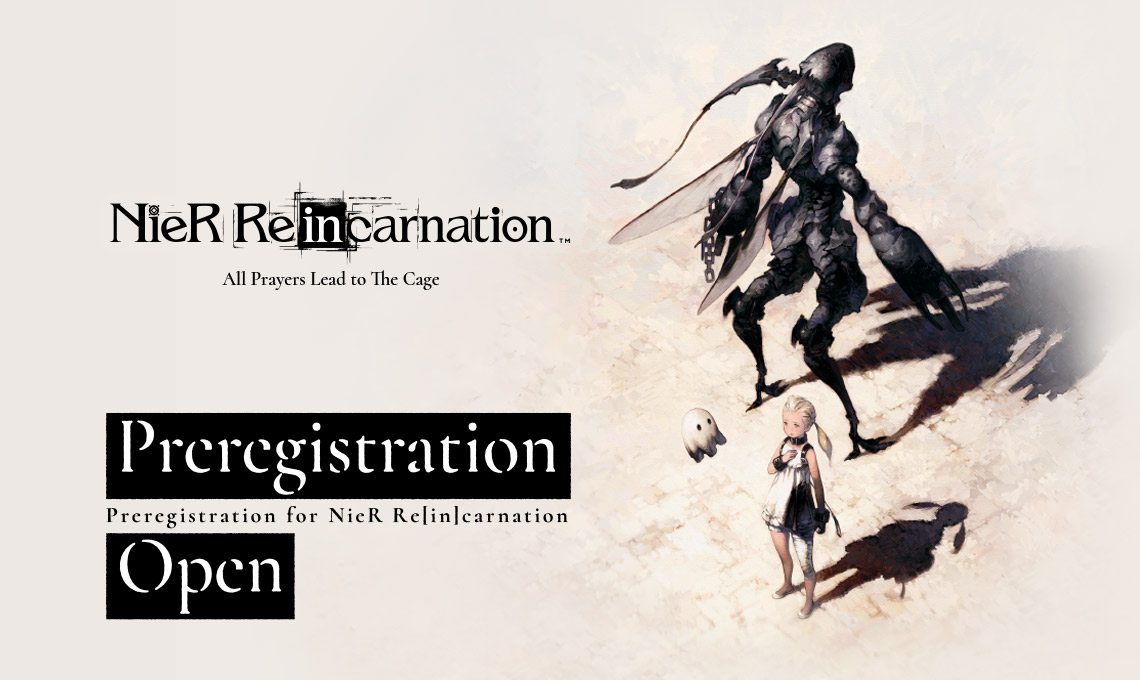 Nier Reincarnation is the first mobile installment of the Nier universe and Square Enix will be glued to how the gaming enthusiasts respond, with pre-registrations open for both Android and iOS devices.