News
Claim Bonus Resources with this Exclusive Redeem Code for Noah's Heart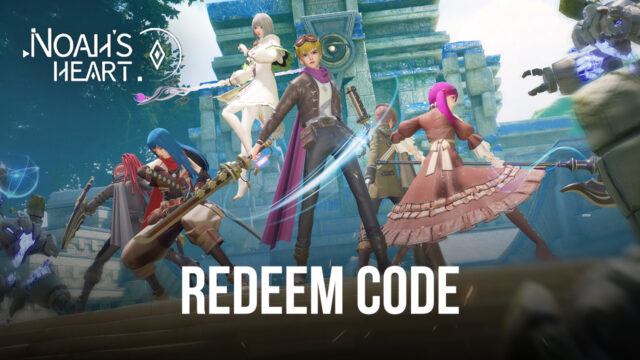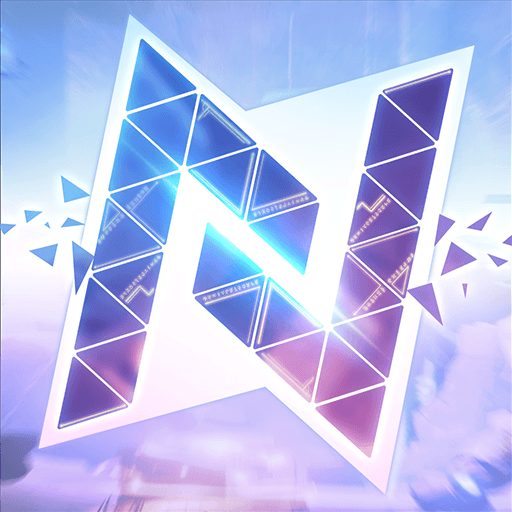 Noah's Heart, the top-down role-playing game is ready to launch on 28th July, 2022. Players can currently pre-register for the game on the game's official website or through the respective players on Google Play Store and iOS App Store.
Noah's Heart follows the journey of a player in a seamless open world where they traverse through the vast and lush green land of the game. Players can bond together or collect different resources. Players can set their expectations for Noah's Heart upon its grand launch as a fun-filled multiplayer game.
For our lovely community at BlueStacks who are excited for the release of Noah's Heart, we have a special exclusive redemption code to grant players some extra resources at the launch of the game. The Redeem Code is –
1. ADKYTLN
Contents
–
Gold x 2000
Copper x 3
Rock x 3
Crystal x 3
Soft Wood x 3
Players can feel free to Redeem this code in-game at any time after the game's launch on 28th July, 2022. The redeem code expires on 27th July 2023. The redemption code is available only for western countries. For players who do not know how to redeem codes in the game, here's a short guide on how to do so:
Go to your avatar on your profile on the left-hand side of the main screen. Click on the "Redeem Code" button. Type the code "ADKYTLN" and click on confirm. Players will be able to collect the rewards in their in-game mailbox.
We recommend playing Noah's Heart on your PC using BlueStacks with a keyboard and mouse for a 60 FPS Full HD lag-free experience on a bigger screen.